As part of Rinat Akhmetov's Steel Front military initiative40 special steel shelters were manufactured at Metinvest Group's industrial sites in Kryvyi Rih. The mobile constructions are sent to different parts of the frontline to protect the military from enemy shelling and fortify trenches.
For reliability, the shelters are dug 1.5 meters underground and additionally covered with bars. The constructions are assembled of sections, the weight of each is up to 50 kg. Therefore, if necessary, the capsules can be easily transported without the help of cranes and special equipment.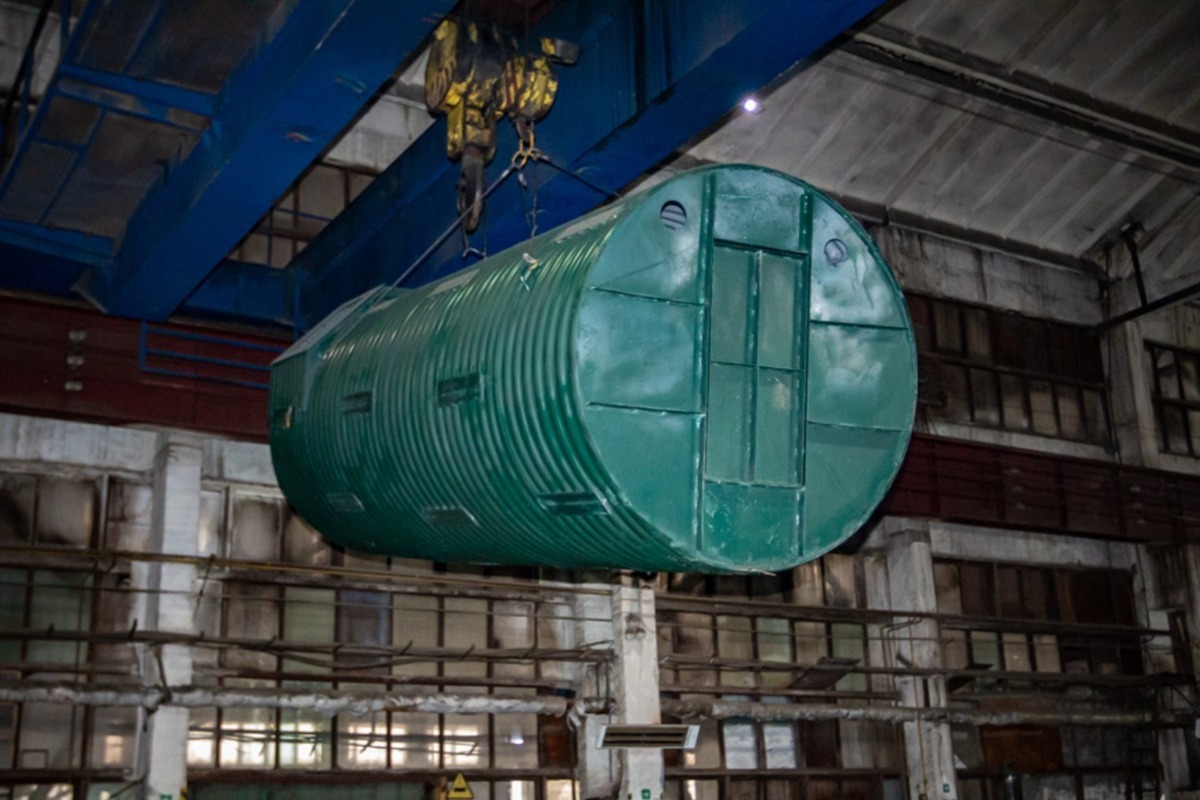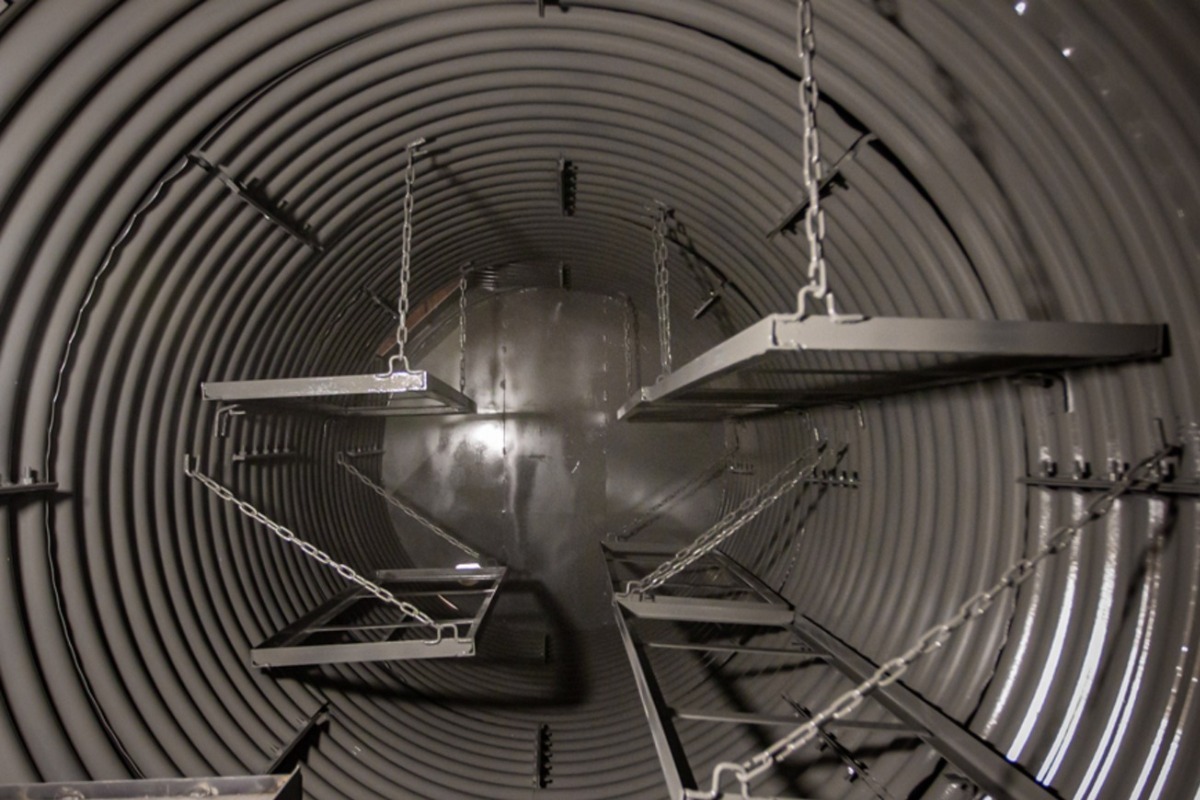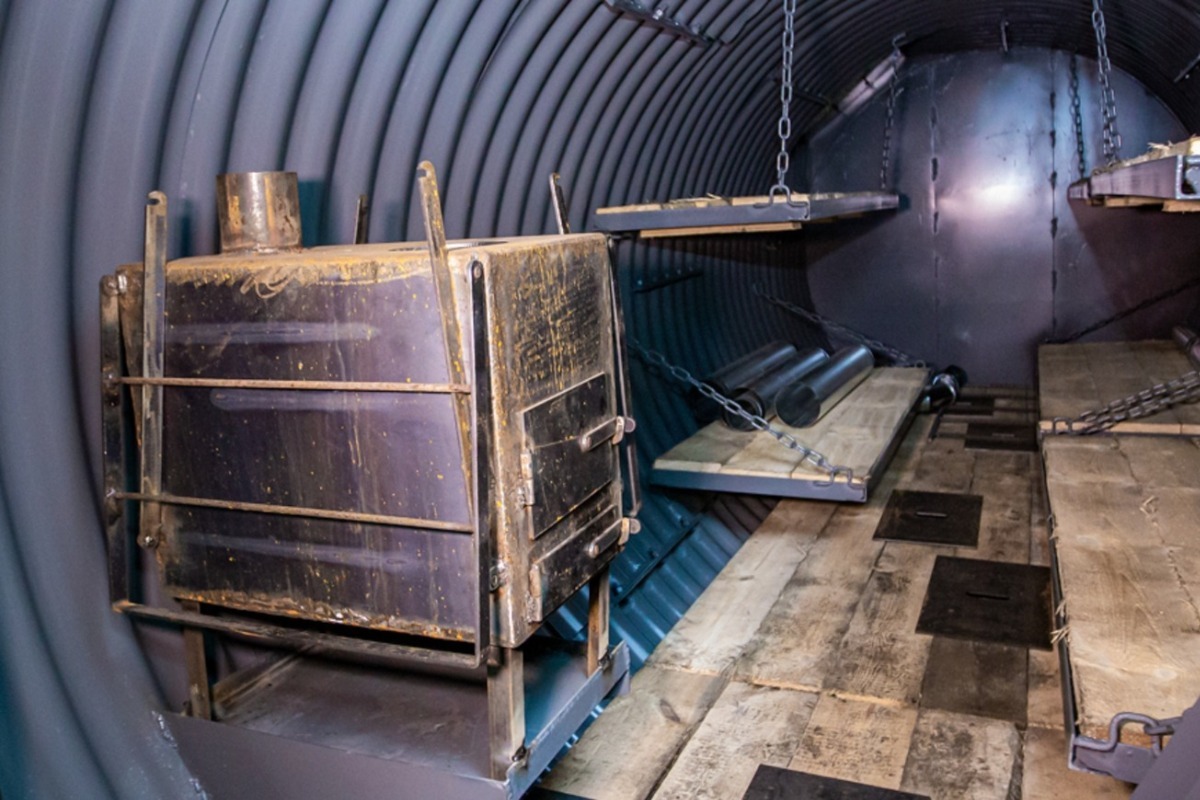 For soldiers, the constructions also serve as field housing that protects from rain, wind and frost. To ensure comfort and safety, the company's specialists have improved the design, taking into account the needs of the military. The interior of the construction was thought out to the smallest detail - there are folding beds, a dismountable floor, a compartment for storing weapons, a place for a stove with special devices for drying clothes and shoes and an emergency exit.

To protect as many soldiers as possible, Metinvest enterprises will continue to manufacture mobile shelters until the end of the war. In total, more than 70 mobile constructions have already been sent to the front line.