Metinvest Group has purchased 20 thousand tourniquets used to stanch bleeding. They have been handed over for the needs of different military units. 8,000 tourniquets have been already issued to medical staff of the ground forces of the Armed Forces of Ukraine.
Tourniquets are essential on the frontline. They are actively used in combat for emergency aid.
"We have been cooperating with Metinvest for quite a while now. This is not the first supply we have received from them. This time the supply was made to meet the needs of the Armed Forces of Ukraine in medical equipment. Rinat Leonidovich takes this matter very seriously: they responded to the request promptly, bought and supplied tourniquets. We are handing over the supplied goods to the medical service of the ground forces now" said the spokesperson for the head of the Kyiv Regional Military Administration Oleg MATVIENKO.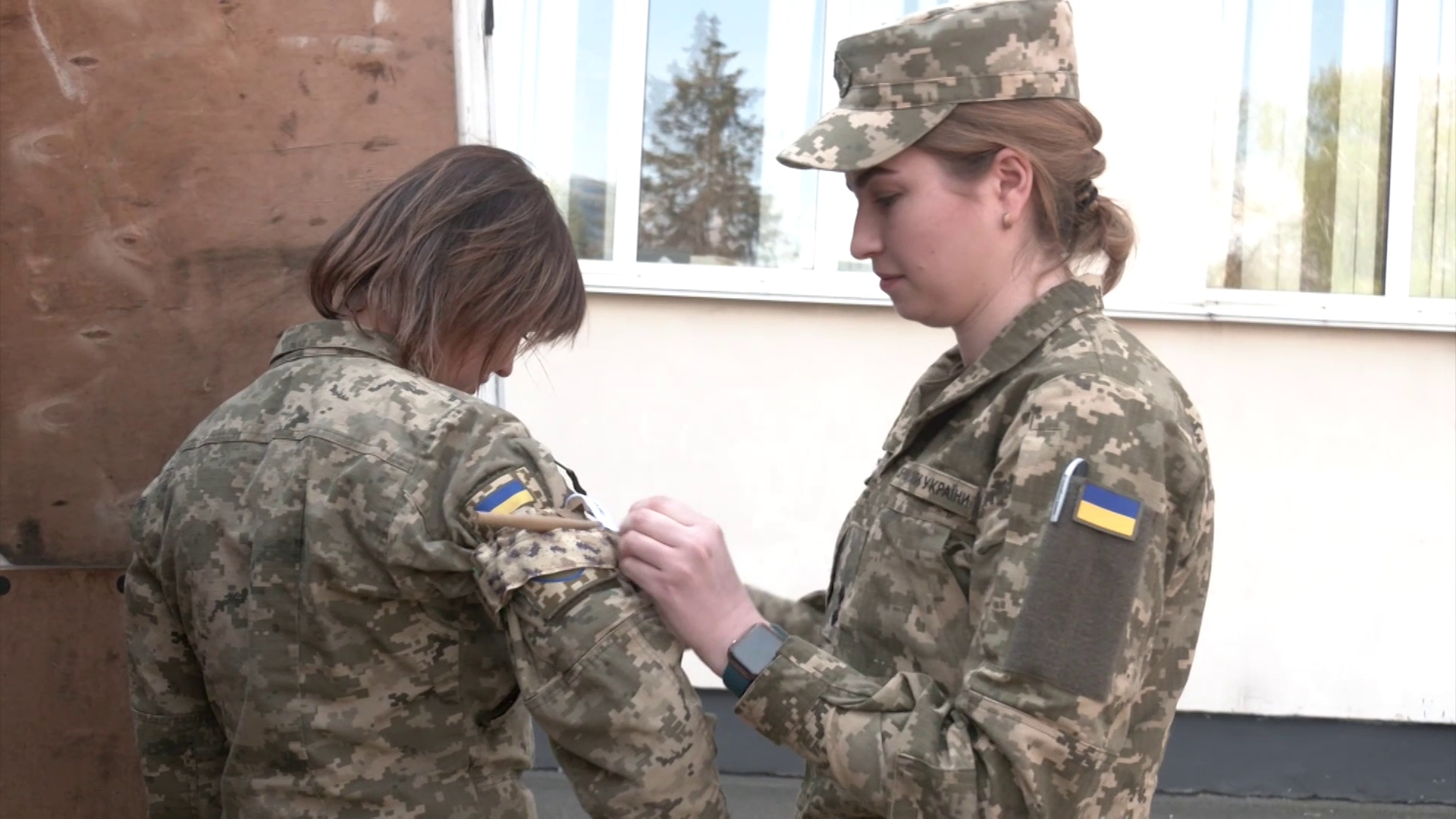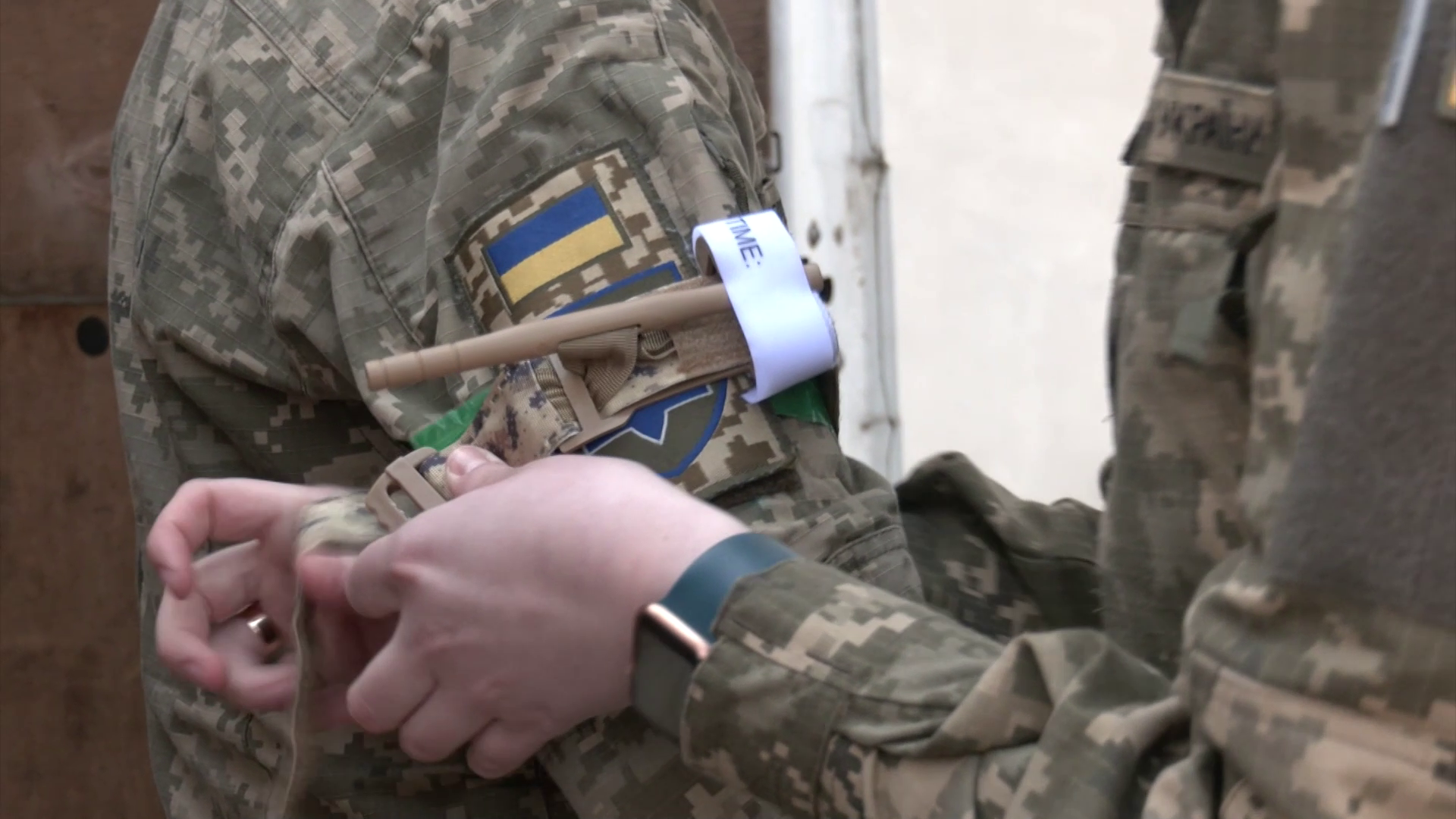 "These tourniquets are applied to exposed areas, in particular, upper and lower limbs. Such equipment help stop early bleeding, saving lives of the military. Unfortunately, effective tourniquets available to the Ukrainian Armed Forces are scarce, so this supply of medical equipment will save many lives of our military" say medical professionals.
This is not the first time Metinvest Group has provided help to protect lives and health of the Armed Forces of Ukraine and territorial defence. The company will procure and produce in-house armour steel for approximately 100,000 bulletproof vests. Recently, thermal imaging systems, helmets, and first-aid kits have been supplied to the military. Metinvest has also supplied almost 20 drones to enhance the tactical advantage of Ukrainian defenders.
Read about the current situation at Metinvest Group companies on a special long-read. Information is updated 24/7. Bookmark and share with friends. Keep calm and trust only official sources.