The skelp mill of Dniprovskyi Coke Plant is shut down for a major overhaul. Metinvest Group allocated about UAH 21 million for equipment maintenance.
Maintenance activities performed by specialists of Metinvest-Promservice include the repair of main skelp rolling units and equipment. Maintenance activities help improve the rolling precision.
Specialists dismantle the equipment, refurbish the foundation, and repair electrical and energy equipment.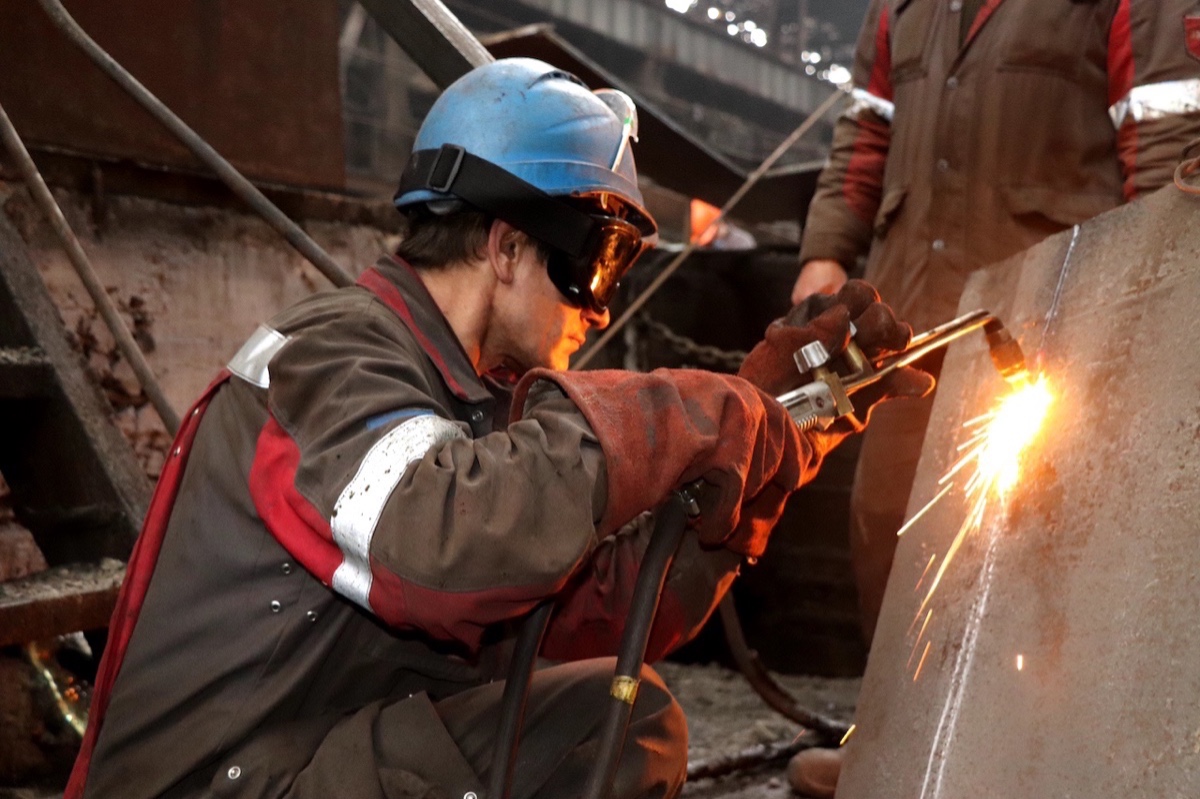 On average, 60 specialists are involved in these activities every day; the main parts that are needed for repair are manufactured by mechanical engineering shop of Dniprovskyi Coke Plant.
— Maxim VERTINSKY,
the head of mechanical equipment maintenance area of Skelp Mill.
Major overhaul will improve by about 10% the quality of skelp profiling and merchant products produced by the skelp mill of the rolling shop at Dniprovskyi Coke Plant.