During the eleven months of the full-scale war, Metinvest Group's enterprises in Kryvyi Rih have been providing various types of aid to the Armed Forces of Ukraine as part of Rinat Akhmetov's Steel Front military initiative. They are actively involved in the construction of fortifications and the improvement of the military's living conditions. Recently, Ingulets GOK handed over five multi-seat washbasins made by the company's employees to the defenders.
The employees of Ingulets Iron Ore Enrichment Works have been supporting the Armed Forces of Ukraine as long as the war has been going on. While the military are doing their job on the battlefield, hardworking miners are making the necessary items for our defenders in the plant's shops. Currently, the product mix for the military was supplemented by five field multi-seat washbasins, made by own efforts according to special schemes.
Teams from ten workshops of the enterprise worked on the production of the washbasins. The specialists made drawings and prepared blanks from materials available. They used a steel angle for the frames, galvanized sheet for pans, pipes and taps. In four shifts, teams of fitters and welders produced steady washbasins for use in the field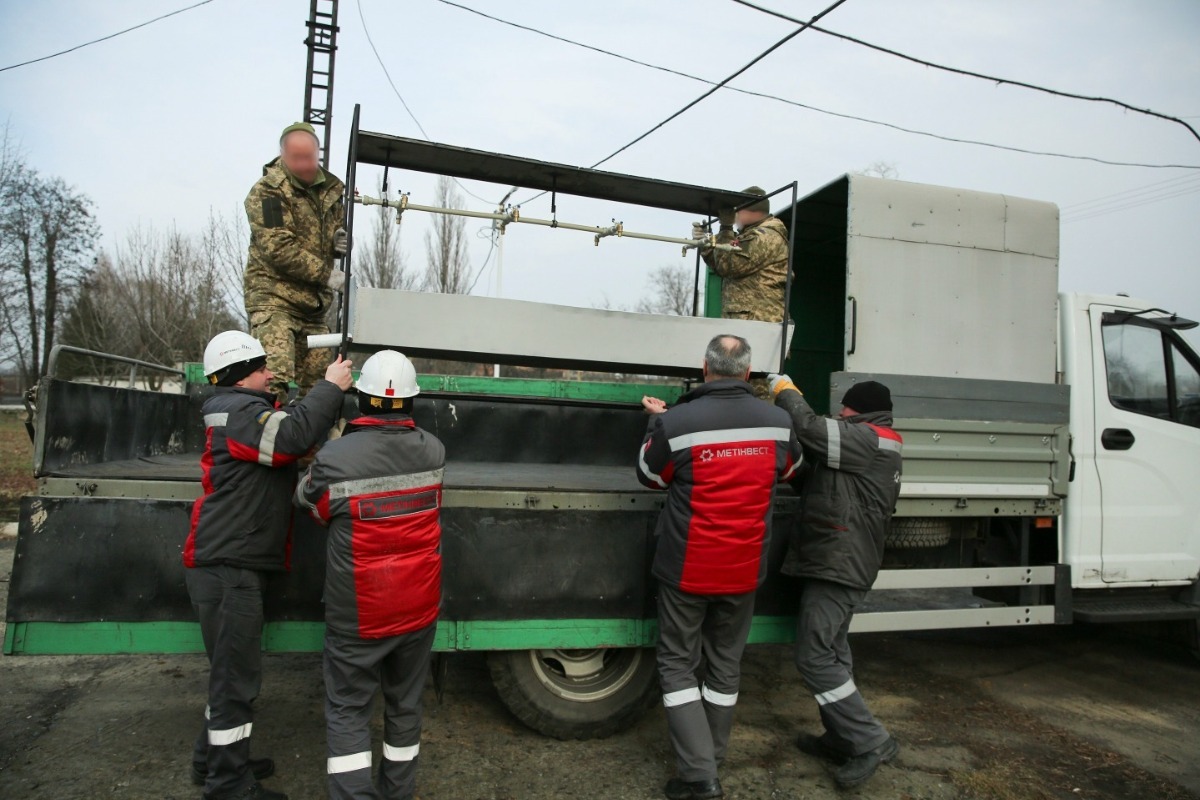 These simple structures significantly improve the living conditions of the soldiers and help them take care of themselves. According to the military, personal hygiene is extremely important in war, as it helps to maintain the health of the defenders and their combat capability.
In addition, InGOK employees previously manufactured and delivered more than 300 stoves to the front line so that the defenders could not only wash, but also keep warm, dry their clothes, heat food, and make tea or coffee.