To strengthen the army's defence capability, Metinvest Group donated 875 pieces of equipment to the front line to ensure reliable connection and build communication networks. The entire aid is provided free of charge as part of Rinat Akhmetov's Steel Front military initiative.
Modern equipment at the front line gives the defenders of Ukraine a significant advantage over the enemy. In particular, it is very important to stay connected on the front line. This rule usually helps not only in carrying out a combat mission, but also in saving lives. To provide the Defence Forces with the most necessary equipment for connection and communication, Metinvest has already donated 875 pieces of various equipment.
Since the beginning of the full-scale war, Ukrainian defenders have received from Metinvest 405 commander and auto radio stations, 40 communication systems for M113 armoured troop carriers, 30 repeater stations, 50 starlinks and 350 antennas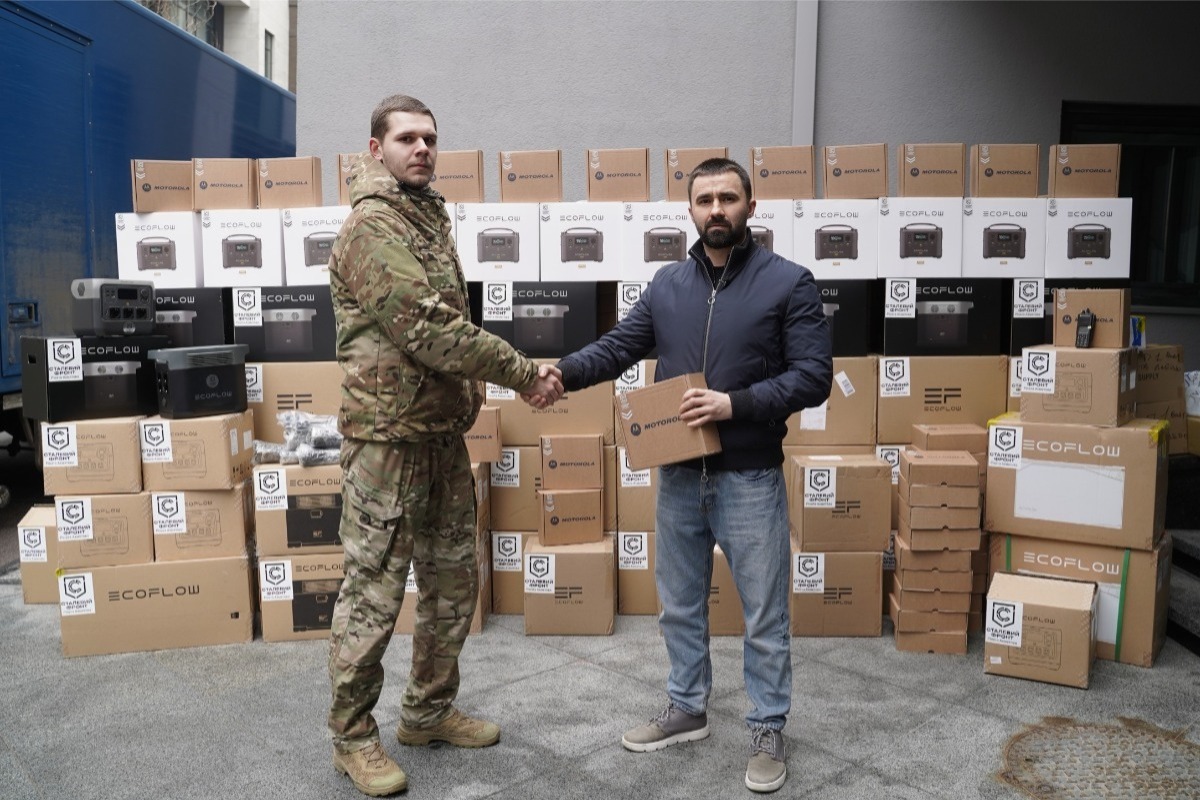 All these supplies will allow building a reliable line of communication on the front line and increasing the coordination of the military during operational missions. Some items were scarce in the domestic market, so in order to meet the needs of the military, Metinvest's representatives addressed foreign suppliers from the United States and Europe.
"In the field, the availability of communication and charging stations is the key to uninterrupted transmission of information at all levels, in particular, between units. Modern technology helps to make their actions coordinated and clear. We will continue to support the Ukrainian Armed Forces until victory. This is Rinat Akhmetov's principled stance, and this is what the Steel Front and Metinvest are building on," said Oleksandr VODOVIZ, the head of the Project Office of Metinvest Group CEO.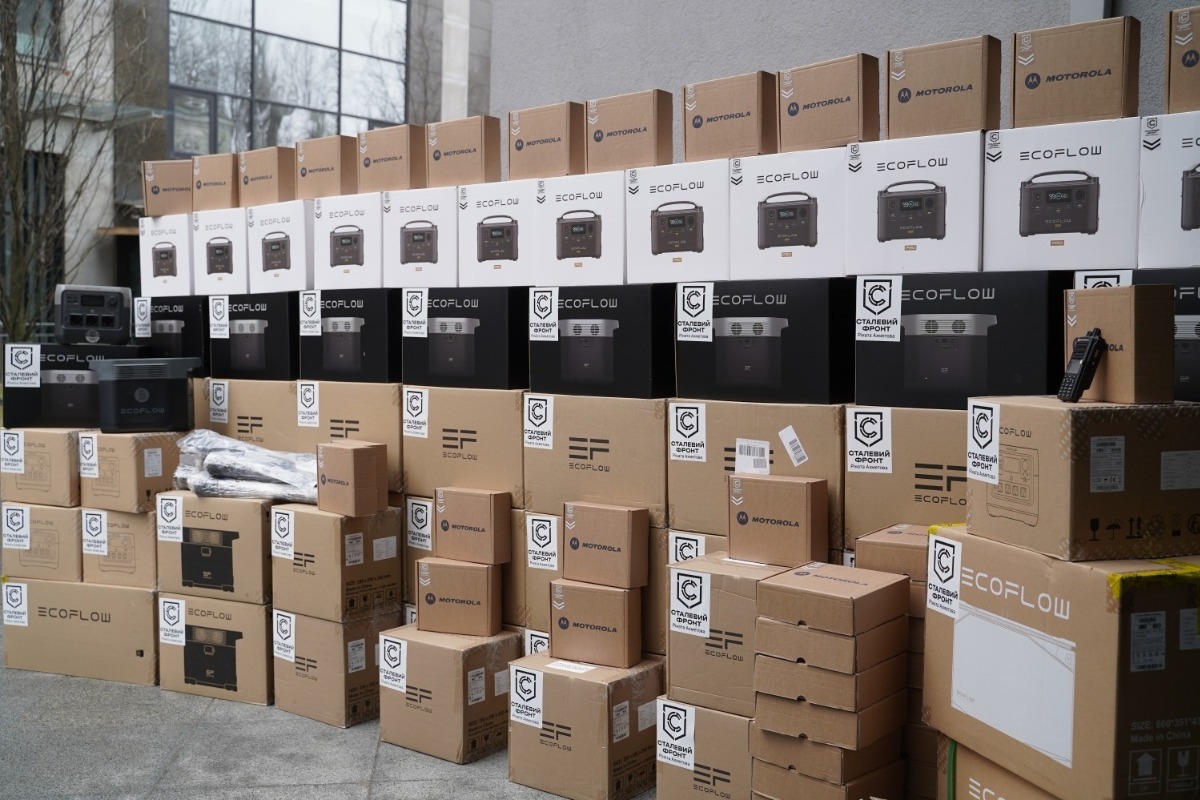 Since the beginning of the full-scale russian invasion, Metinvest has allocated more than UAH 2 billion to support the Ukrainian army. Among other things, the military has received more than 1,500 UAVs and almost 2,000 units of high-precision military optics - thermal imaging devices, binoculars and sights.