Metinvest Group continues to strengthen the defence capability of the army. As part of Rinat Akhmetov's Steel Front defence initiative, Metinvest handed over a batch of pick-up trucks to the Khartiia military unit of the National Guard of Ukraine.
There is always a need for vehicles on the frontlines, as their life in combat is very short. To replenish the National Guard's fleet of vehicles, Metinvest delivered five powerful Navara pick-up trucks to the Khartiia military unit. The soldiers say the vehicles will be repainted for the winter, fitted with armour plates and used for offensive operations and to fight enemy drones.
The total cost of the new National Guard assistants - five Navara pickup trucks - is about UAH 3 million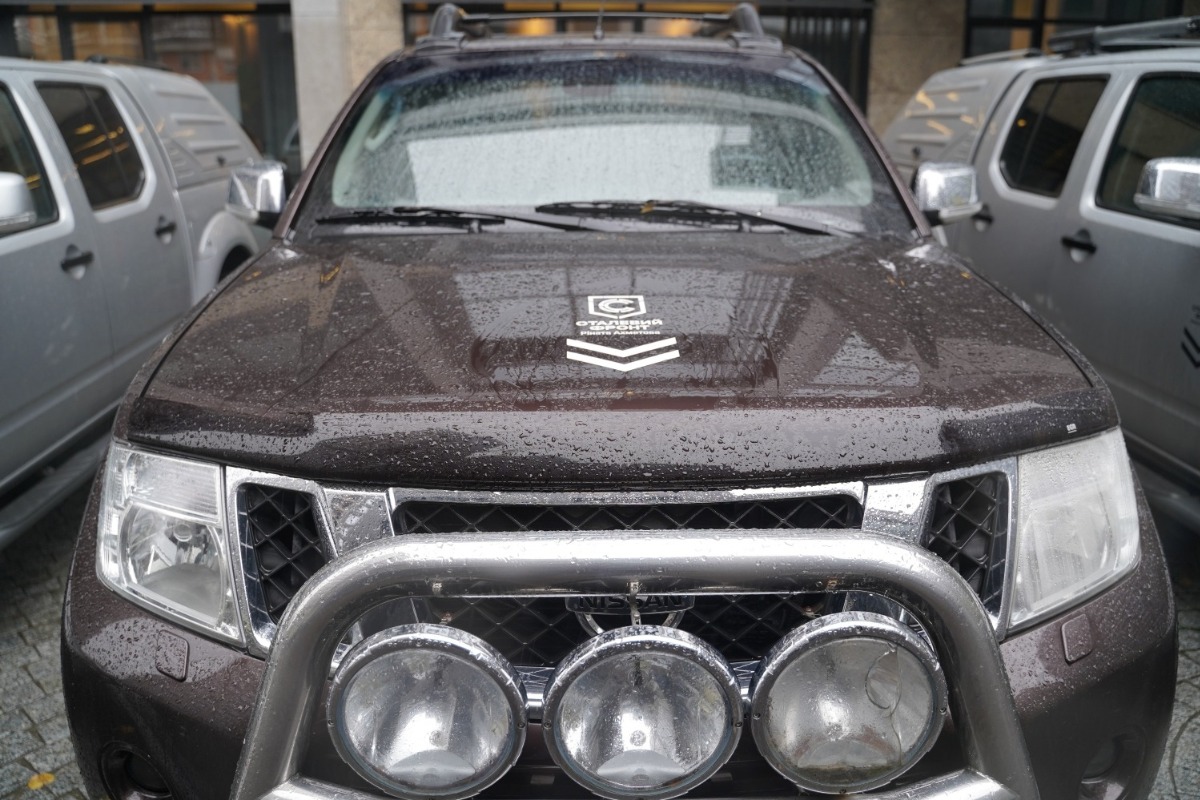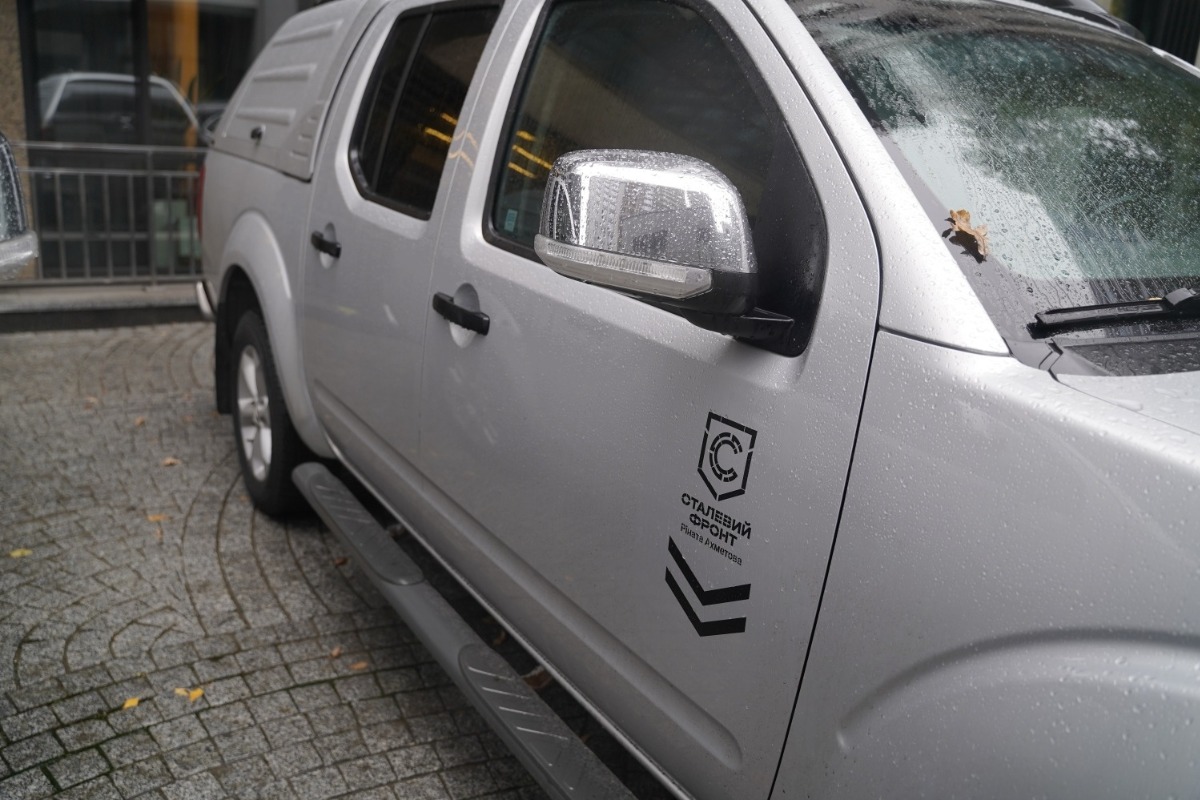 - We plan to modify the vehicles. Those that will transport personnel will be equipped with reactive armour, and those that will be used to shoot down enemy drones will be equipped with weapons. The equipment will help us fight the invader more effectively to liberate our country, - the head of the logistics section of the Khartiia 13th Brigade headquarters of the National Guard said.
In addition, the military is currently in need of trucks, as they are more powerful than pick-up trucks and are needed to transport personnel, supplies, gear and weapons.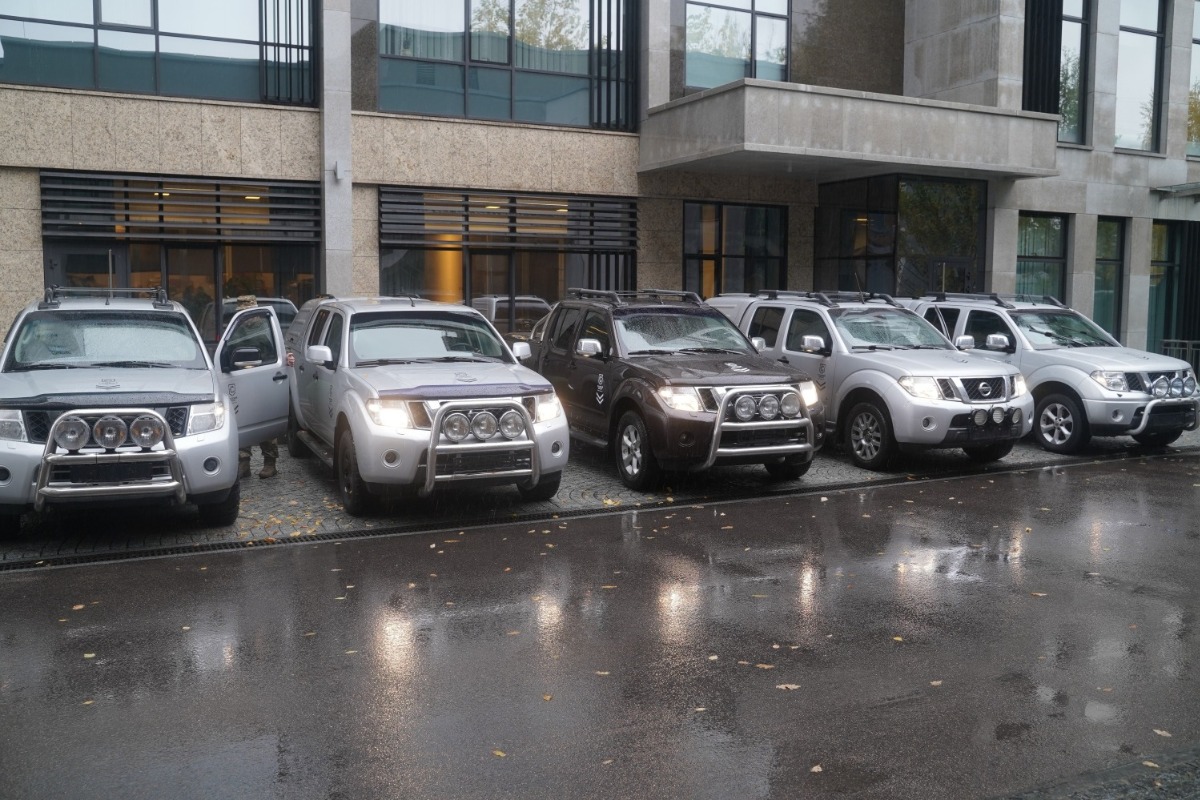 – The total number of vehicles that Metinvest has delivered to the Defence Forces of Ukraine is over five hundred. At this stage of the war, there is already a certain pick-up truck population, so the military is asking for four-wheel drive trucks. We receive such requests very often, so we start looking for and delivering this type of vehicle, - Oleksandr VODOVIZ, Head of the Project Office of Metinvest Group CEO, said.
Since the beginning of the full-scale invasion, Metinvest has already spent UAH 4.2 billion to support Ukraine. Of this amount, over UAH 2 billion has been spent on helping the soldiers as part of Rinat Akhmetov's Steel Front defence initiative. The company has manufactured and delivered armoured plates for 200 frontline vehicles, nearly 280 special mobile shelters, and purchased more than 1,500 drones, 2,000 thermal imagers and 875 pieces of communication equipment for the military.
Metinvest has also started production of mine-resistant trawls for military vehicles of the Armed Forces of Ukraine. The structures are mounted on tanks and used to clear mines and protect soldiers' lives.