As part of Rinat Akhmetov's Steel Front military initiative, Metinvest Group has been systematically supporting Ukraine's military intelligence. The next batch of aid to the country's Defence Intelligence includes generators, EcoFlow batteries, drones and warm clothing.
The cooperation between the Main Directorate of the Defence Intelligence of Ukraine and Metinvest is one of the longest during Russia's full-scale invasion. As part of Rinat Akhmetov's Steel Front military initiative, the Group supplies the military intelligence with gear, vehicles and special equipment. This winter, alongside the usual requests, there were seasonal ones. In addition to 20 drones, the soldiers received 35 generators, 30 powerful EcoFlow batteries, 300 sets of winter uniforms and thermal clothing, and 50 pairs of Lowa tactical boots. All of this cost over UAH10 million.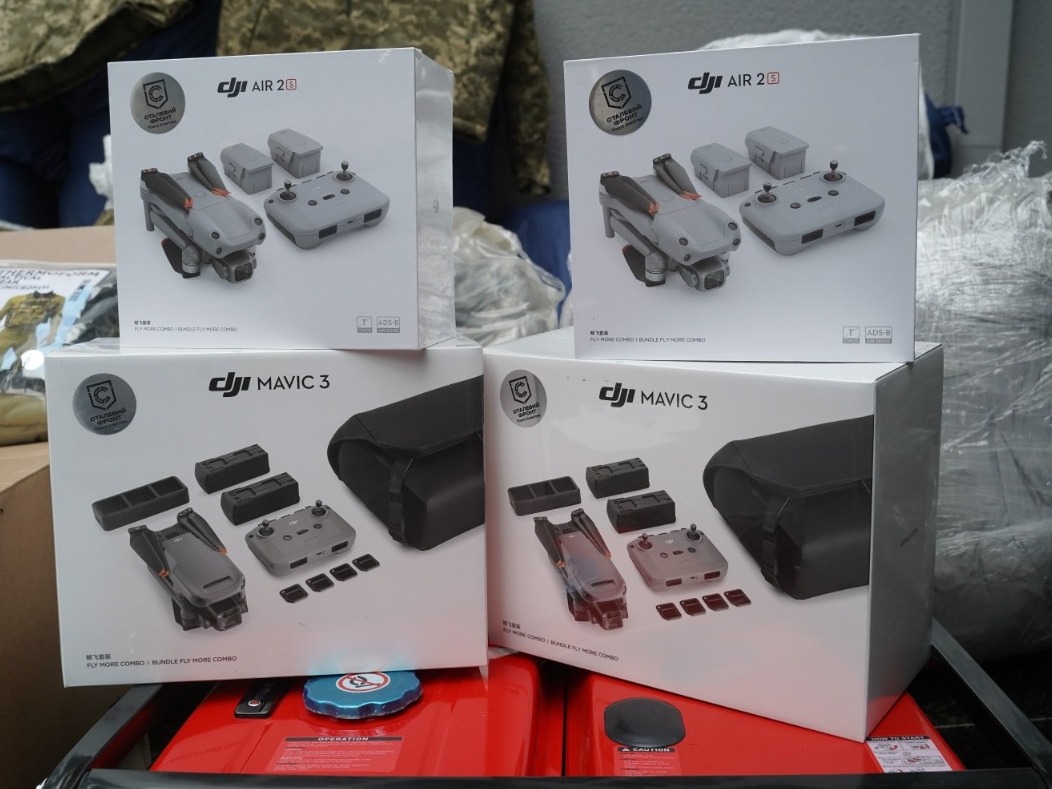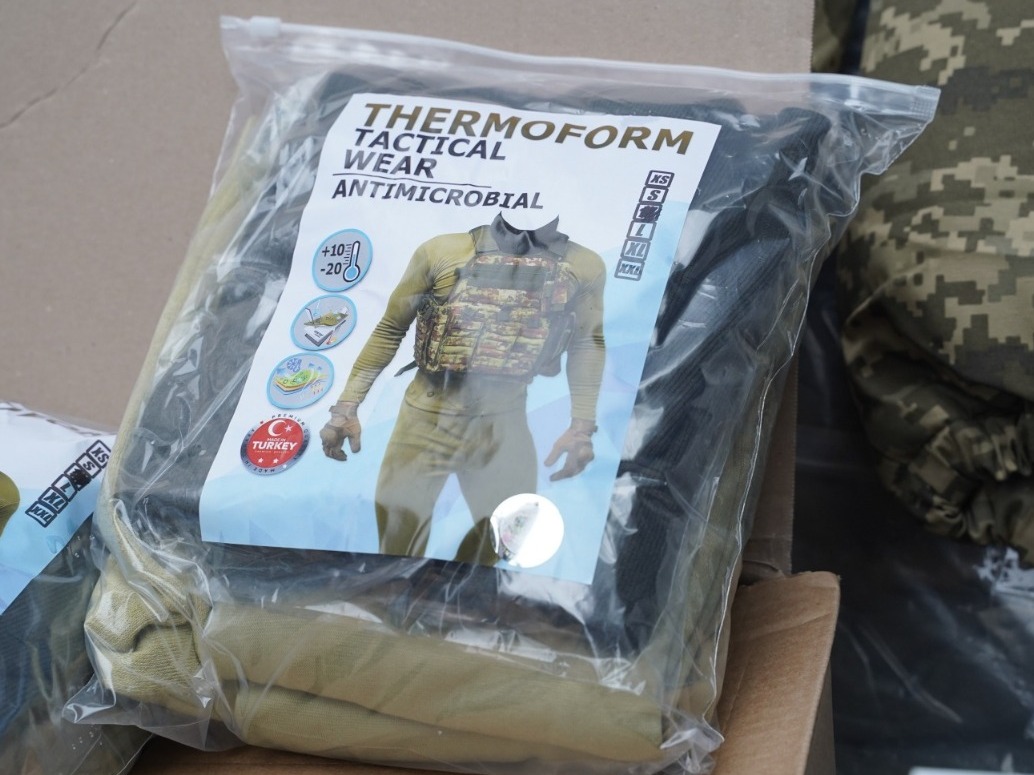 The military intelligence officers are now in the main flashpoints, Soledar and Bakhmut, so the equipment will go to the areas of fiercest confrontation with the enemy.
Commenting, Andriy Yusov, a representative of the press service of the Defence Intelligence of Ukraine, said: "The units currently working at 'null points' are in particular need of help: generators, EcoFlow and winter gear, not to mention drones. We are grateful to Metinvest for its systematic cooperation, because this is not a one-off event or self-promotion, but assistance from the first days of the full-scale invasion. The equipment and uniforms that we have received are of high quality, which will help to perform tasks in difficult conditions and support the soldiers in defending themselves and liberating Ukraine."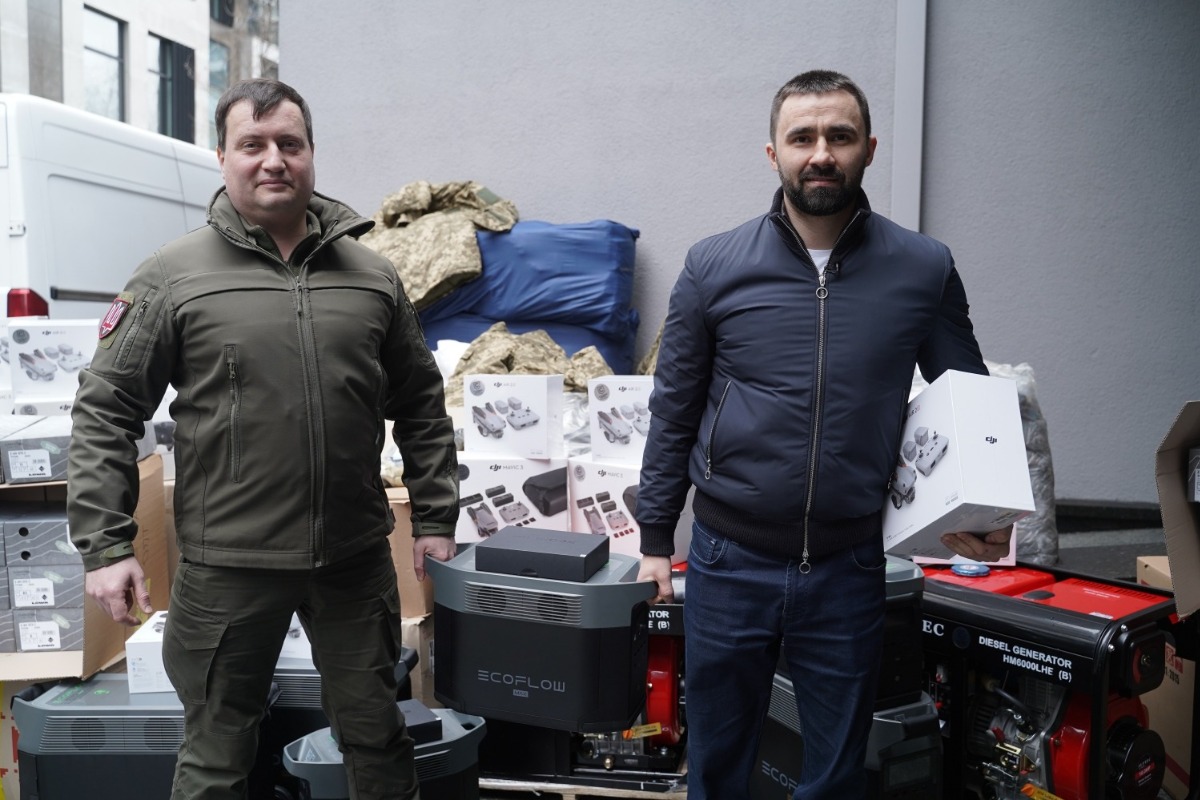 The delivery for the Defence Intelligence of the Ministry of Defence of Ukraine includes drones, such as DJI Mavic 3 and Air 2; powerful EcoFlow multi-charging stations; SUPTEC Austria 6-KW generators; NATO-style winter uniforms; sets of thermal clothing (jacket, pants, hat, scarf, mittens, socks, bandana); and Lowa tactical boots.
Commenting, Oleksandr Vodoviz, head of the Metinvest CEO's Project Management Office, said: "As part of a good tradition, we are sending a batch of necessary items to people from the Defence Intelligence: generators and EcoFlow batteries. We know that intelligence units are located in both Bakhmut and Soledar, so the issue of batteries is highly relevant there. We are also sending drones, which are the eyes of our defenders, as well as military uniforms, thermal underwear and boots. Everything is brought from abroad and of good quality. It is difficult to obtain power banks now because they are not available anywhere in Europe. Orders need to be made two months in advance. We submitted a request at the end of November, but they have arrived only now, and not all of them. The situation is similar with generators. For the military, though, a lack of generators on the front line is OK: now they need powerful batteries like EcoFlow."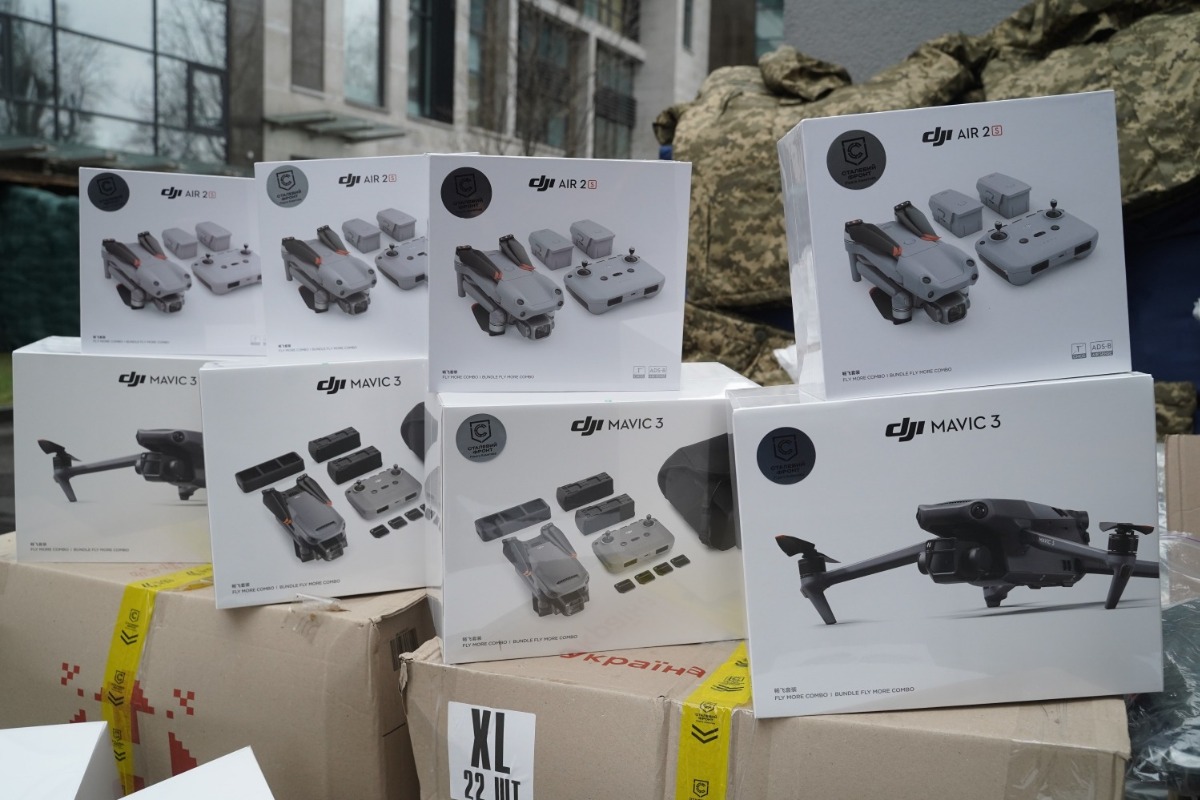 This is not the first time that Metinvest has donated seasonal equipment to the military intelligence. Previously, soldiers received 20 generators to provide uninterrupted power supply.
To recap, as part of Rinat Akhmetov's Steel Front military initiative, Metinvest has allocated UAH1.5 billion to support the army. The Group is helping border guards, intelligence officers, units of the Security Service of Ukraine, Special Operation Forces troops and other units of the Armed Forces.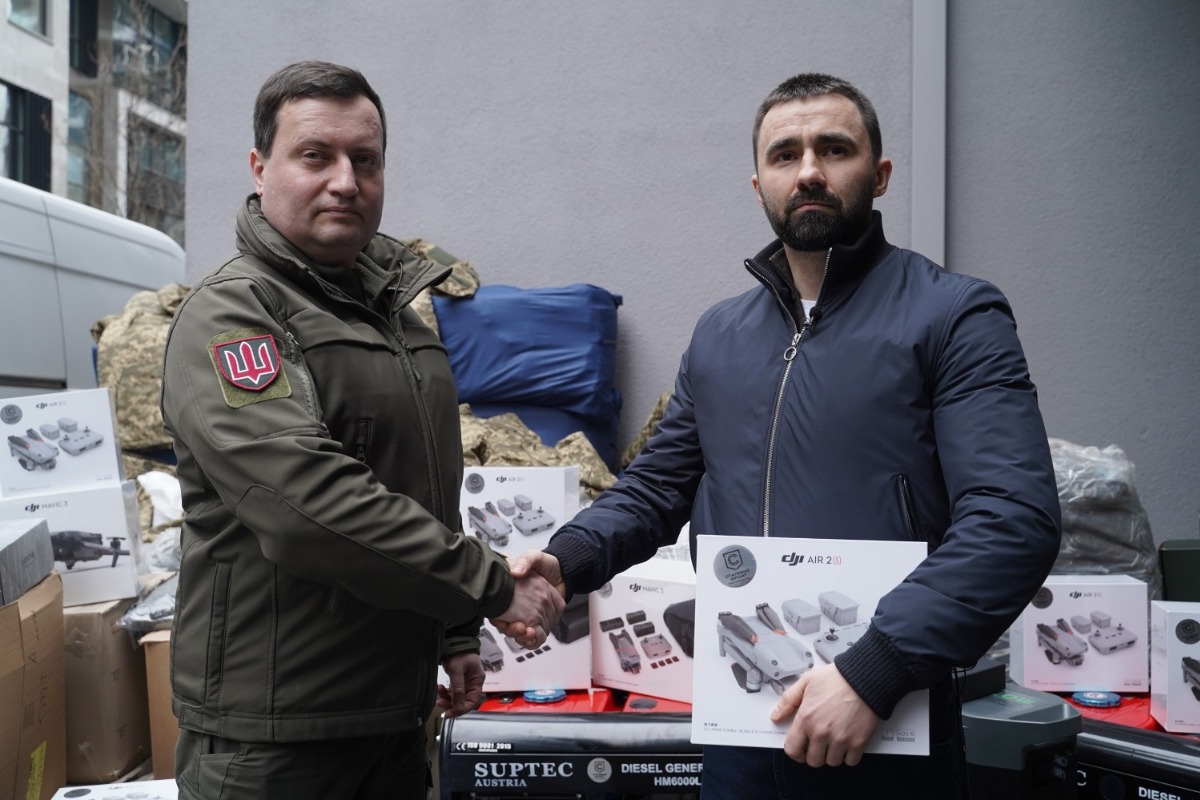 Metinvest is one of the largest suppliers of special steel and protective gear in Ukraine. Its steelmakers have provided 150,000 bulletproof vests and started manufacturing special armoured shelters to protect machine gunners and large-calibre weapons operators from small-arms ammunition and fragments.