As a part of an investment program two tracked bulldozers Cat D9R were sent to mining transport shops of Northern Iron Ore Enrichment Works.METINVEST Group had allocated more than UAH 190 million for the purchase of the new road machinery.
Tracked bulldozers are designed to lay and maintain open pit mine roads in proper condition. The American machinery had proved its working efficiency under the conditions of the open pit mine. For one shift the heavy-weight bulldozers can lay from 400 to 1200 m of roads, depending on a construction material. The Сat D9R bulldozers clean quarry faces, prepare platforms for drilling blocs, grading & leveling in the dumps. The bulldozers are involved on transfer sites, construction of rail roads, powerlines arrangement. The heavy-weight machinery assists in cleaning snowdrifts.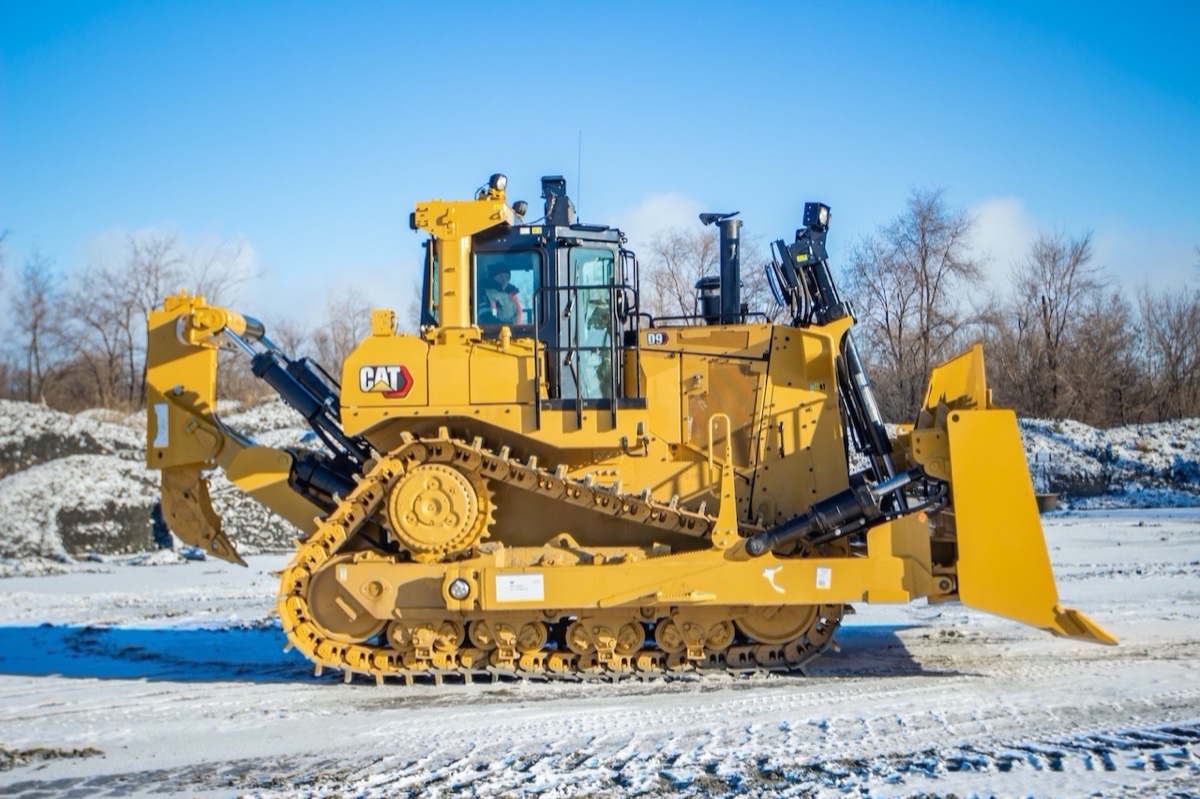 According to the bulldozer operators, the electronic displays, which show equipment condition information, simplify the operation of the machinery. For the purpose of comfort an adjustable ergonomic seat is installed inside of the Cat D9R. The cabin on its own is located on an isolated platform and reliably protected from noise and vibration exposure. Owing to a good range of vision and rear view cameras it is much safer to work in such machine.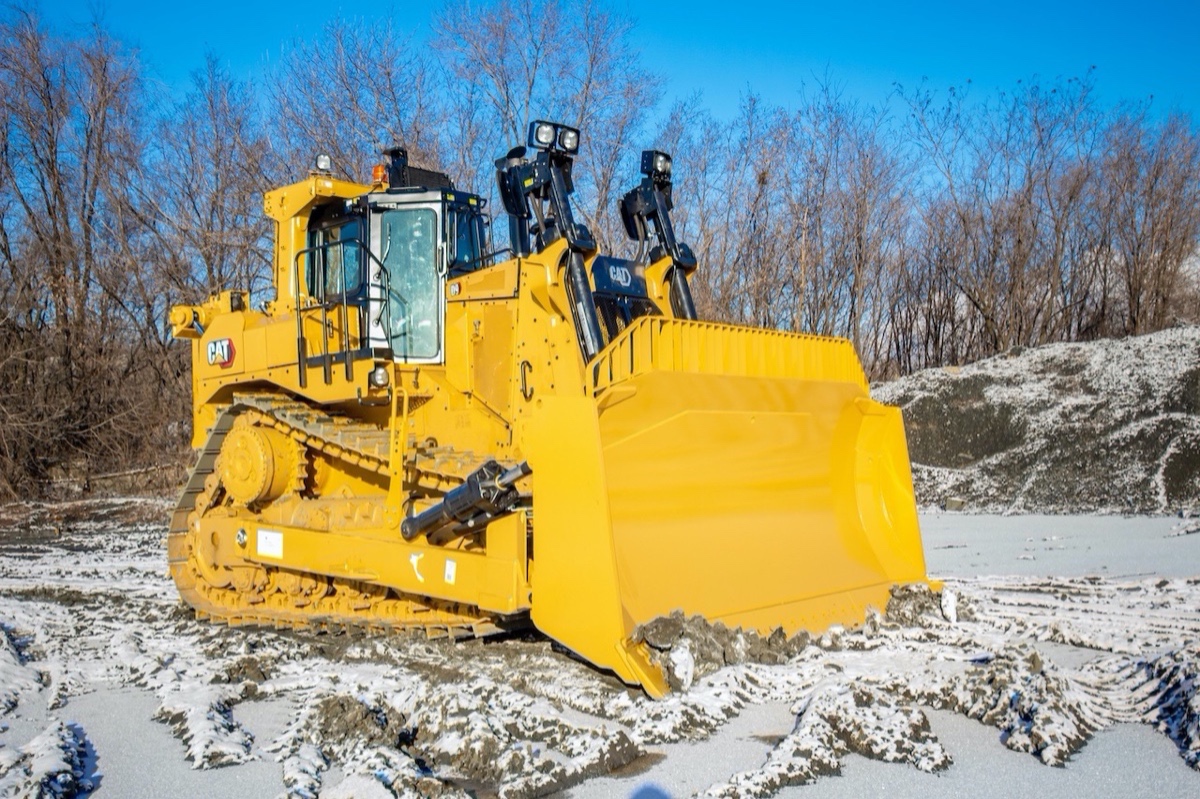 — The works continues implementing the investment programs for upgrading equipment of open pit mines and processing complex shops.In 2021 we purchased a 12-cubic meter dredge, a unique pre-splitting machine EPIROC and six tracked bulldozers.In April we finished a major overhaul of the 23d process section of the first ore beneficiation plant.At the same time with the replacement of the main equipment the sections were being automated.In December the rock line of in-pit crushing and conveying technology was commissioned at Pervomaisky Open Pit Mine.This projects are intended to provide smooth operation of the works, improve working conditions of our employees.In order to have the production facilities revamped in 2021 METINVEST Group allocated more than UAH 4.2 bln, — said Andrey SKACHKOV, Northern Iron Ore Enrichment Works General Director.