A project on restoration of equipment of the sections straightening area has been successfully implemented in Rolling Mill Shop of Metinvest Group Kamet-Steel.
The main repairs were carried out on a roller-straightening machine designed to correct the curvature of rolled metal. This is the equipment that makes rolled metal compliant with the regulatory requirements for straightness of sections.
The restoration of the unit, which had previously been in mothballs, was preceded by extensive preparatory work involving the enterprise's designers, leading specialists from the Calibration Bureau and Rolling Mill Shop. Specialists from the Mechanical Repair Shop produced parts to repair the gearbox and a number of necessary spare parts for the straightening machine.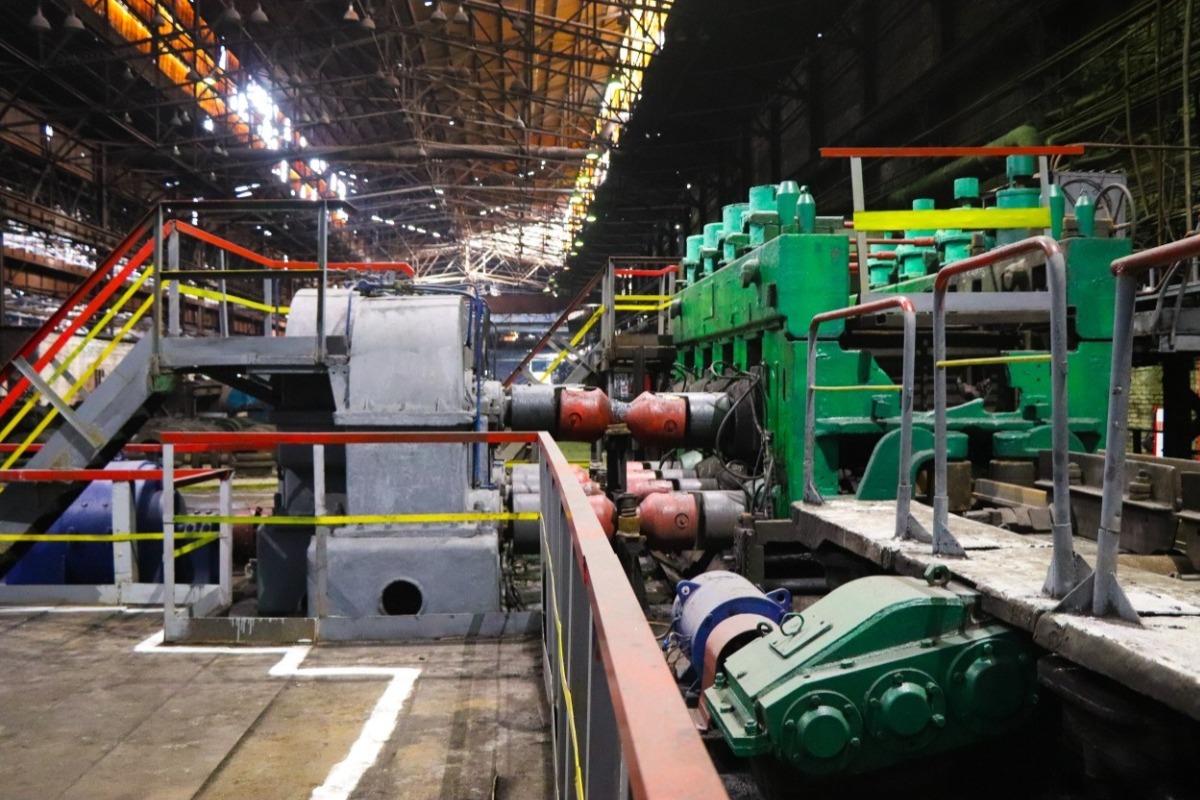 During the repair, Metinvest Promservice teams worked around the clock to restore the mechanical and electrical parts of the unit. Almost all electrical equipment was replaced. All rollers and engine clutches were inspected. The gearbox transmissions on the main drive were inspected and assembled. Gearbox lubrication system and the unit itself were also inspected.
– The resumption of the roller-straightening machine operation is one of the important stages of preparation for mastering of new types of rolled products at Kamet Steel, which is a key point of support for the enterprise efficient operation. Our specialists have calibrated the rollers for sections straightening. The unit and adjacent equipment have already been tested," said Dmytro Svyr, Rolling Mill Shop area chief.
During the repairs, the specialists also restored the area related infrastructure, including a rack for unpacking bundles of billets, racks for sections feeding to the machine, and roller tables. At the moment crane equipment supporting the production process is being repaired.