Specialists of Ilyich Iron and Steel Works of Mariupol (Ilyich Steel) of Metinvest Group continuously develop and introduce new types of steel products based on customers' requests, which helps keep strong positions in the global steel market. The steel makers of Ilyich Steel developed 18 new types of products over just three quarters of 2021.
The 1700 HSM was a major contributor to the extension of Ilyich Steel product range by having produced eight new types of steel products that consider the customers' requirements for mechanical properties, chemical analysis, and geometry. The new products of 1700 HSM include 2.5-3.5х970 mm hot-rolled material from S500MC steel grade used for welded structures and in construction. During its production, customer's requirements for geometry, dimensions, quality and mechanical properties were taken into account. New products also include hot-rolled material 6.2х1310 mm from L245NB steel grade for production of tubes with higher requirements for mechanical properties.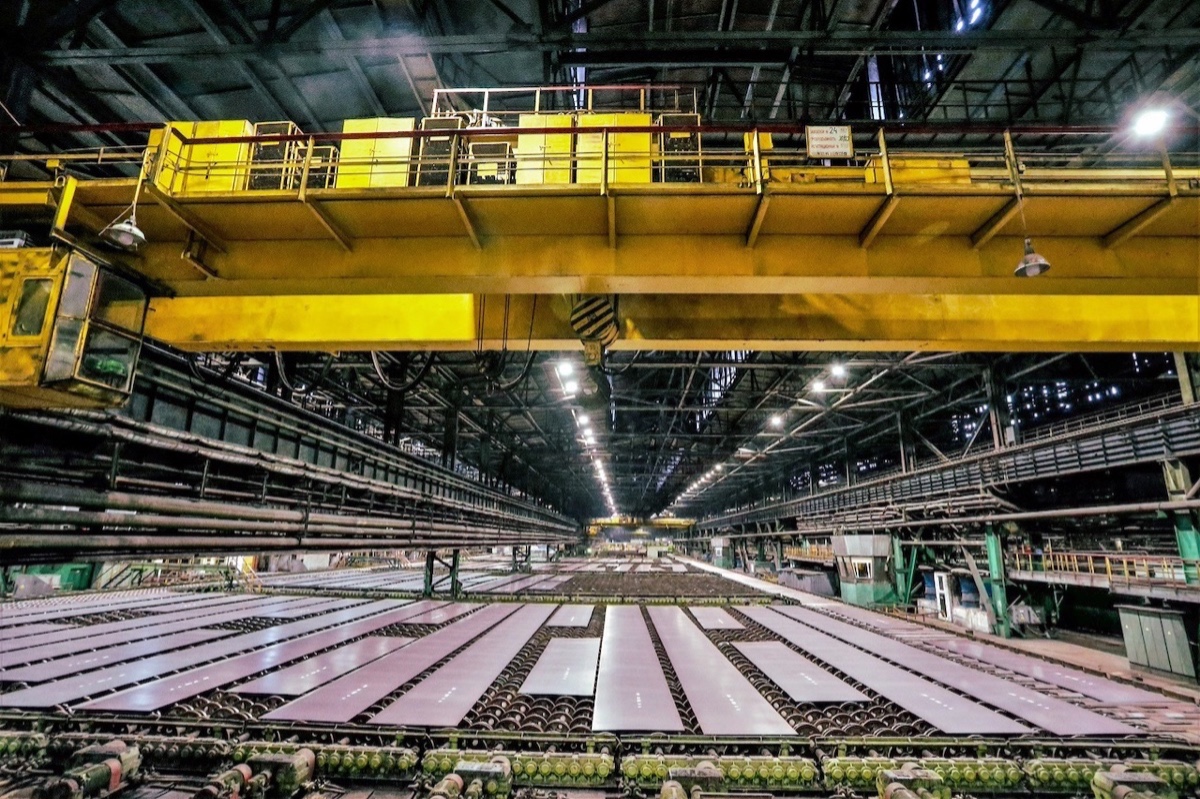 Five new types of products are attributable to 3000 Plate Mill. For the first time in their history, they produced steel plates to a European Standard as guaranteed by tensile and hardness tests of heat treated specimens. To deliver the order, they started with the most complicated steel grade S460NL with the chemical composition according to EN 10025-3. The supply specifications were developed and agreed with the customer to define all additional requirements.
Multi-certified plate was produced, having the parameters of four steel grades at the same time and a certificate of compliance with the Pressure Vessels Directive PED 2014/68/EU in accordance with AD2000-W0. Additional requirements for impact tests at cryogenic temperatures and tensile tests at high temperatures were set for this product. The ordered material was shipped to Spain for further manufacture of goods related to pressure vessels.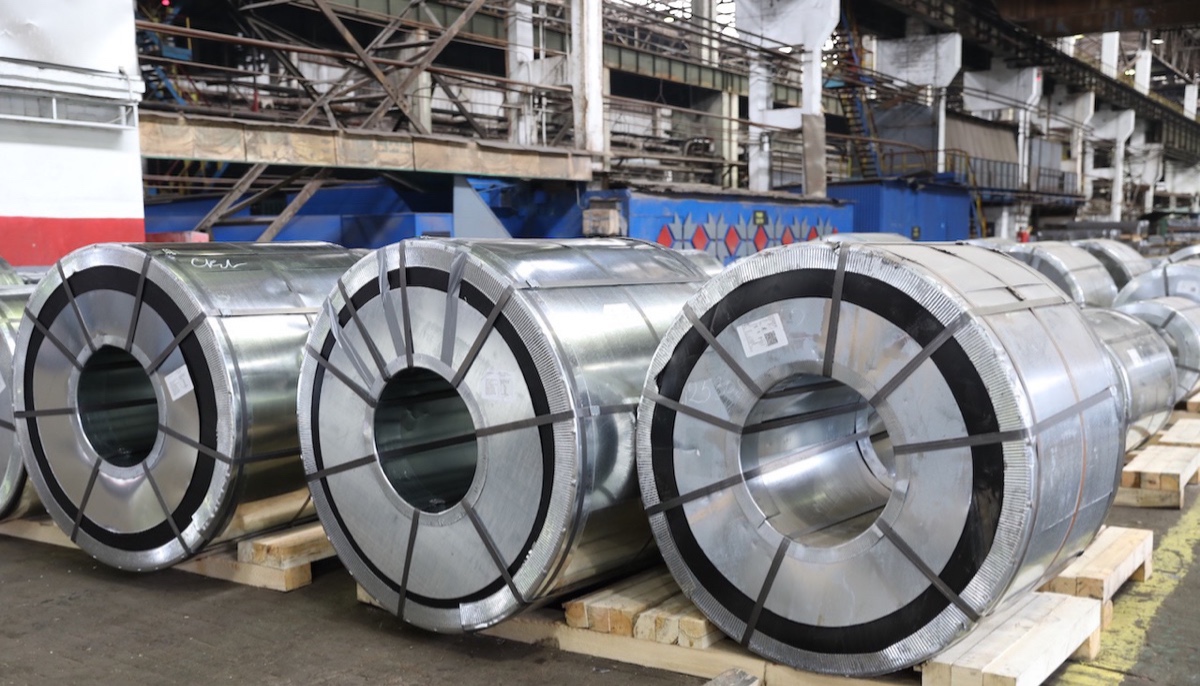 The Cold Rolling Shop produced five new products. Cold-rolled annealed material was produced from steel grade DC01 with higher requirements for mechanical properties, stamping and surface quality intended for manufacture of heating radiators. Production of galvanized steel was developed on CGL-2u with the weight of zinc coating minimum 100 g per square metre according to DIN EN 10346:2015. The required coating weight was achieved due to selection of special process modes: higher air pressure in air knives in line with the strip speed.
Ilyich Steel of Metinvest Group takes upon the most complicated orders, where they need to rework the operating procedures, modify the chemical analysis of alloys or change metal processing techniques. Such flexibility and high professionalism allow the enterprise to keep strong positions in the global steel market.
— Evgeniy DUNAIEV,
MMKI Director for Technology and Quality.