It's been a week since our last overview of how Metinvest's enterprises are continuing to operate, but it feels like it's been a month or even two. As usual, we offer you a long-read that is not only 'a bunch of letters' but also links to more detailed information.
It's worth
reading, knowing and sharin
so that everyone continues doing their job
and can be confident of the coming victory.
So, we don't just continue to work, but we are gradually resuming our operations where possible. This week, Zaporizhia Casting and Mechanical Works, Zaporizhia Coke Plant and Zaporizhvogneupor have put some of their facilities back into operation. We are making gradual preparations to restart Zaporizhstal, albeit partly. The iron ore beneficiation plants (GOKs) in Kryvyi Rih continue to operate at a lower utilisation rate. Ingulets GOK is essentially on the front line and the combat is very close. The operations at Kamet Steel and Metinvest Pokrovske Coal have been stable. Likewise, we continue to provide humanitarian aid and support to the military.
Now, more details to follow))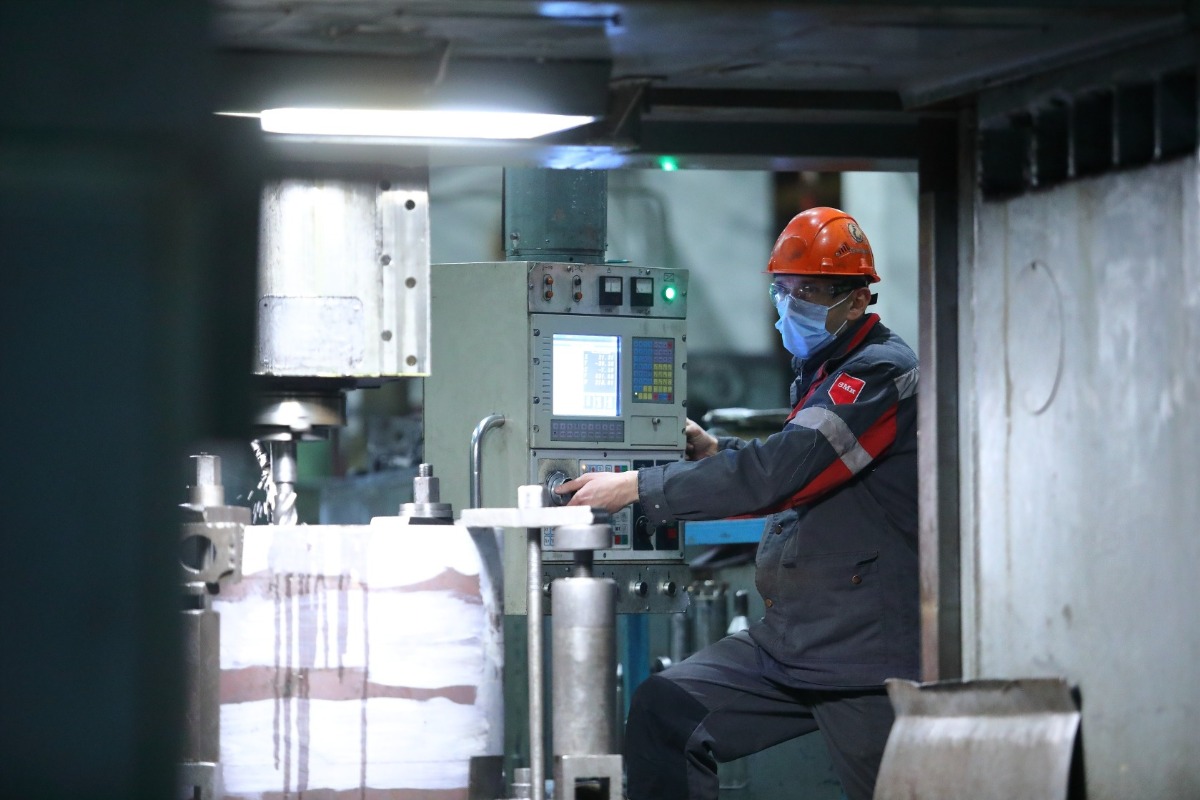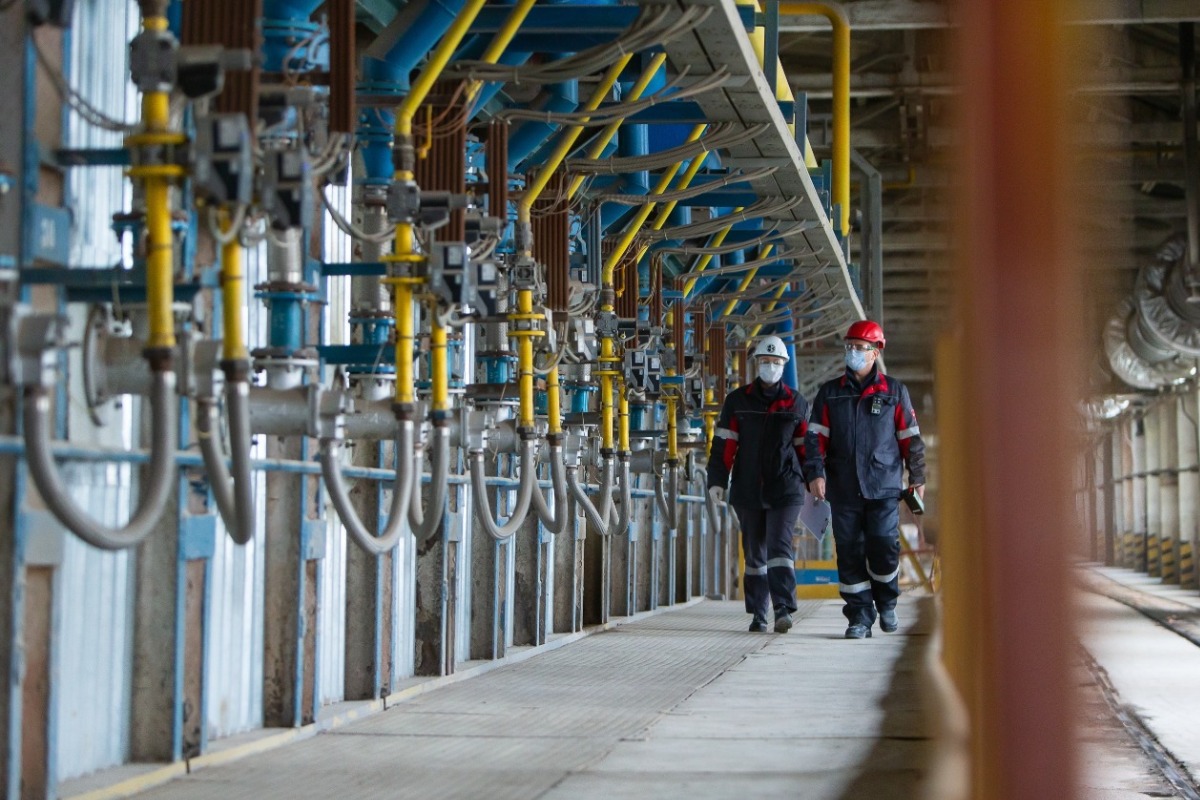 Meanwhile, Zaporizhia remains the centre of Metinvest's humanitarian mission. The plant is receiving aid from other cities in Ukraine and from abroad. In sum, the humanitarian hub has received and handled, including with help from the Rinat Akhmetov Foundation, over 1,000 tonnes of aid, and right now this figure might stand at 1,200 or even 1,300 tonnes.
Two thousand food packages were sent to Kharkiv, and 5,500 to the Luhansk area. The office of the Metinvest Green Centre in Zaporizhia is used to distribute food packages on behalf of the Foundation.
This week, we purchased and gave away UAH 30 million worth of badly needed medicines to medical institutions in Zaporizhia as well as in Kryvyi Rih, Pokrovsk, Myrnohrad and Kamianske. This is the first portion of the planned assistance with medicines.
We can watch an interview the General Director of Zaporizhstal, Oleksandr Myronenko, to get an idea of what is happening.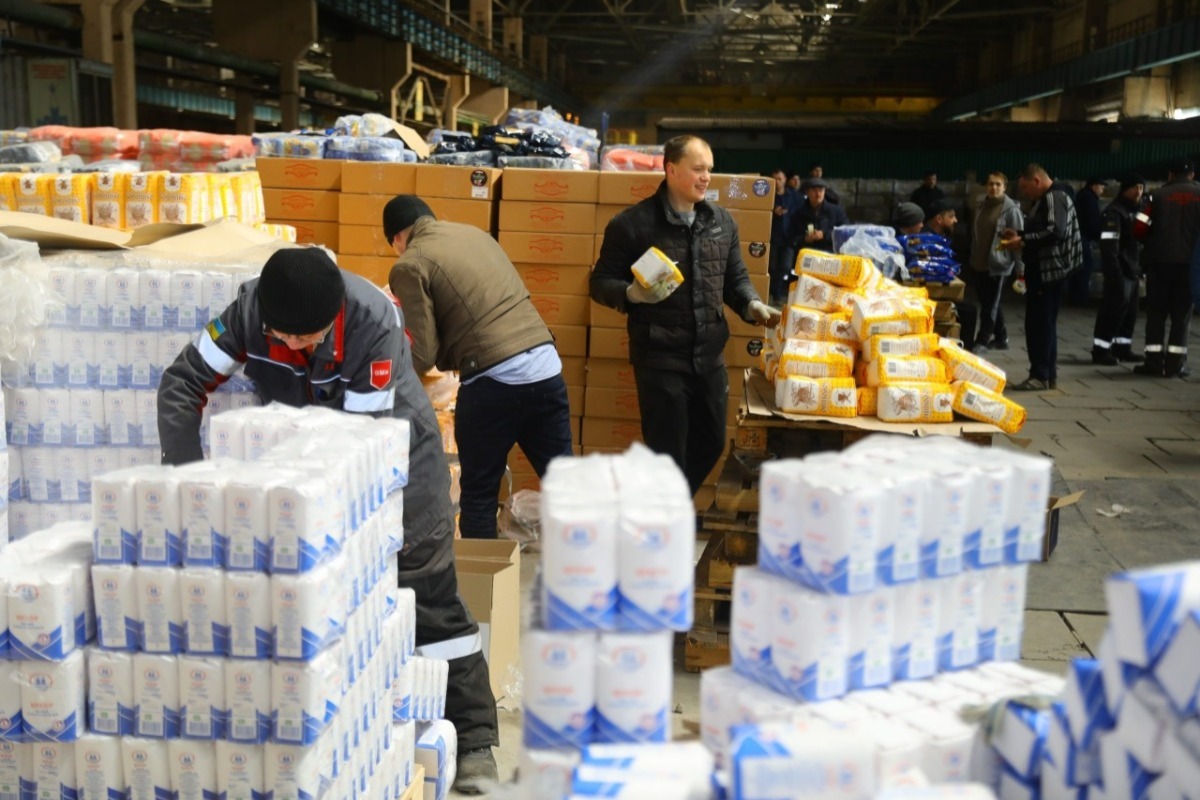 KRYVYI RIH: PROVIDING MOTIVATION AND STAYING CALM
The operational news includes maintenance, refurbishment, and mining.
First, a small motivational video. Every action is a step towards victory. Mining and beneficiation enterprises make their steps towards victory every day.
Located along the front line, Ingulets GOK continues to operate Ore Beneficiation Plant No.2.
Northern GOK has completed the renovation of the production building and is carrying out a major overhaul of Cummins diesel motor in Mining and Transport Shop No.1 for a 130-tonne self-dumping truck.
In Severnyi Shop, Metinvest Promservice employees are outperforming their production plan targets. The workers of the wagon depot have repaired 230 dump cars a month for the second month in a row.
Sunday, by the way, was Geologist Day. Congratulations to our colleagues!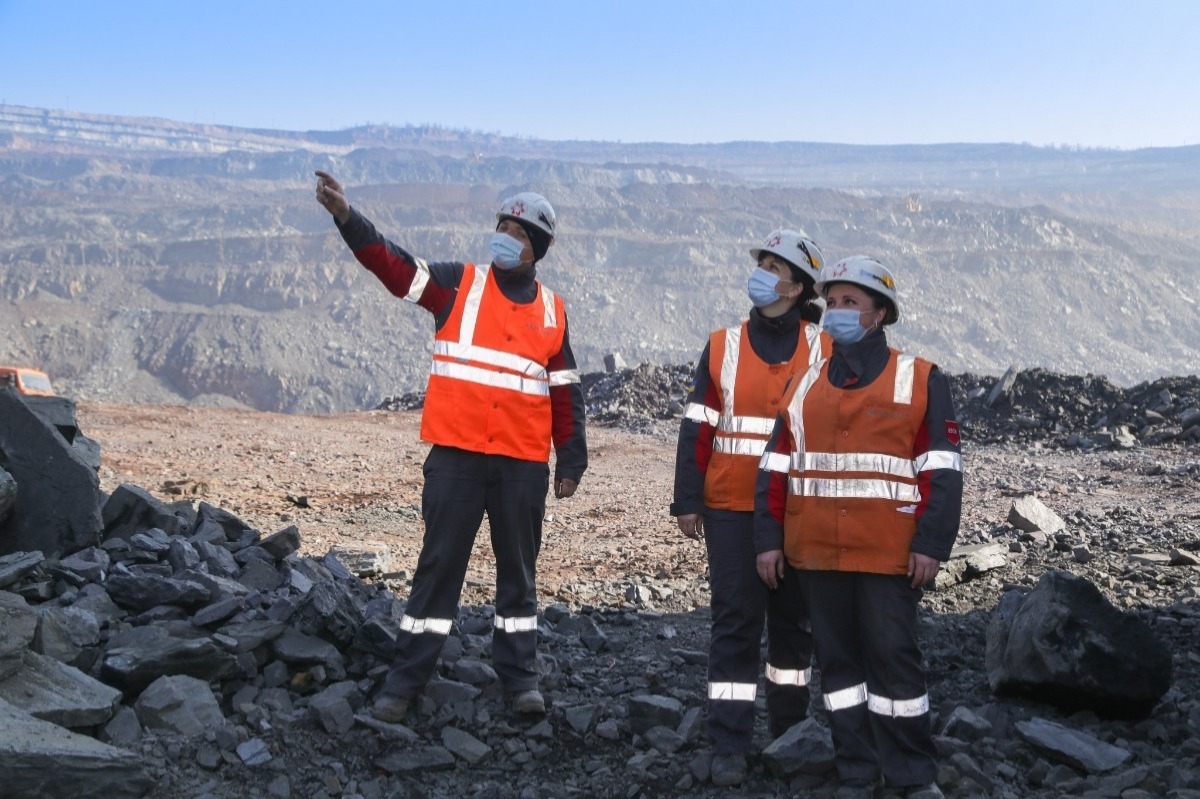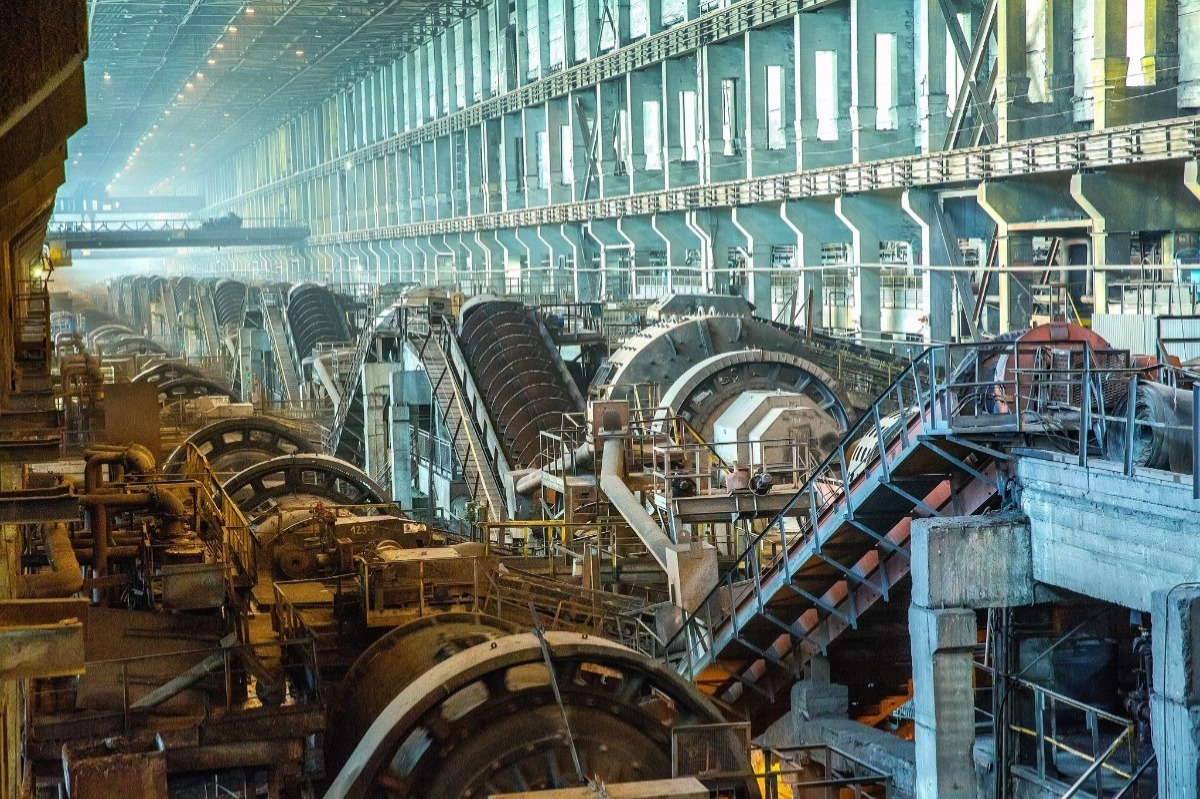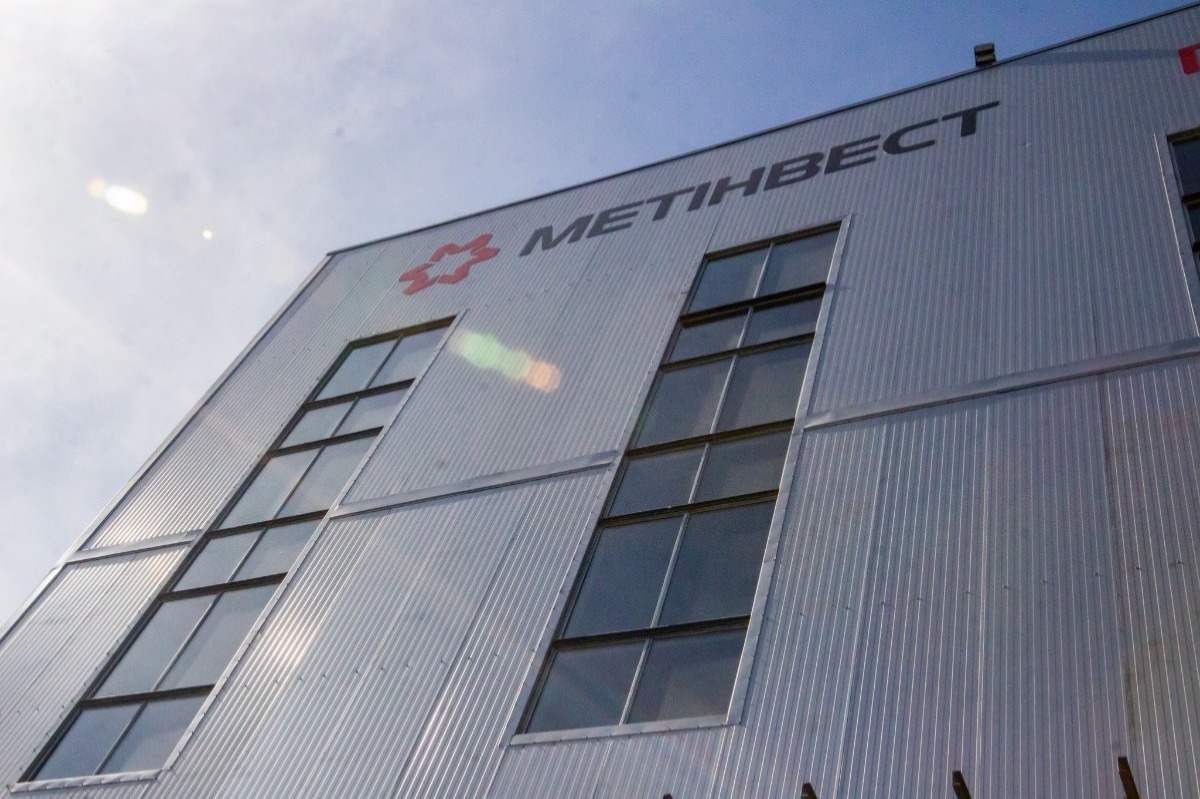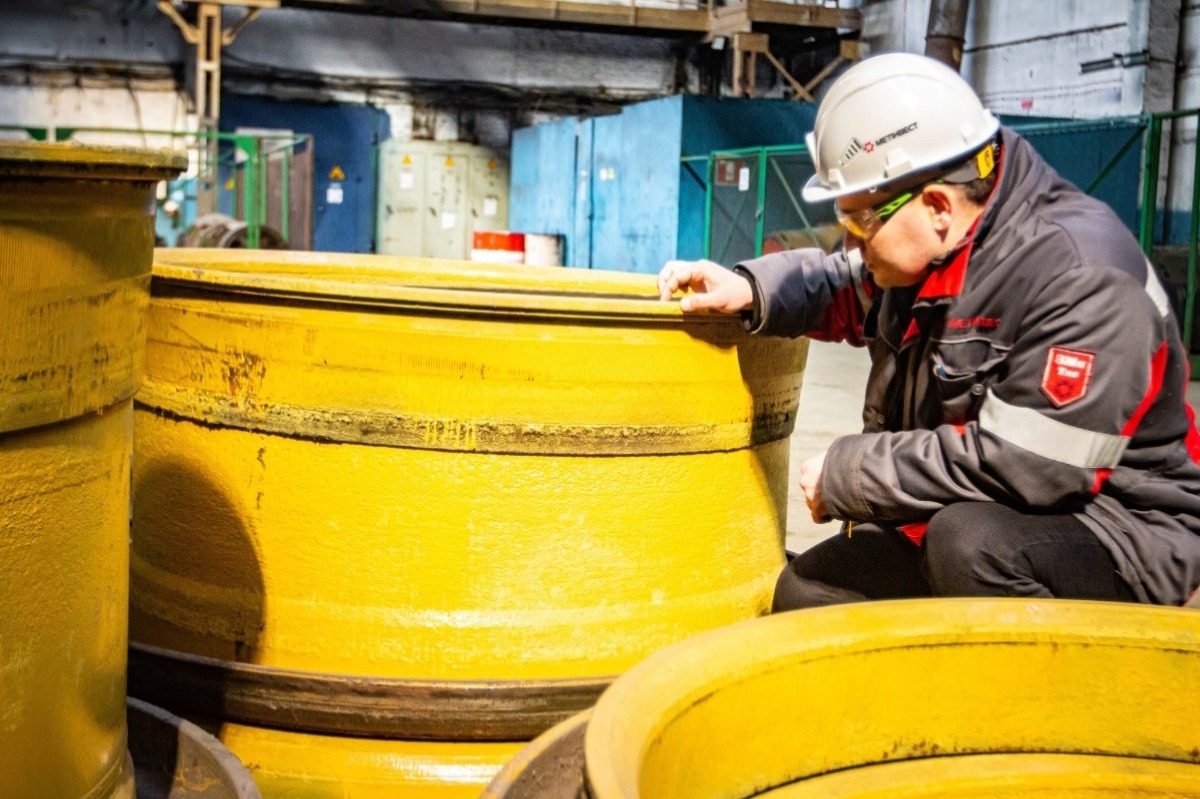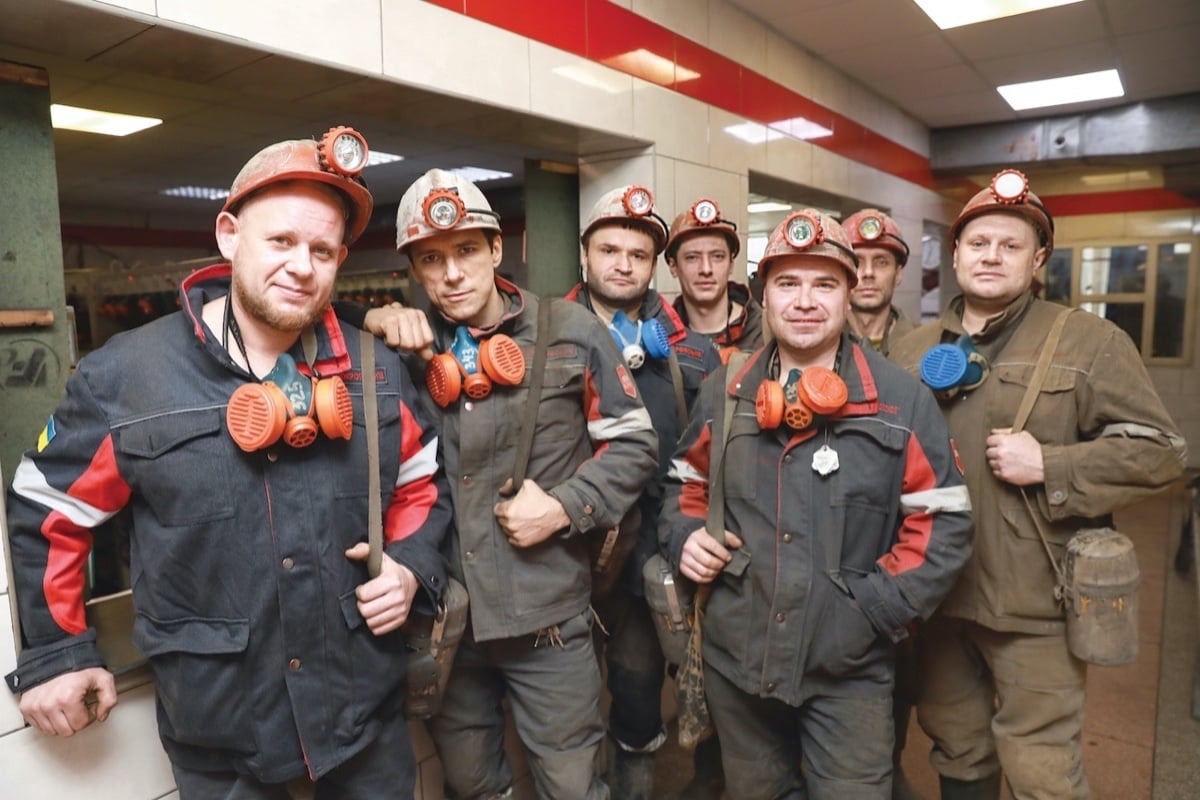 MARIUPOL: PAIN AND HOPE
The city does not surrender; the fighting continues, and it's hard to accept what is happening in Mariupol.
Azovstal and Ilyich Steel are Ukrainian mills. Yes, there has been damage, but, first of all, it's not possible to estimate the extent of this damage, and, secondly, we will rebuild everything.
Find out more information in Metinvest CEO Yuriy Ryzhenkov's exclusive interview.
AVDIIVKA: DIFFICULT SITUATION
We managed put the enterprise into conversation mode and resume the heating of the coke oven batteries after the shelling. Refurbishment work is in progress. Medicines have been supplied to the city.
KYIV: DEFENCE
Metinvest supplied 450 bullet-proof vests and helmets for the 114th unit of the Territorial Defence Forces of Kyiv region. This is just the first stage of providing aid. A total of EUR 10 million has been allocated by the Group to buy military gear for Ukrainian soldiers. Five thousand bullet-proof vests, as well as helmets and first-aid kits, have been purchased.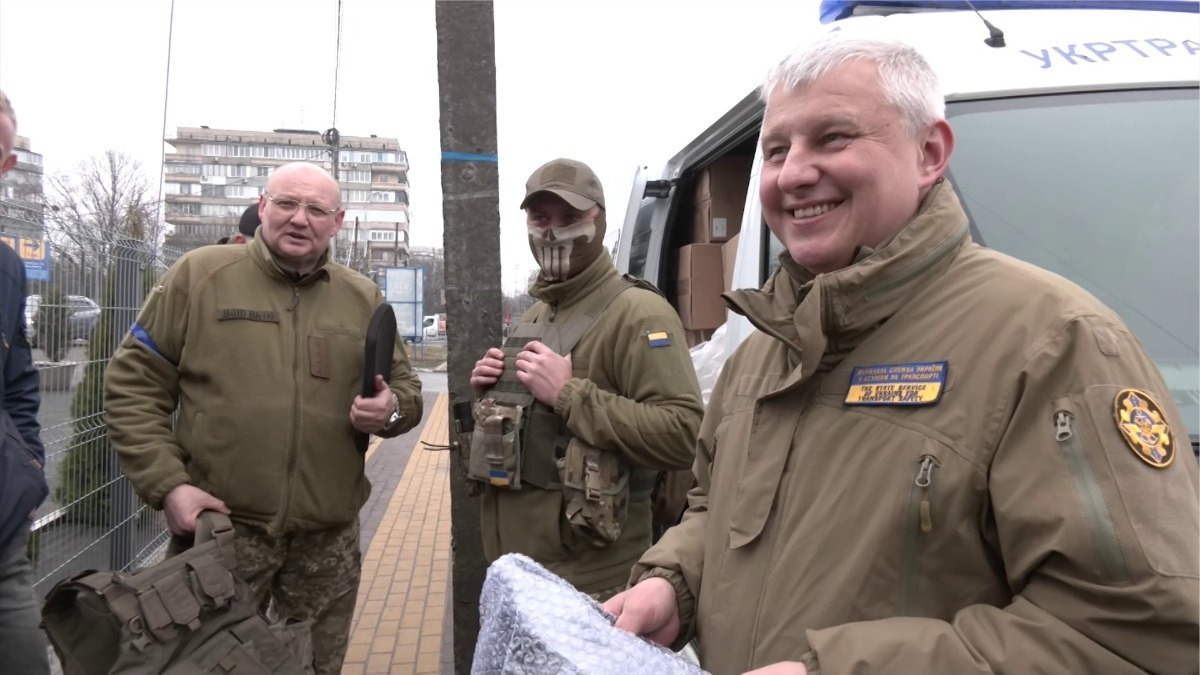 POLAND: THE HUMANITARIAN FRONT LINE
The Saving Lives Humanitarian Centre project is picking up momentum with the opening of a second terminal to receive and pack humanitarian aid. Oleksandr Vyshniakov, the head of the Centre, talked about their work in an interview.
***
We don't stop. It's not possible to stop - it's all for the sake of victory. It is inevitable, and every morning we are one day closer.
Everything will be Ukraine!
Follow Oleg Davydenko, Director of Corporate Communications Department, on LinkedIn.