The Group is looking after the vital needs of employees from Mariupol. All of those who have moved to the cities where Metinvest Group has operations can be temporarily accommodated at facilities prepared for this purpose and receive humanitarian aid, including food kits, clothes, accessories for children and essential household items. In addition, employees can count on medical and psychological support
Metinvest Group decided to pay March salaries in full to all of its employees, despite the fact that the enterprises in Mariupol were unable to work for a single day. The funds have already been credited to employee accounts.
For all of those who have moved to Ukrainian-controlled territory, the Group is continuing to make payments in the amount of two-thirds of salary and is offering job opportunities through Metinvest Career Centres operating in Zaporizhia, Kryvyi Rih, Kamianske and Pokrovsk. Basic health insurance has also been maintained.
The decision was made primarily to employ internally displaced people from Mariupol at the Group's enterprises, where around 4,000 vacancies were made available. Negotiations are ongoing with the Group's partners to make more potential jobs available. These partners include municipal enterprises and various humanitarian missions.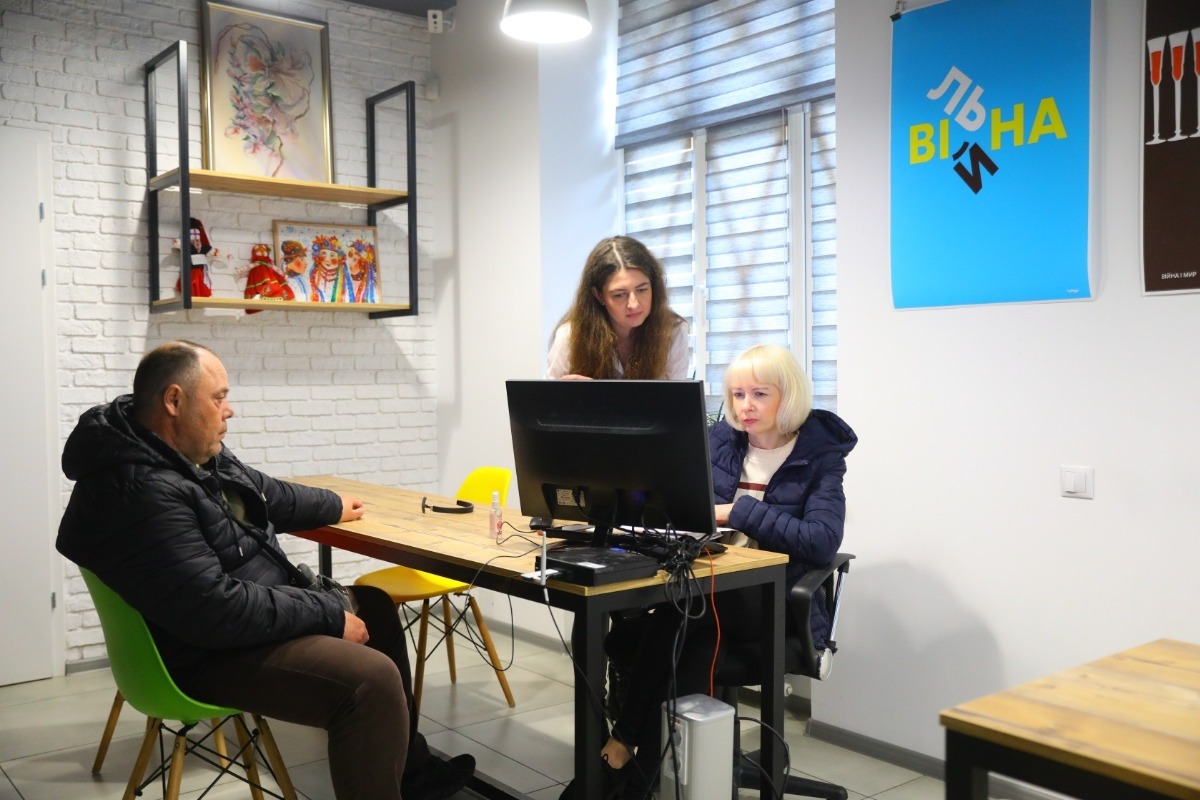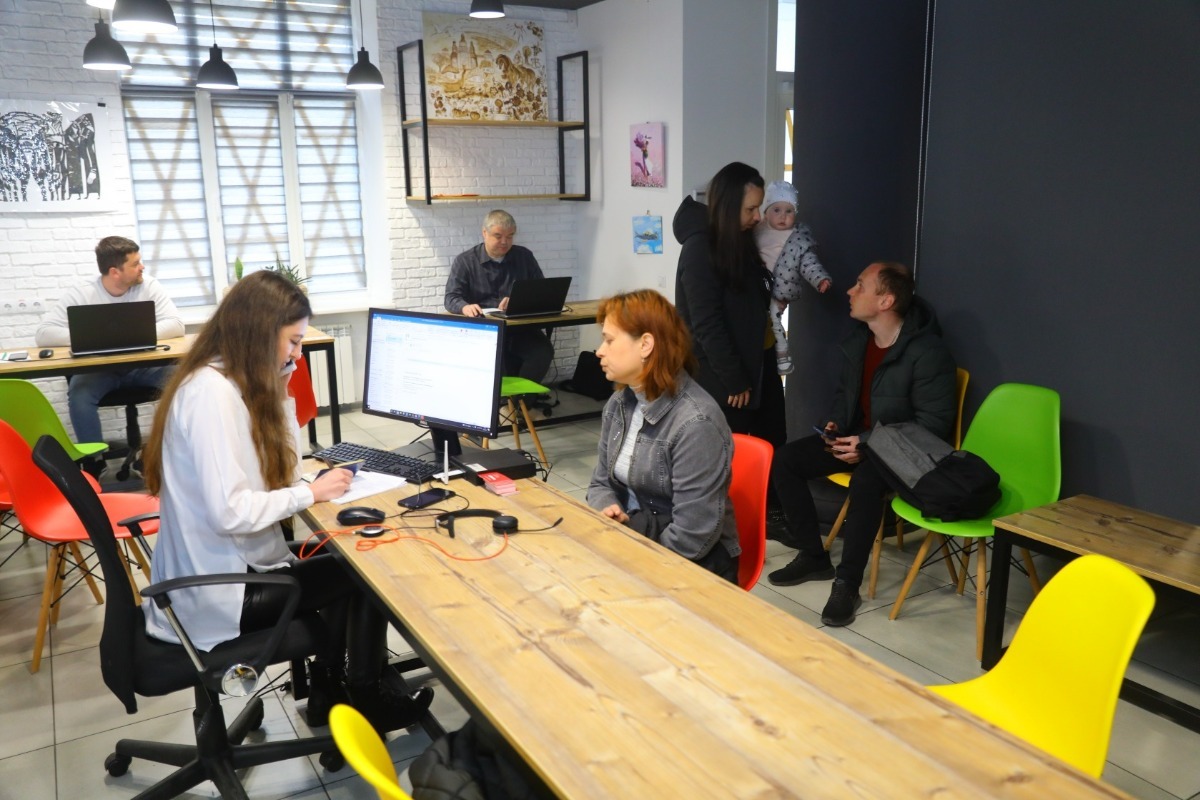 A hotline is available for the registration of employees and subsequent arrangement of employment. Metinvest's Career Centres working in the cities where the Group has operations also provide retraining courses to allow people to find jobs as soon as possible and earn full income at operating enterprises and partner organisations. In addition, Metinvest Group is providing one-time payments in the amount of UAH 10,000 to help with everyday life needs.
Read about the current situation at Metinvest Group companies on a special long-read. Information is updated 24/7. Bookmark and share with friends. Keep calm and trust only official sources.