Since the first days of the war, Rinat Akhmetov and Vadym Novynskyi's Metinvest Group has supported the armed forces of Ukraine, as well as the territorial defence forces in the cities where the Group has operations
To help the defenders and the defence of the cities, Metinvest Group's enterprises have already manufactured and delivered around 40,000 hedgehog anti-tank obstacles, as well as more than 10,000 studded chains to defend against wheeled vehicles and anti-landing hedgehogs capable of delaying the enemy's advance.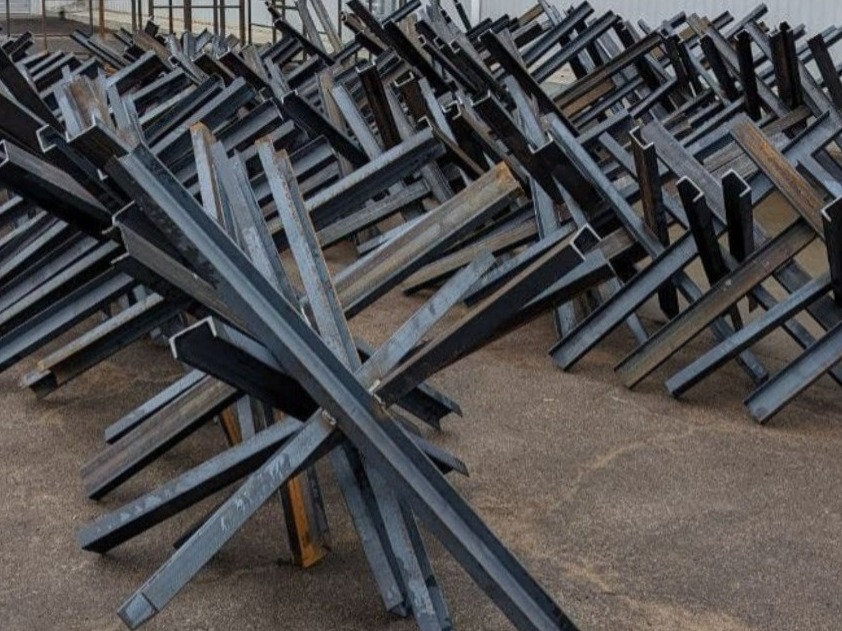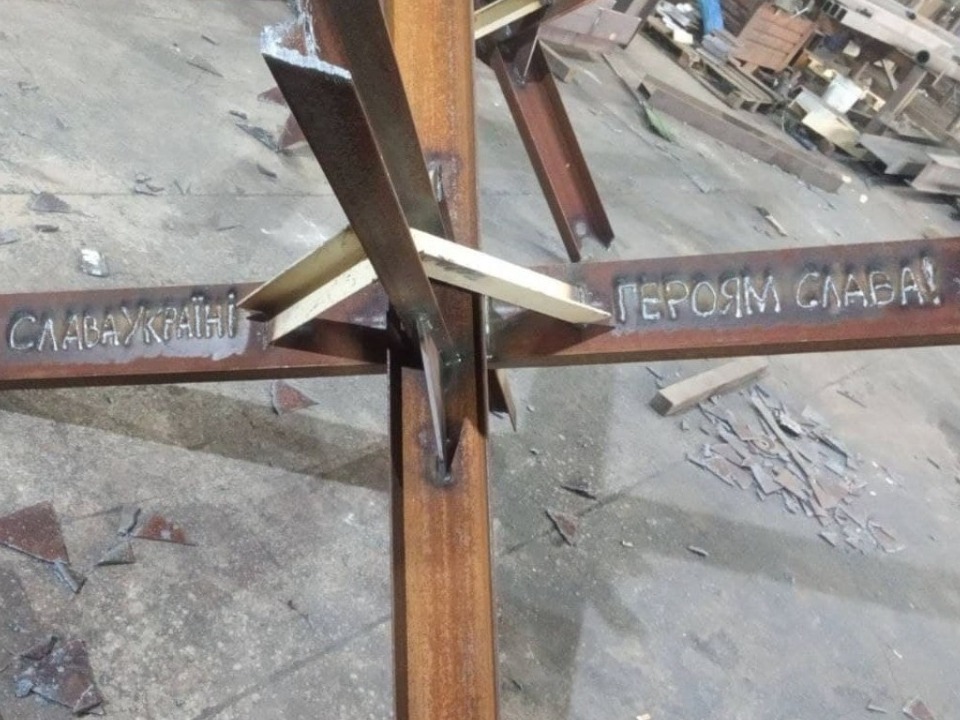 We are helping to strengthen checkpoints: more than 2,600 tonnes of sand and crushed stone, 2,400 tonnes of reinforced concrete blocks and slabs, as well as timber has been provided. We are also fortifying social infrastructure facilities, in particular, hospitals, by providing sand and steel plates.
Metinvest's enterprises are providing special heavy equipment and road transportation for the needs of the defenders. At the moment, more than 80 vehicles are needed for transport, relocation and the fortification of positions. The Group also handed over around 30,000 litres of fuel and batteries to the defenders of Ukraine.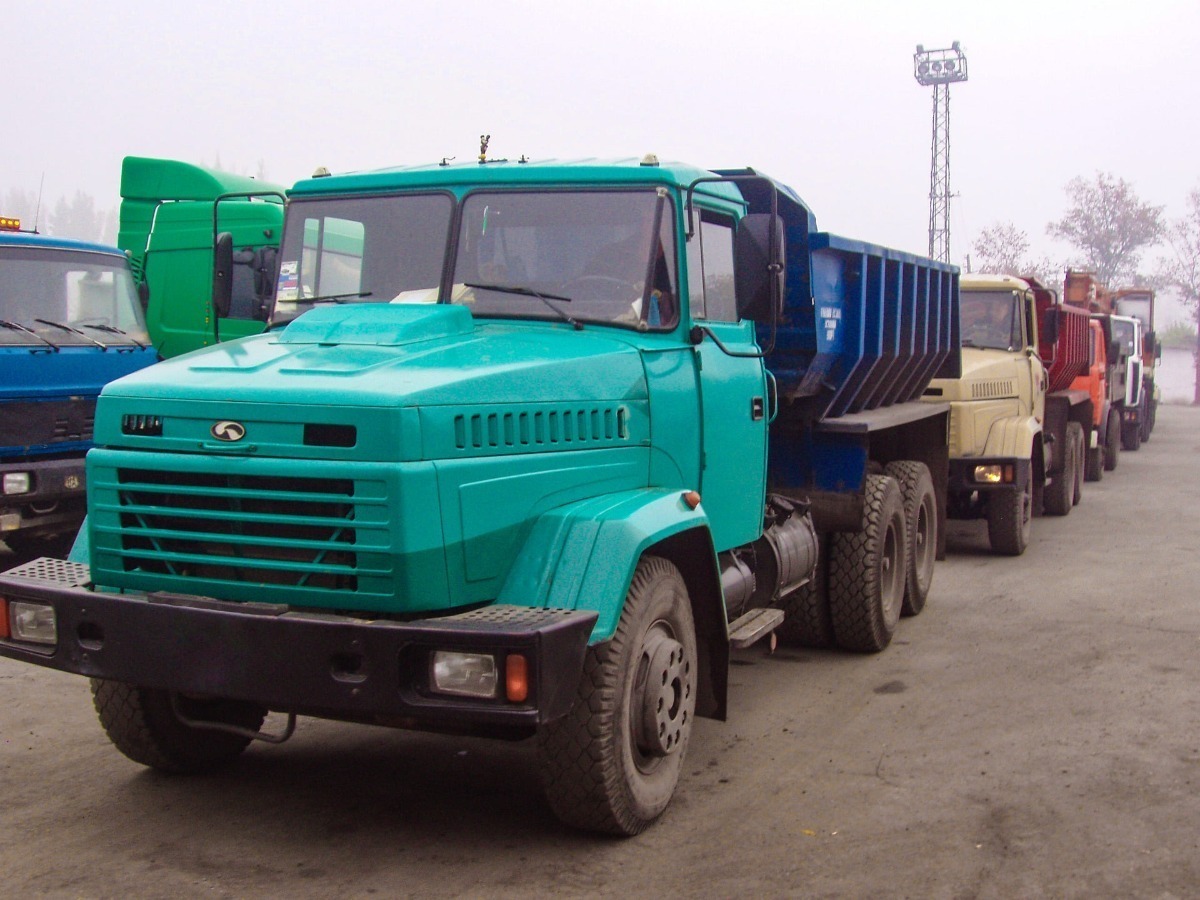 They also help with technical equipment. Domestic law enforcement agencies have received 32 radios, while another 17 radios were provided to the territorial defence forces. Metinvest has also supplied 17 stationary radio communication stations
Together with volunteers, the steelmakers and miners are looking after amenities for the defenders. They collect and bring warm clothes, blankets, mattresses, heaters, thermoses and other utensils. Field kitchens are being equipped and they are making ovens and stoves for heating food, preparing hot lunches and dry rations for the military. The sewing of armoured vests and knee pads and weaving nets has been set up.
Metinvest also provides industrial personal protective items that can be used for the military, including gloves, knee pads, goggles and so forth.
Metinvest has allocated EUR 10 million for the purchase of armoured vests, helmets and first-aid kits for the Armed Forces of Ukraine and the territorial defence forces. The procurement will take place in several stages.
We are helping Ukraine and the Ukrainian army to defend the sovereignty of our country and win the war, and help the Ukrainians to survive and endure.
— Rinat Akhmetov, the Metinvest Group shareholder
Read about the current situation at Metinvest Group's enterprises and in Ukraine on a special long-read. Updates are provided 24/7. Add it to your favourites and share with your friends Trust only official sources of information