Veteran workers from Metinvest Group's Avdiivka Coke Plant and Koksokhimstantsiya SE helped their Turkish counterparts to resume the operations of the coke division of the Isdemir steel plant, which had been shut down because of the recent earthquake. The earthquake in Turkey has paralysed around one third of steel production capacity.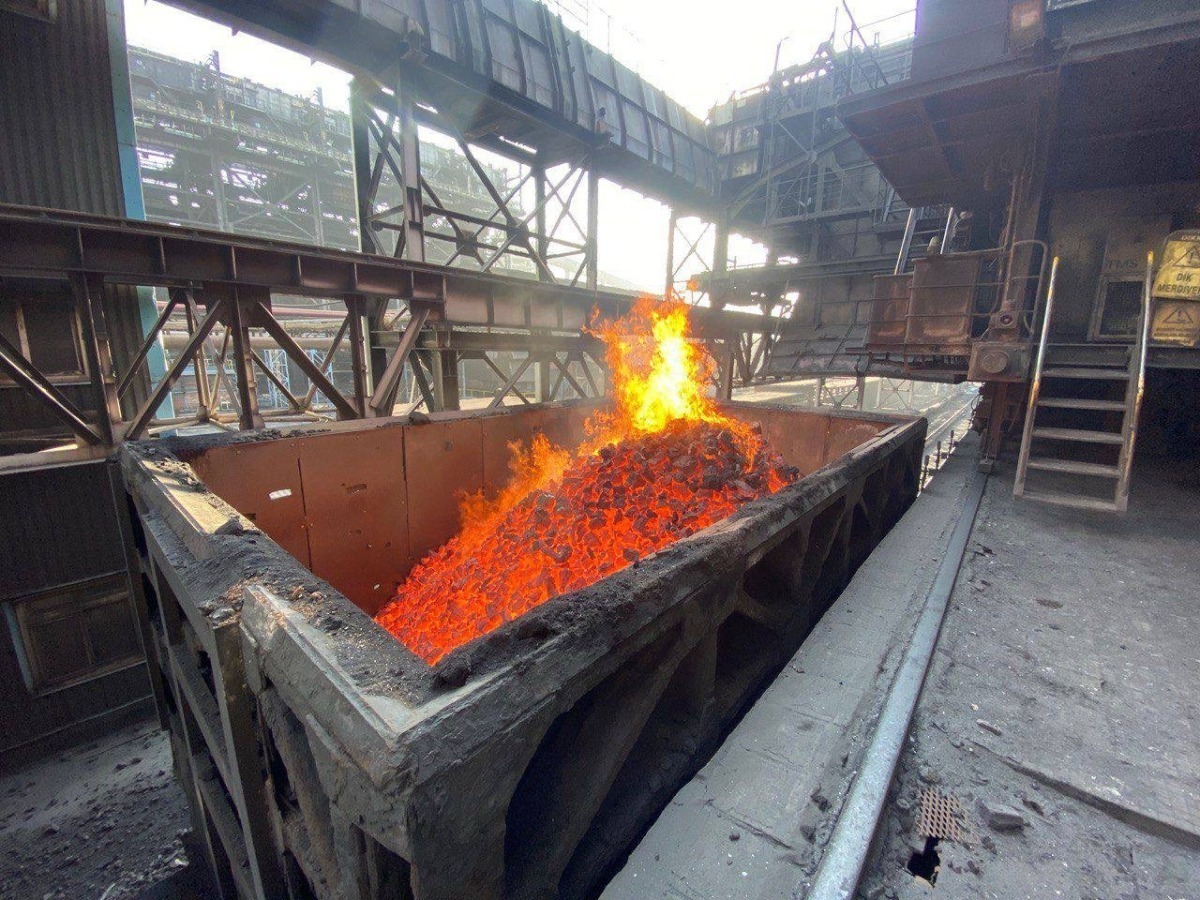 After significant joint preparatory work, the team managed to load the batteries, produce the first lot of coke and start the gas-blowing machines.
"Today, the Isdemir steel plant is back to producing coke products. We achieved this together with the experts from Avdiivka Coke, we solved our problems and succeeded. We are now increasing production. We are sincerely grateful for the help of our Ukrainian colleagues," said Bulent Buukunal, Chief Commissioning Officer of Isdemir.
For reference: the Iskenderun steel plant (Turkish: Isdemir, short for İskenderun Demir ve Çelik A.Ş. is a Turkish plant located in the city of Iskenderun), a division of the Erdemir company. Erdemir Group is a Turkish ferrous steel company. It is the largest steel producer in Turkey. It ranks 43rd in the world by production volume.