In 2023, Zaporizhstal of the Metinvest Group will spend about 16.5 million hryvnias to improve the working conditions of its employees. In the framework of the comprehensive program "Working life", the plant will overhaul four household objects with a total area of about 800 square meters.
After the forced delay of the "Working Life" program due to a full-scale invasion, in February 2023, repair work on the objects of the Zaporizhstal plant was resumed. During the year, within the framework of the program, the household premises of the cold-rolling workshop, the operation workshop of the railway transport management, the turbine workshop of the thermal power plant and one of the administrative buildings of the plant will be repaired. This year, as part of a comprehensive program, four household facilities will become more comfortable and convenient for more than 300 workers of Zaporizhstal.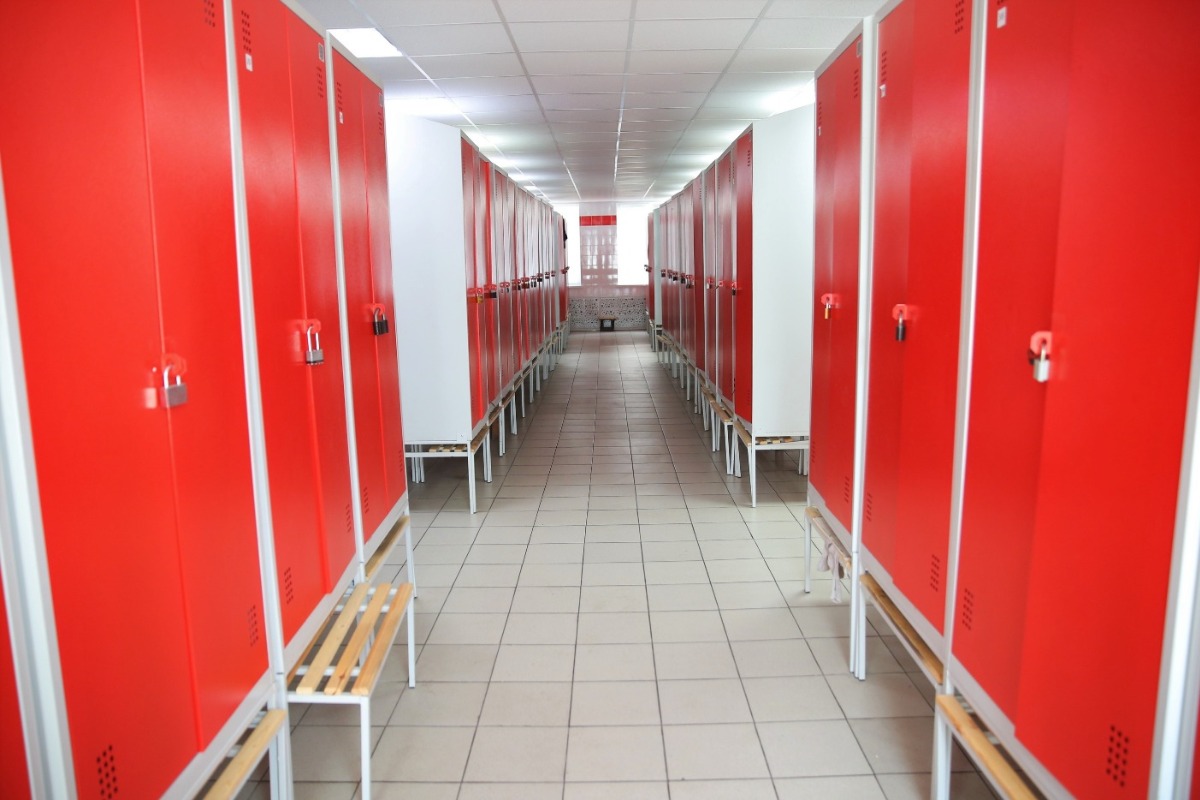 As part of the capital reconstruction of the working life facilities, all the communications will be replaced, energy-saving windows and doors will be installed, modern sanitary fixtures will be installed, finishing works will be carried out. Currently, the renovation of the administrative and household complex of section No. 3 of the cold-rolling workshop and the sanitary and household premises of the UZT operation workshop is in progress. Work on dismantling the walls, coverings and floor screeds is taking place there.
Recall that the Workers' Amenities corporate program has been implemented at Zaporizhstal since 2012. During this time, the Steel Works directed more that 200 million UAH to bring sanitary and administrative buildings into line with the best practices of culture and workers' amenities in production.