In the BOF-shop of Metinvest Group's Kamet Steel the forced downtime due to power supply limitations is used to restore the process equipment. An overhaul of casting crane #13 is being completed.
An overhead crane with 320 t capacity is repaired. It is designed to pour hot pig iron into the basic oxygen furnace, as well as to charge scrap into the BOF and move cargoes. The main task is to restore the equipment, units and parts that have physical wear and tear during operation.
Repair specialists are working day and night in the BOF Shop. The first priority was to replace the gearboxes that play a key role in the crane's movement and the lifting of process loads. Two main lifting gearboxes, two main trolley gearboxes and four bridge travel gearboxes were replaced. Important repair measures also includes the replacement of clutches, brake pulleys and bridge travel countershafts.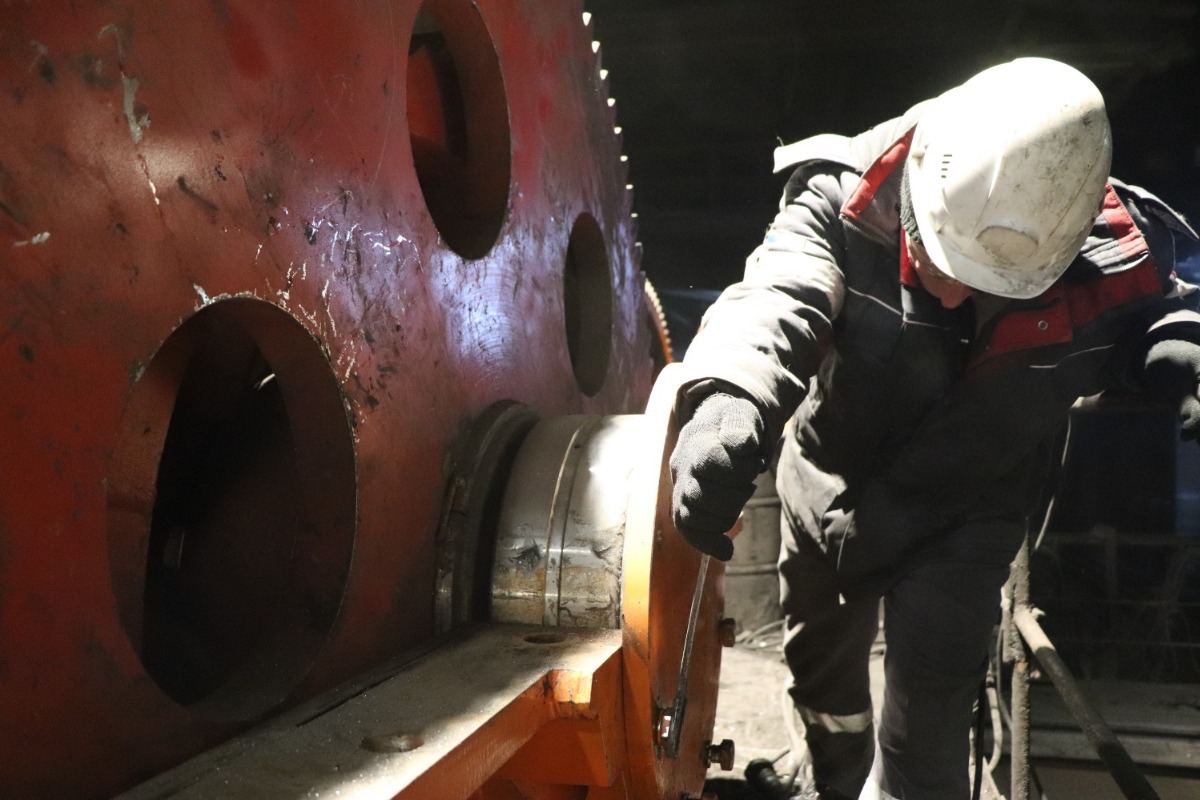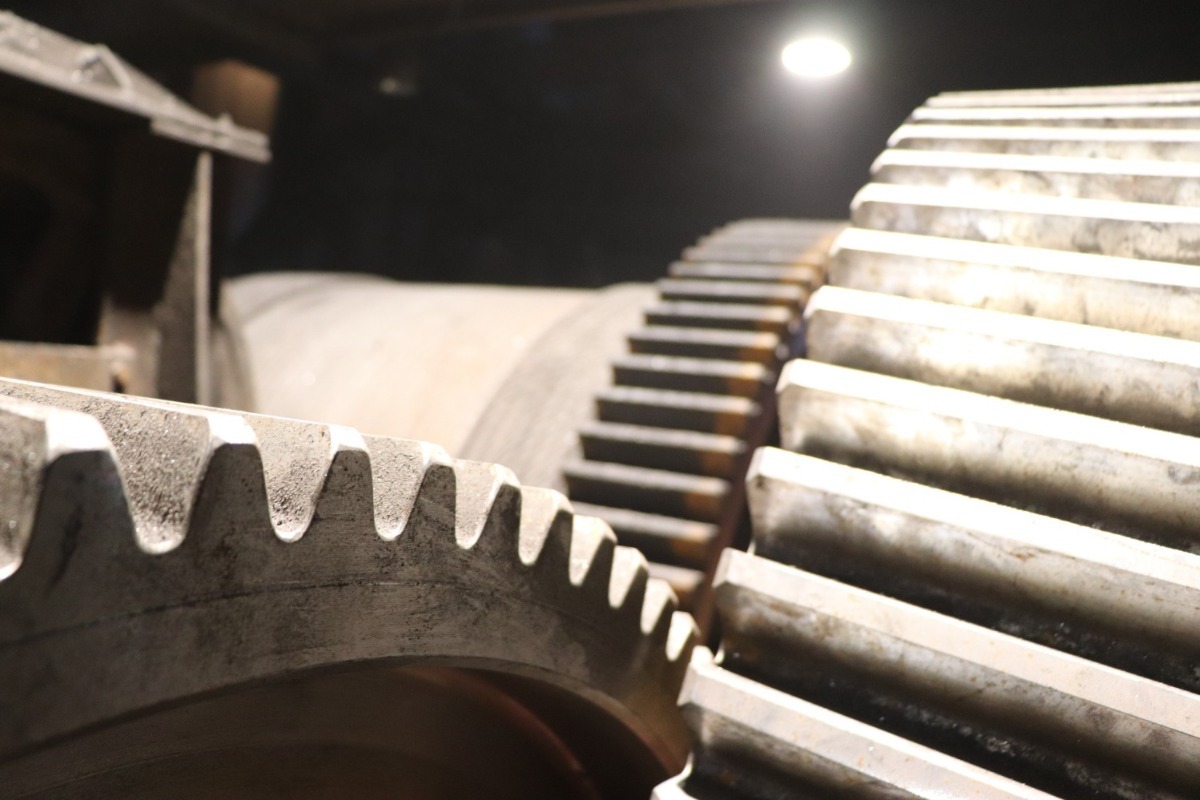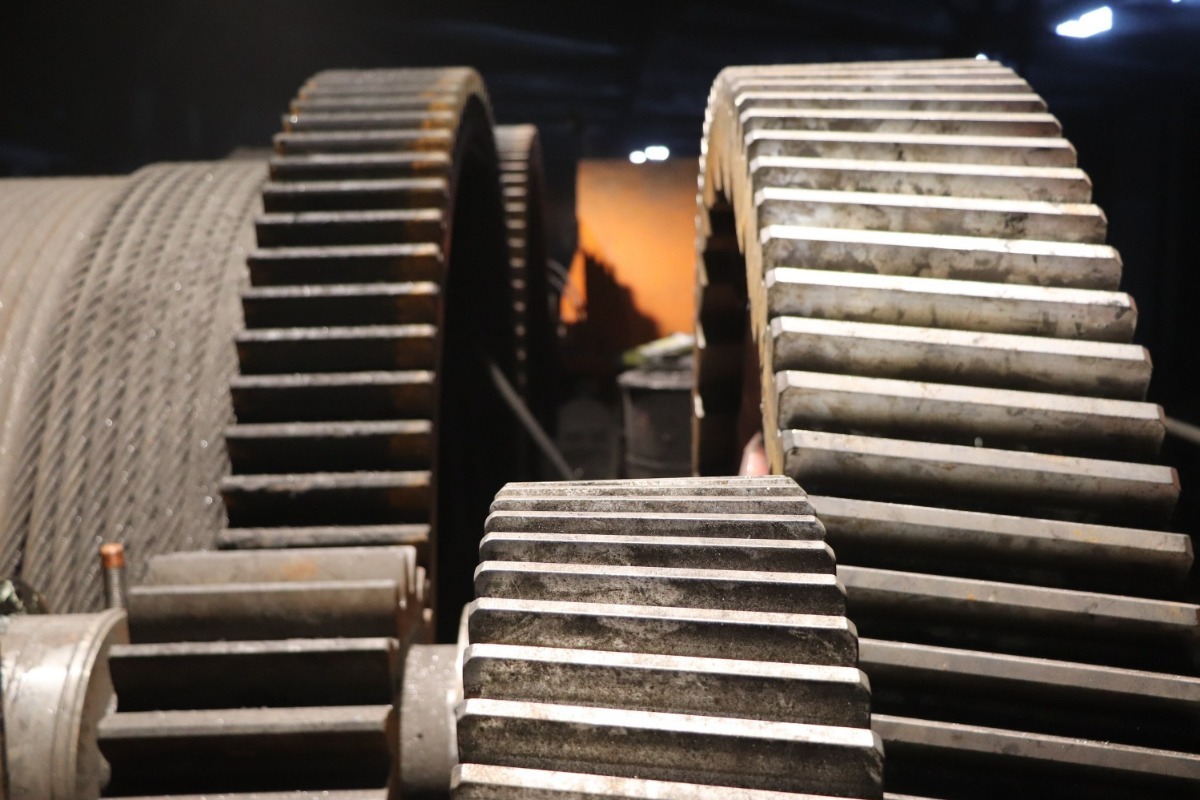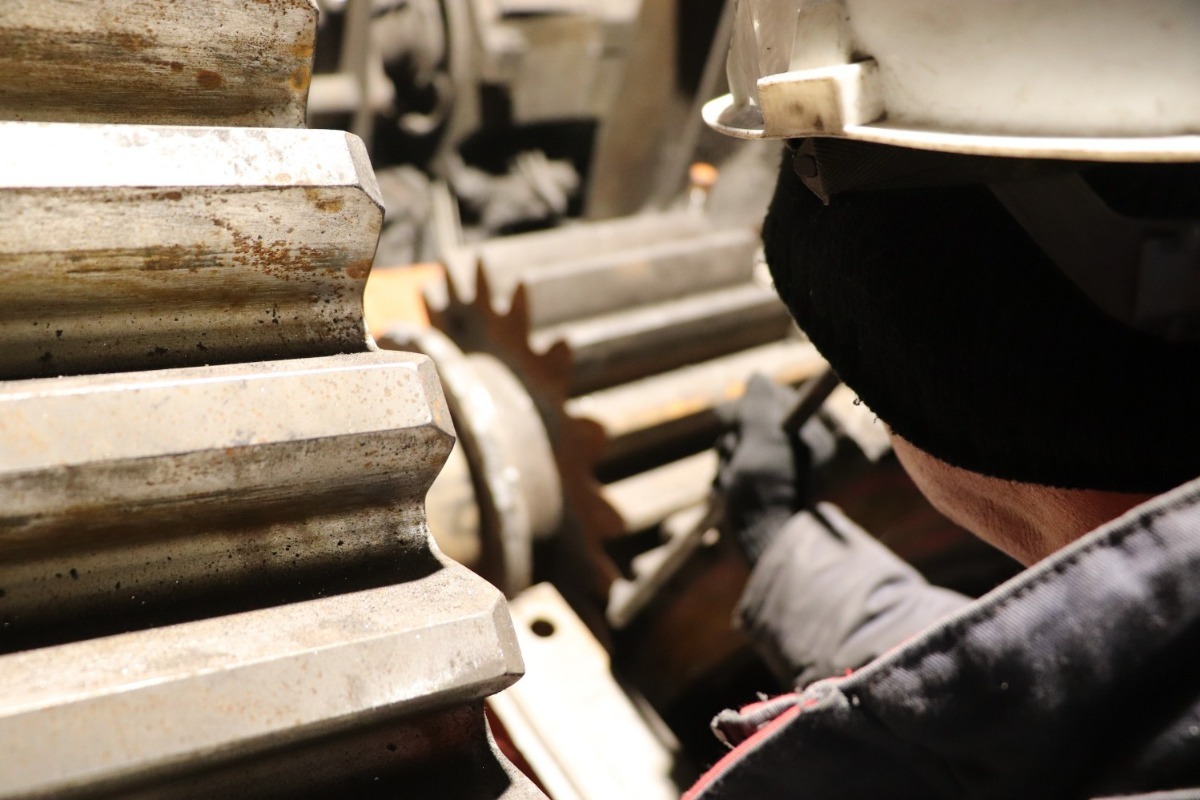 - Kamet Steel's steelmakers use the time of the forced shutdown following the November 23 blackout to make repairs at key areas. The repair of the high-capacity casting crane is a fulcrum for the uninterrupted productive operation of the BOF-shop, which should be restored in the near future. This overhaul is aimed to achieve accident-free and safe operation of the crane equipment, - Sergiy BABIYCHUK, Acting Deputy Head of BOF Shop on Engineering said.