As part of Rinat Akhmetov's Steel Front military initiative, Ukrainian servicemen in the hottest areas have already received 200 special mobile shelters manufactured at Metinvest Group enterprises.
The fighters dig these steel capsules into the ground, cover them with timber on top - and get a reliable shelter that can withstand even fire from 152-mm shells.
- We have already handed over 200 shelters to the army. First, in the Donetsk region, these are Bakhmut, Avdiivka, and Pokrovsk. In addition, our shelters are used in Zaporizhzhia and Kherson regions, near Kryvyi Rih and further to Kherson - they were needed there when active hostilities and the liberation of the city were conducted, - says Oleksandr MYRONENKO, COO of Metinvest Group.
Soldiers highly appreciate these shelters, because they can be used for rest in comfortable conditions: there are places to sit and store weapons, drains for water, and even a potbelly stove. Protective structures made of corrugated steel were developed by Metinvest together with the military and took into account all their wishes and recommendations.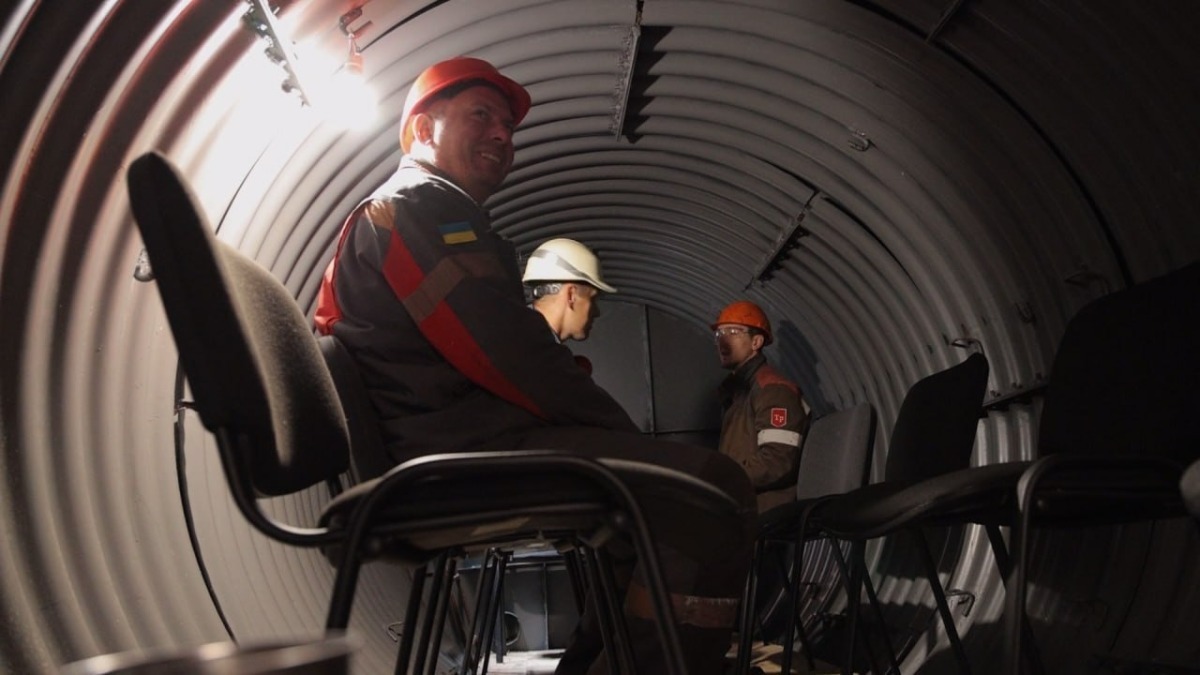 Since the beginning of the full-scale war, Metinvest has already produced and handed over 200 mobile shelters to the defenders of Ukraine.
– This protective structure is intended for personnel rest and is equipped with a potbelly stove. Therefore, when it is cold, one can heat up to be warm, dry, and comfortable, - explains the soldier with the call sign "Marik."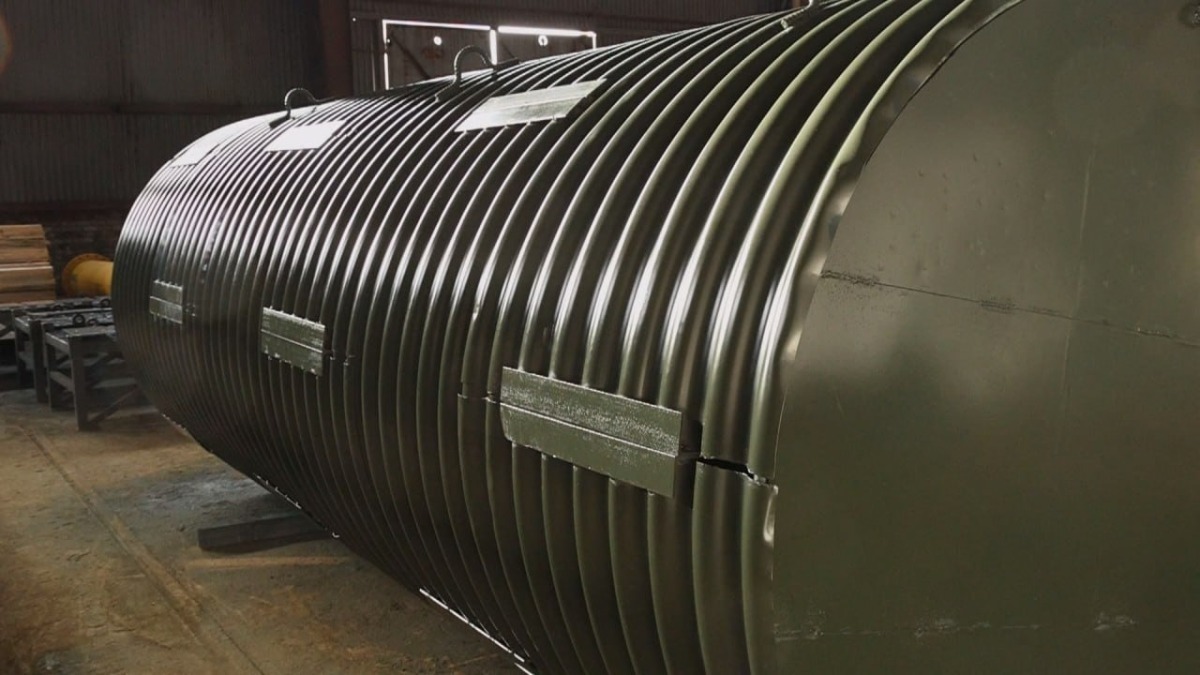 By the way, the prototype of mobile shelters from Metinvest are shelters, which at one time became almost the business cards of the Ukrainian Insurgent Army. For more information about the evolution of structures – from underground hiding places to steel capsules read the thematic long read.
In general, as part of Rinat Akhmetov's Steel Front military initiative, Metinvest allocated more than UAH 1.8 billion to support the Ukrainian army. In addition to mobile shelters, the company independently and together with partners mastered the production of other steel products for military needs. Among them are plates for armour vests, anti-tank hedgehogs, minibastions, and strong protection elements for front-line vehicles, field stoves, and mine clearers.