During the full-scale invasion, Metinvest Group has donated almost 1 million litres of fuel and 315 vehicles of various types to the Armed Forces of Ukraine. Rinat Akhmetov's Steel Front military initiative is making the defenders more mobile.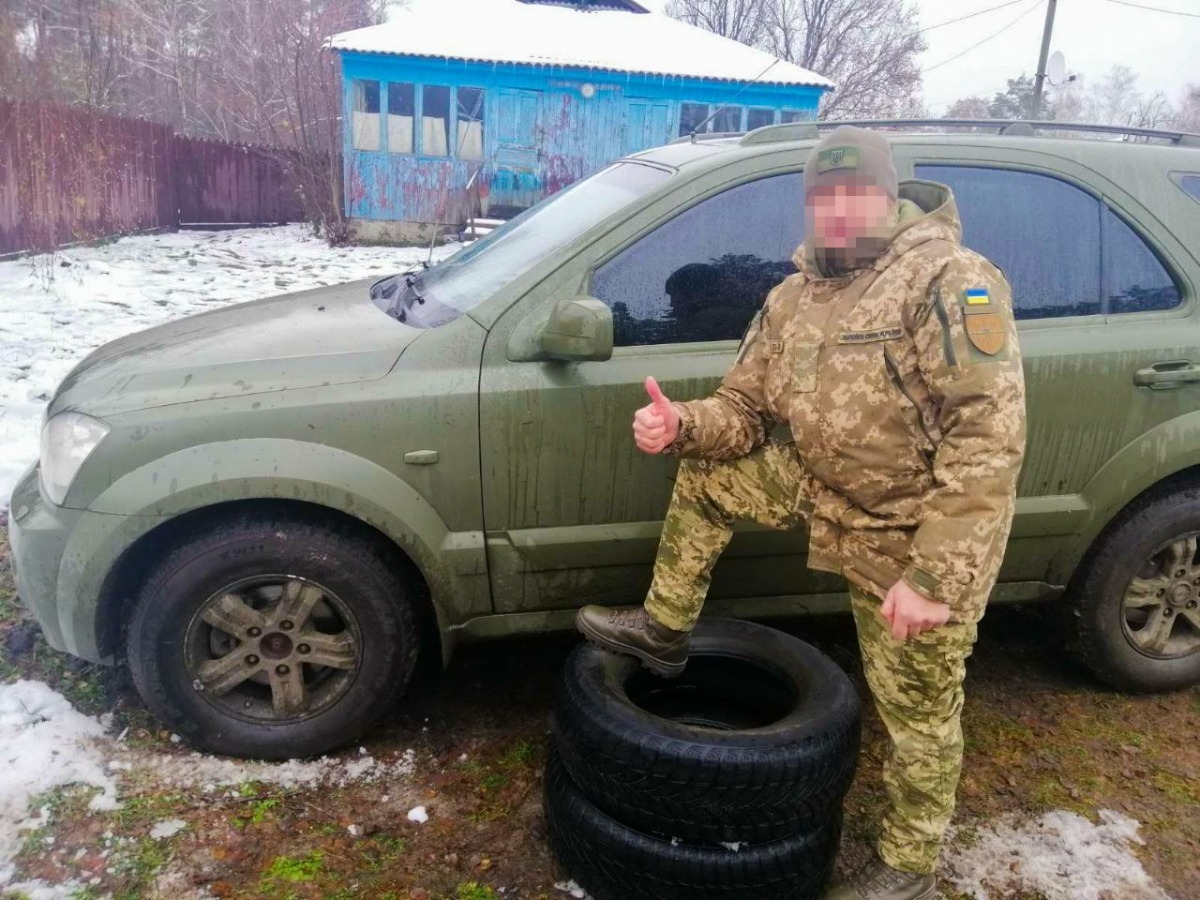 Over ten months of the full-scale war, the Group has allocated more than UAH2.8 billion to help Ukraine to withstand and win. More than half of this, UAH1.5 billion, has gone on the needs of the army and military.
At the beginning of the full-scale invasion, the defenders were provided with special-purpose vehicles from Metinvest enterprises: trucks, bulldozers and excavators. They have been used to build fortifications and defensive structures.
Soon after, the Group arranged the delivery of vehicles from abroad as part of Rinat Akhmetov's Steel Front military initiative. Mainly pickup trucks, four-wheel-drive jeeps and minibuses were purchased and sent to the front line. They are needed to deliver ammunition and personnel, evacuate the wounded, transport important cargo, carry out redeployment and raid the enemy's rear guard.
Metinvest has also provided ambulances for military medical workers of the Main Intelligence Directorate of the Ministry of Defence of Ukraine. Twenty specialised vehicles were purchased in Europe to save the lives of wounded soldiers.
Each of the 315 vehicles sent to the front underwent a full technical inspection and necessary maintenance at the Group's expense so that our defenders could rest assured regarding their four-wheeled helpers.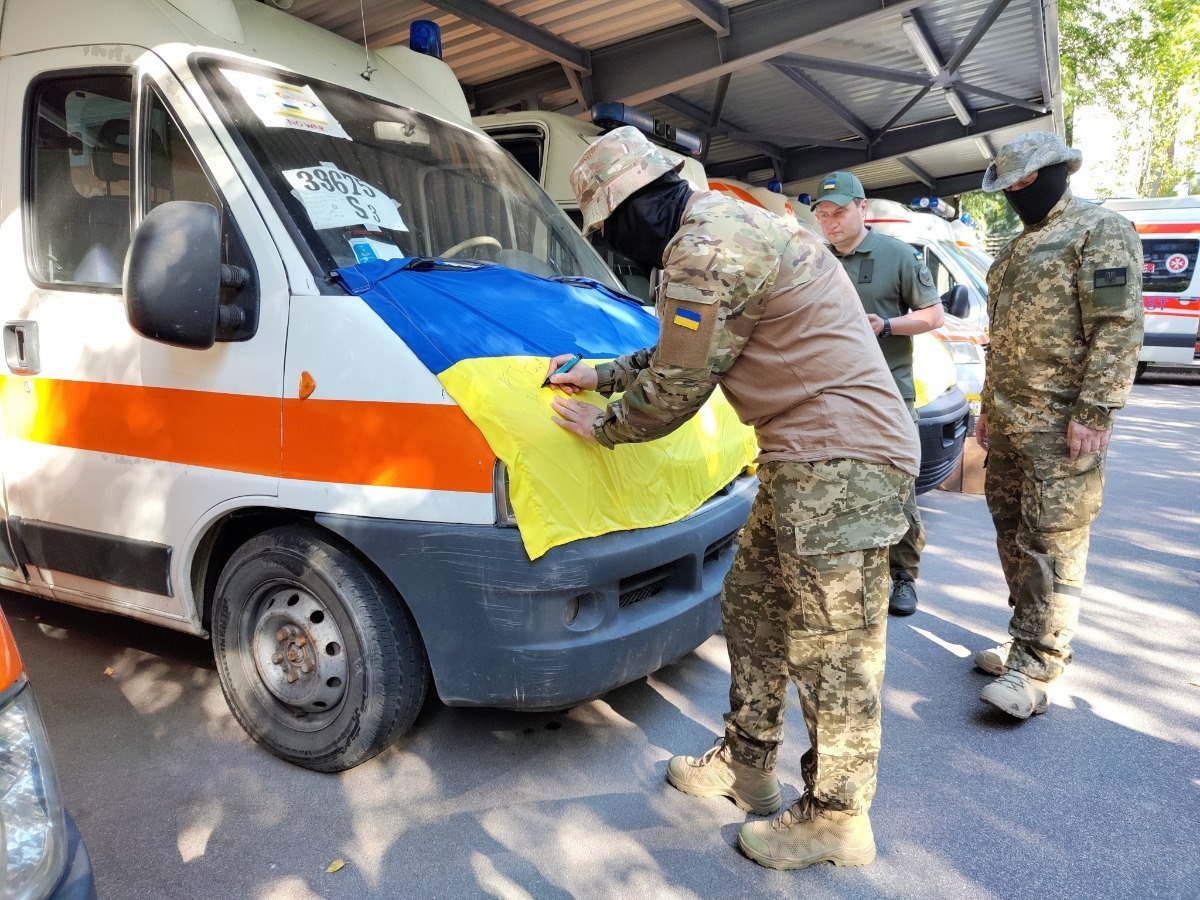 As part of Rinat Akhmetov's Steel Front military initiative, Metinvest has provided Ukrainian defenders with 312 vehicles of various types and purposes, including 20 ambulances.
At the same time, the Group is providing fuel for the needs of the Armed Forces of Ukraine and the Territorial Defence Forces. To date, almost 1 million litres of gasoline and diesel fuel have been given to the defenders to refuel vehicles and military equipment. This especially supported the military in the spring, when there was a shortage of fuel on the market. In addition, these scarce products are being systematically sent to the communities of Avdiivka to ensure that critical infrastructure services can take care of citizens.
Commenting, Yuriy Ryzhenkov, CEO of Metinvest Group, said: "Our defenders are persistently moving forward to clear Ukraine of the enemy. We have made sure that the Armed Forces of Ukraine have vehicles and full tanks of fuel. This war is built on mobility and the ability to stay ahead of the enemy. That is why we are also donating high-tech drones and thermal imaging systems to the military. And while the defenders are fighting for the independence of our country on the frontline, Metinvest is their reliable support in bringing Ukraine's victory closer."
For more information about the comprehensive support that the Group has provided, see the release "Support for Ukraine: Metinvest Allocates UAH2.8 billion to Help the Country".