Equipment of induration machine OK-324 was renewed at the Pelletizing Plant of Central Iron Ore Enrichment Works (Central GOK). Metinvest Group allocated about UAH 22 million for the maintenance activities.
Induration machine OK-324 is used for thermal treatment of iron ore pellets. To maintain the proper functioning of the induration process equipment, 100 tonnes of refractory bricks were relined. In the induration area, ID fans were equipped with new motors and gas ducts were renewed to improve energy efficiency. These activities will make drying, induration and cooling processes more efficient.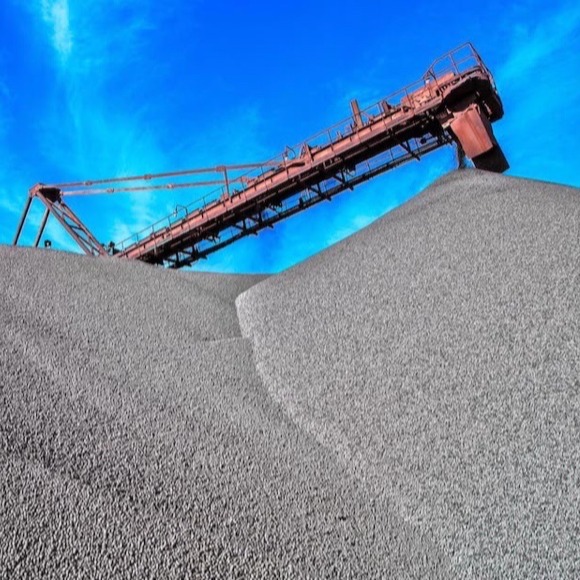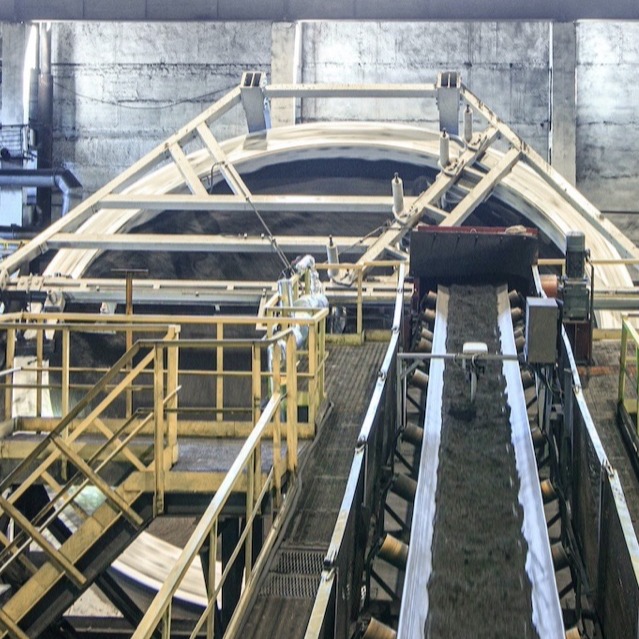 New Metal7 rolls were installed on the pellet classification equipment. Over 1,400 m2 of conveyor belt were replaced at the Pelletizing Plant.
Plant maintenance and modernization are important for stable operation of Central GOK, which had a large-scale modernization of its beneficiation plant. This helped us produce iron ore concentrate with iron content 70.0-70.5% on a commercial scale. Having concentrate with these parameters allowed Central GOK to become the first in Ukraine to develop the production of DRI (direct-reduced iron) pellets. The products are very valuable for steel makers in Europe and around the world.
— Dmitry SHEVCHIK,
the General Director of Central GOK.