The reversing shuttle conveyor of the beneficiation plant was revamped at Central Iron Ore Enrichment Works (Central GOK). Metinvest Group allocated about UAH 4.4 million for the project.
As part of the strategic modernization project, the specialists of the enterprise renewed the equipment of the reversing shuttle conveyor of the ore beneficiation plant. During the maintenance campaign, 65 metres of conveyor belt were replaced together with the frame, electric motors, rolls, and the bin. The control system was automated to improve the working conditions.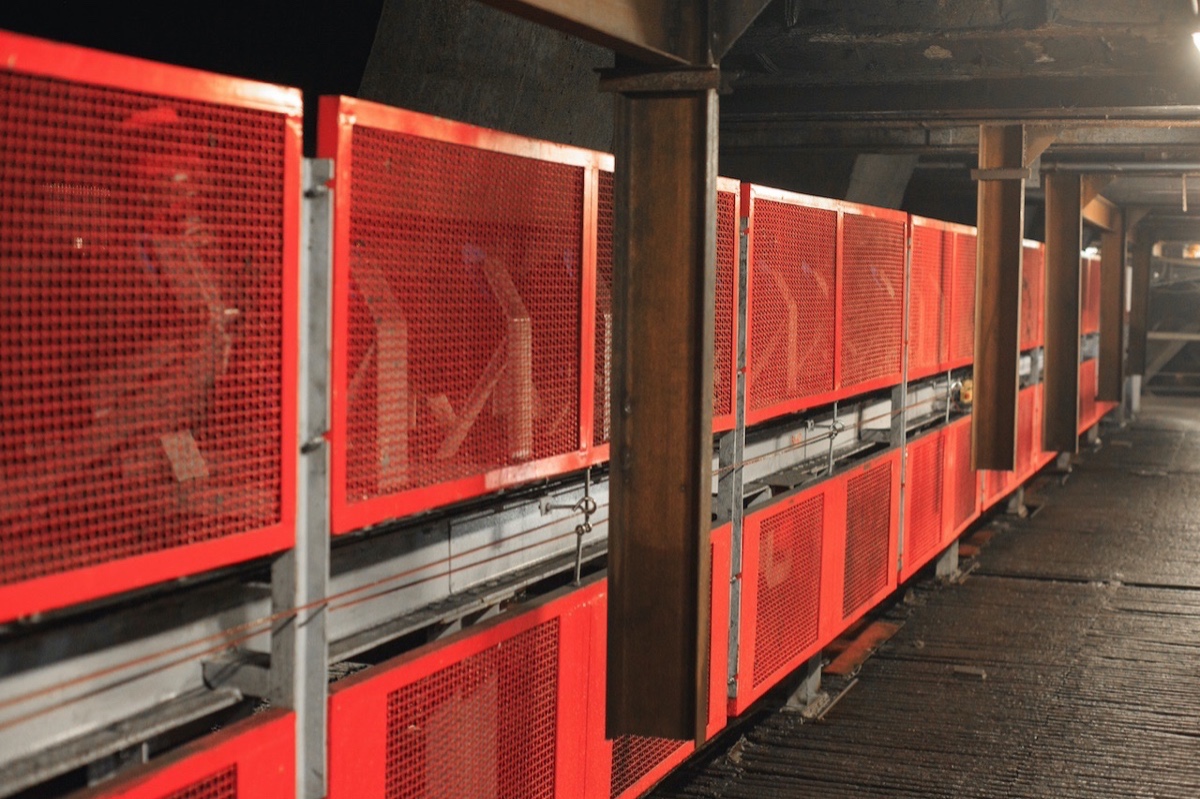 The reversing shuttle conveyors transport iron ore concentrate within the process flow of the beneficiation plant. In just one hour, the equipment can deliver about 800 tonnes of final product to the warehouse. Due to the conveyor's capability to move both directions, the product is also transported to the pelletizing plant for production of DRI pellets.
The performed work will facilitate safe and stable production of iron ore concentrate and timely dispatch of raw materials to the steel mills.
It's worth noting that with new technologies implemented at the beneficiation plant, Central GOK became the first in Ukraine to develop the production of DRI (direct reduced iron) pellets.