Mariupol Reborn, an initiative to create a plan for revitalising the city after its de-occupation, has been formally presented in Kyiv. The partners of the project will be SCM, Metinvest Group, the Donetsk regional administration, USAID, the European Bank for Reconstruction and Development and the World Bank.
The initiative will consist of several stages. With the support of USAID, a vision for Mariupol will be developed. After that, there will be phases devoted to conducting damage assessment and rapidly restoring critical infrastructure. The team will then form a master plan for the revitalisation and begin implementing it.
One key component of the project is the revitalisation of industry. Metinvest aims to restore the city's metallurgical enterprises and a strategy is already being developed.
We are considering different options for what the iron and steel works will become after Ukraine's victory. Even before the war, Metinvest had embarked on the path of decarbonisation, an approved area for development. We will build environmentally friendly, energy-saving and economically sound production. Mariupol's metallurgical enterprises will become a powerful high-tech industrial hub in Ukraine.
—

Yuriy Ryzhenkov

,

CEO of Metinvest Group, in his speech.
All that is needed to start the revitalisation is a convincing victory for Ukraine, Mr Ryzhenkov added. "Everyone should bring the victory on the front line closer through their own actions. Metallurgists, miners, coke chemists, repair people: all Metinvest employees have chosen to become a strong pillar of Ukraine. We are moving towards victory together: in the workshops of enterprises, in volunteer centres, on the front line. The Group has always been and will continue to be a reliable support of the state in the economic, defence and social sectors."
At the presentation, Pavlo Kyrylenko, head of the military administration in the Donetsk region, said: "The city is destroyed. That is today's reality. And we must be ready to face this reality tomorrow when Mariupol is liberated. Being ready means knowing how to talk to people and knowing how to rebuild a city from scratch. For this purpose, we need a strategy for the reconstruction of Mariupol, and we need one right now."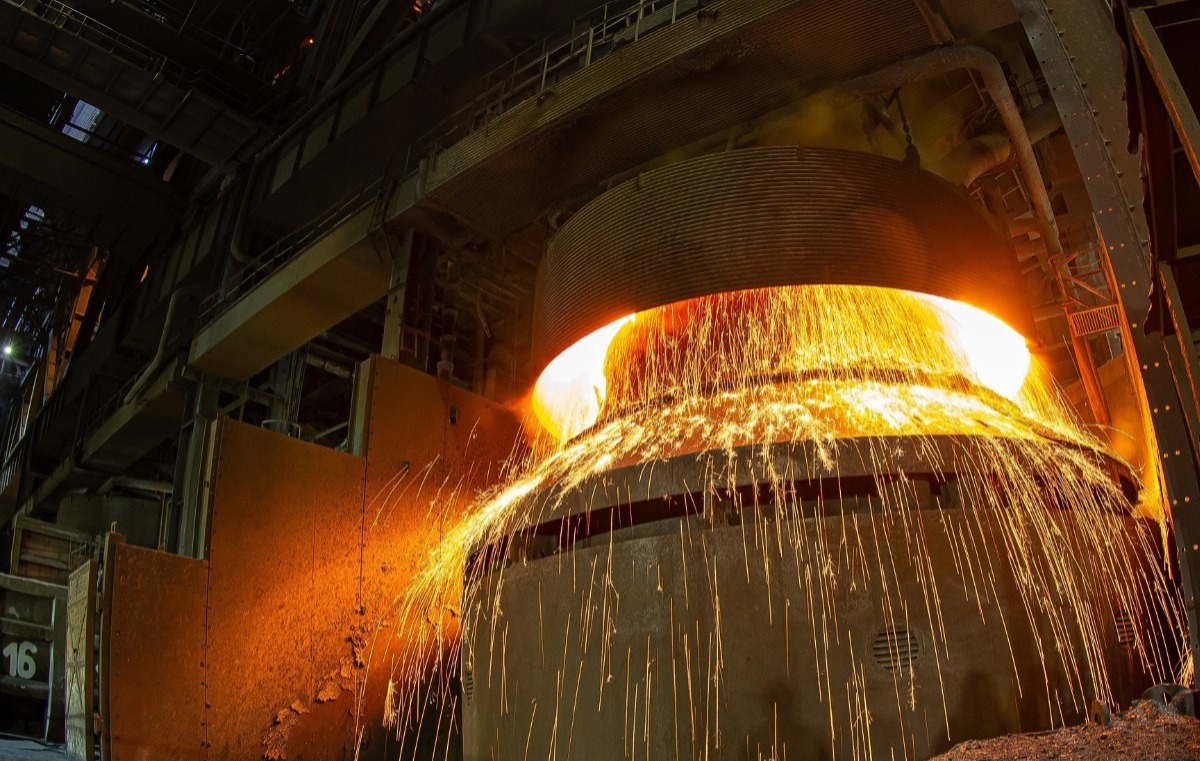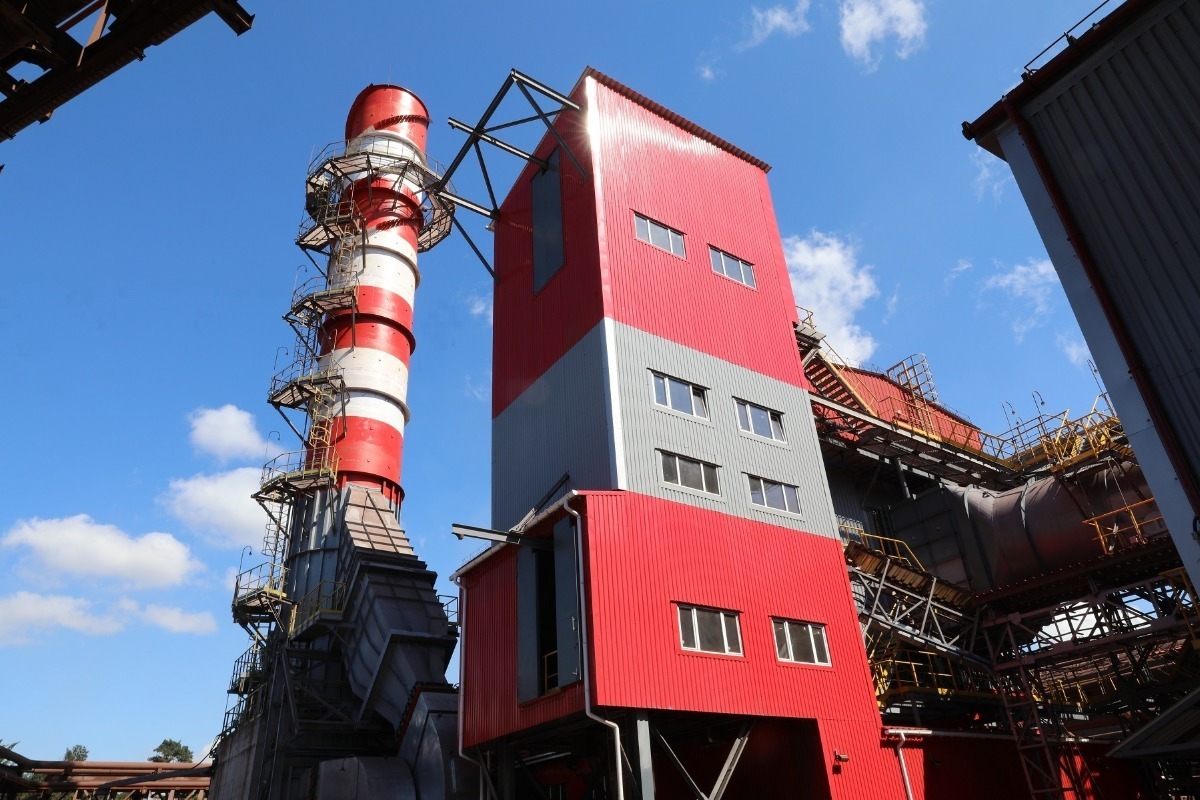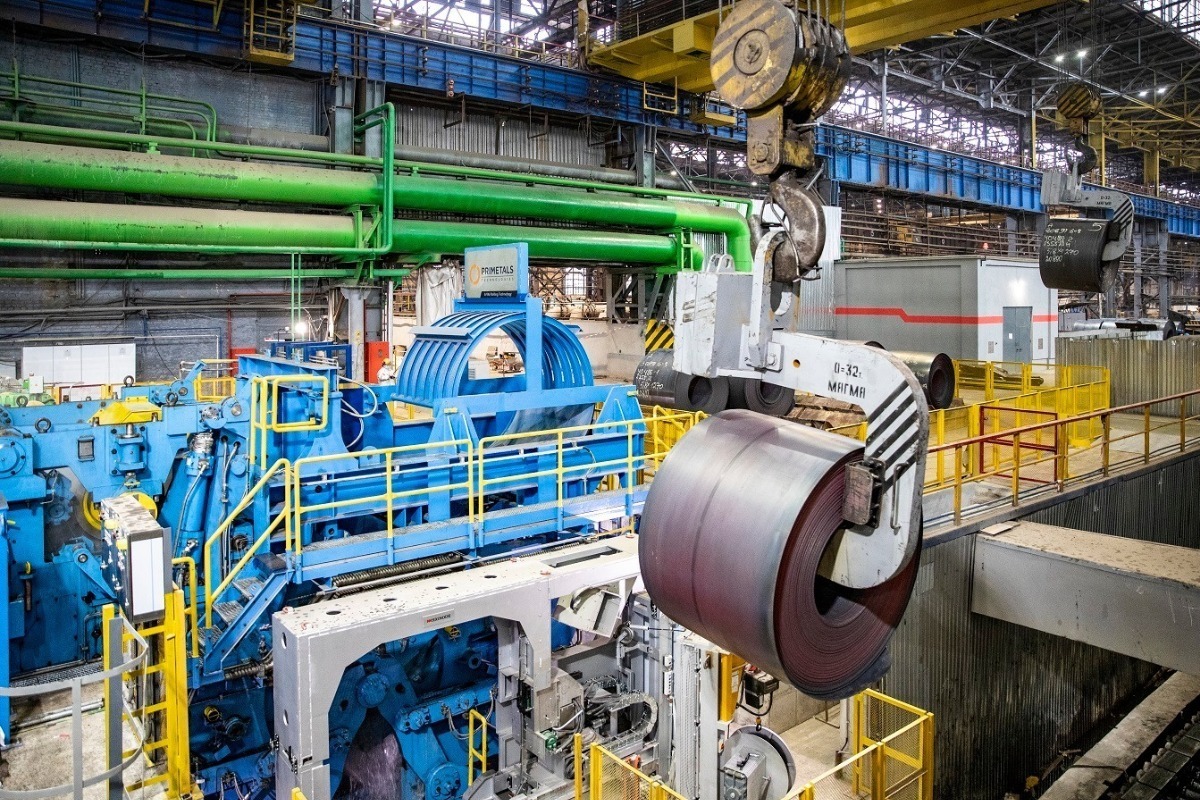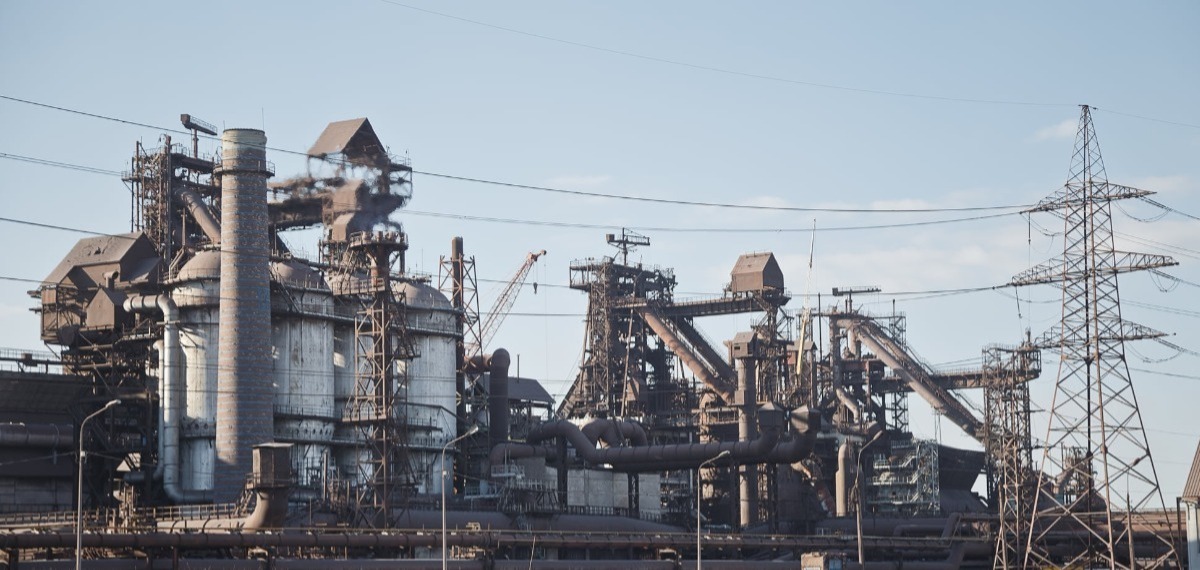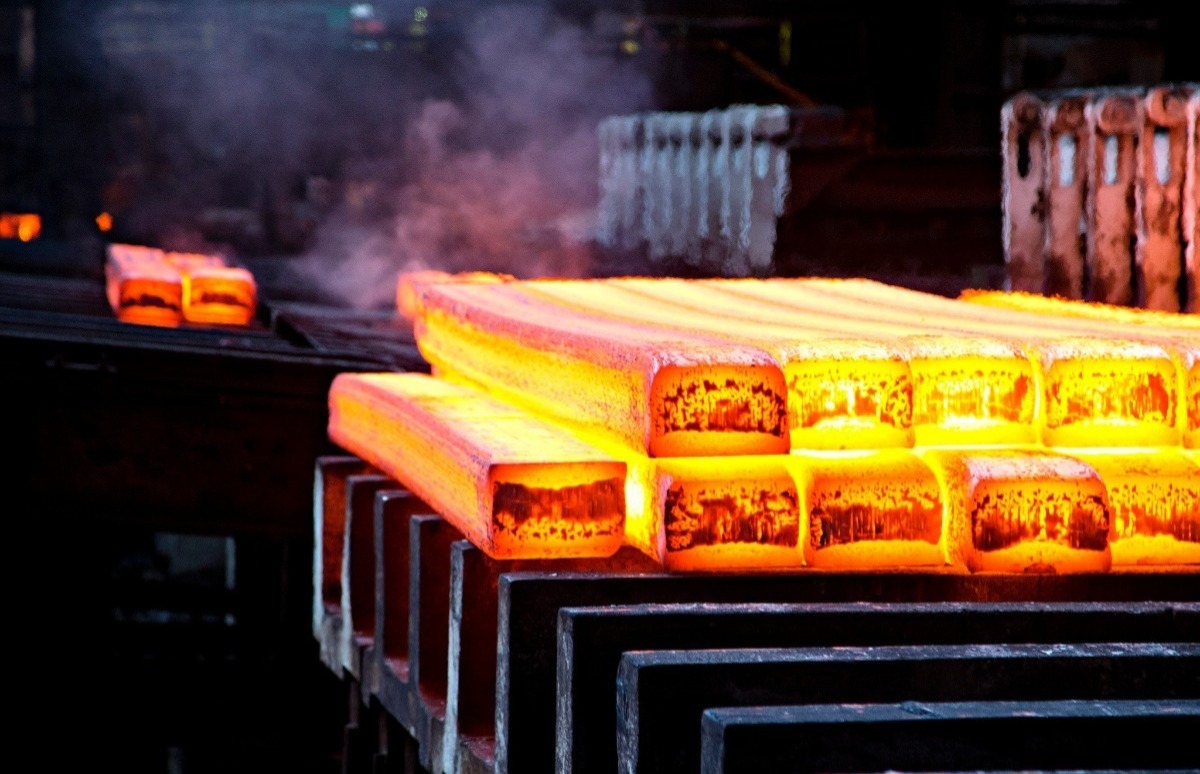 Mariupol's metallurgical enterprises will become a powerful high-tech industrial hub in Ukraine
Vadym Boichenko, mayor of Mariupol, said: "The Mariupol revitalisation plan will be drawn up by a project office that will bring together leading international and Ukrainian experts, international organisations, national foundations, representatives of all levels of government and large Ukrainian businesses. This is a clear plan whose implementation will transform Mariupol from a symbol of war and destruction into a showcase of revival for the whole world. After de-occupation, life will return to the city by the sea: Mariupol will be reborn. And this will be our common victory!"
We believe in the inevitability of victory for our country. In the victory of our Armed Forces. We are certain that the flag of Ukraine will fly over Mariupol again, and that civilisation, freedom and the right to a better future will return to the city. We are honoured to be part of this project and contribute to the city's rebirth. And I am sure that it is time to start creating this plan, form a circle of partners and support, and design the future.
— Natalia Yemchenko, SCM's Director of Public Relations and Communications
Proposals for the revitalisation of the city are to be widely discussed with Mariupol residents through the YaMariupol re-settler support centres.