After a comprehensive overhaul, the diesel locomotive 2TE10M returned to Central GOK. The machine was restored at the Daugavpil Diesel Locomotive Repair Plant in Latvia. The equipment will be used to transport ore from the Artemivsk quarry to the processing complex of the enterprise.
As part of the modernization project, diagnostic work was carried out and worn parts were replaced. Diesel engines with crankshaft relaying were repaired, the connecting rod-piston group was replaced, turbochargers and air blowers, equipment for diesel supply systems - oil, fuel, and cooling systems - were repaired. Specialists also repaired electric machines – main generators, traction motors, and two machine units. Also, the crew part was overhauled: locomotive frames, undercarriage frames, wheel pairs and spring suspension of locomotives, electrical wiring was completely replaced. Body work has also been done. Thanks to the modernization, the main characteristics of the locomotive were restored and the service life of the equipment was extended.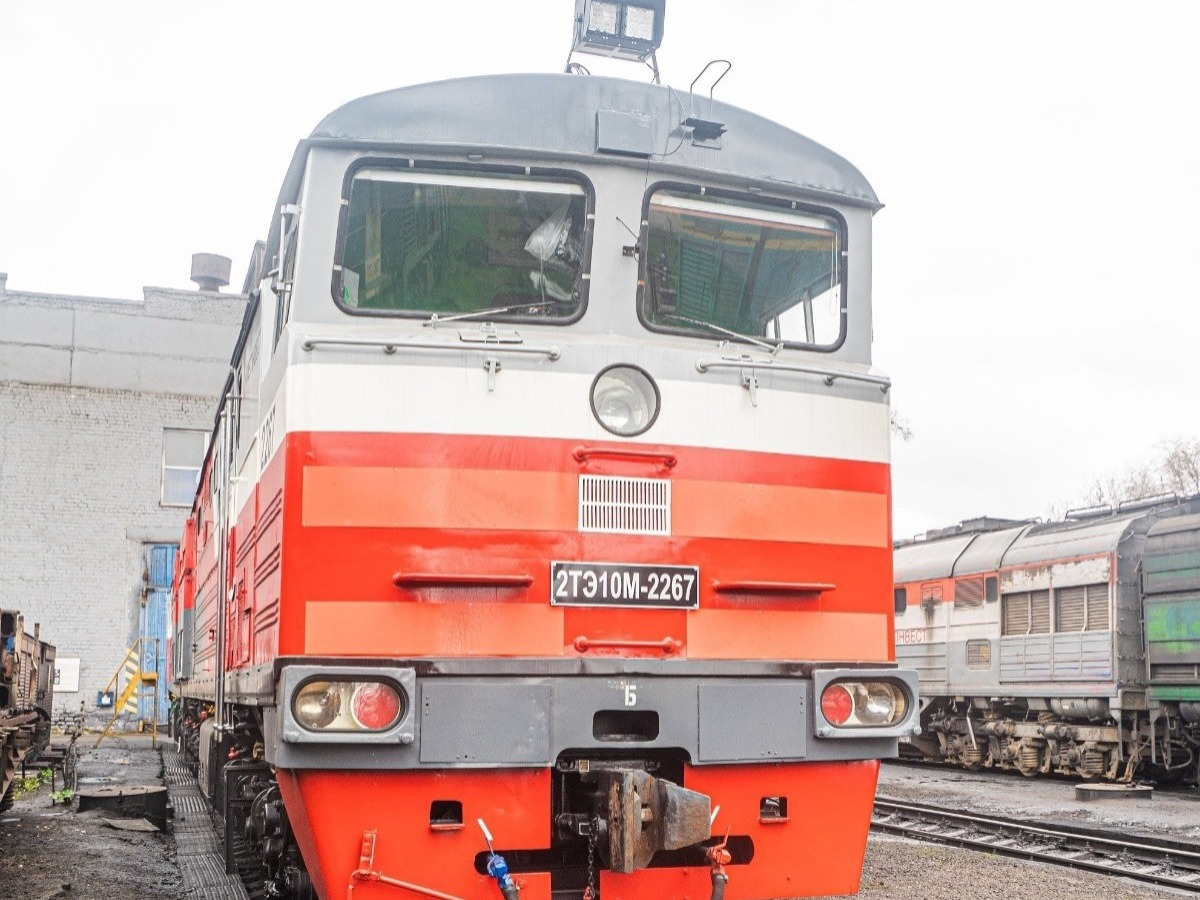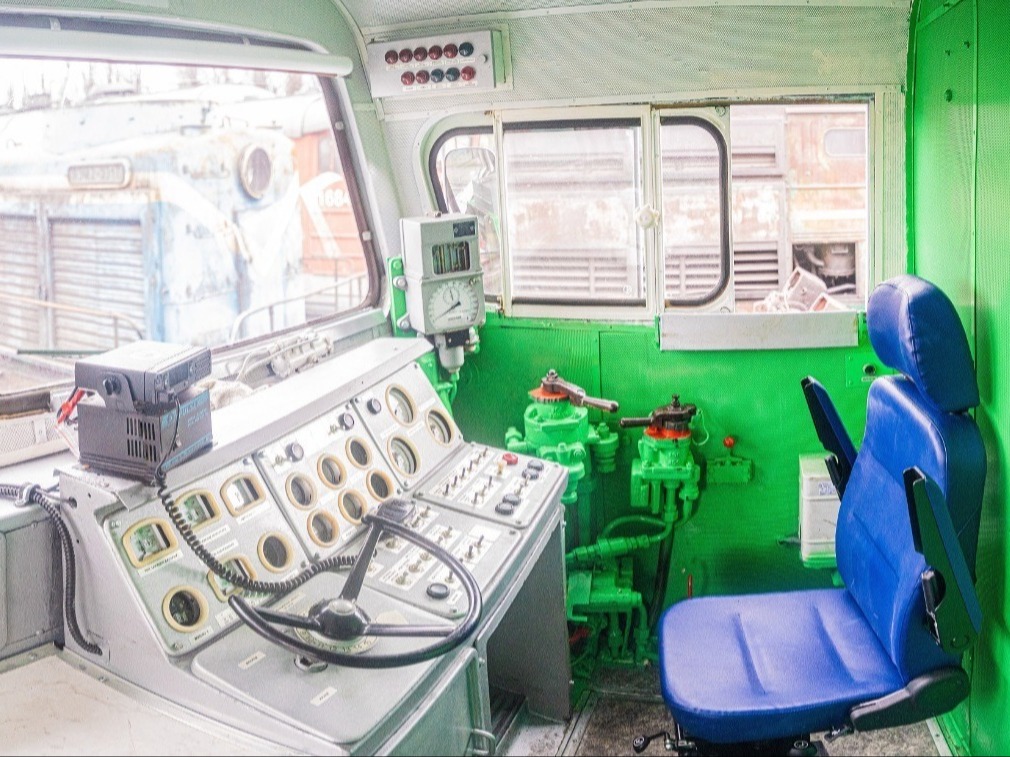 And to ensure the convenient operation of locomotive crews, the locomotive was equipped with a refrigerator, air conditioning and anti-vibration seats, which increased the level of comfort and safety for employees.
Read about the current situation at Metinvest Group's enterprises and in Ukraine in a special longread. Information is updated 24/7. Bookmark it and share it with your friends. Keep calm and trust only official sources of information.