Beginning on February 24, Metinvest Group has been restructuring its work. According to the decision of shareholders Rinat Akhmetov and Vadym Novynskyi, in addition to supporting the economic stability of Ukraine, the Group has channelled all of its resources to help Ukraine and Ukrainians.
Over the more than two months of the war to date, UAH1.176 billion has already been allocated for projects to help our country.
Humanitarian support for the population with the assistance of Rinat Akhmetov and Vadym Novinskyi Foundations in several key areas has become a 24/7 activity for many Metinvest Group employees:
◾ Together with DTEK (SCM's energy business), Metinvest Group co-founded the Saving Lives humanitarian project. The project is being coordinated with the Rinat Akhmetov Foundation.
The main task of the humanitarian initiative has been to purchase and deliver humanitarian goods, primarily food, from Europe to Ukraine. In two months, almost 30,000 people received assistance. Thanks to the charitable contributions of around 70 companies from around the world, 1,644 tonnes of food, essential goods, hygiene products and medicines have been supplied to affected areas.
◾ In close cooperation with the Ministry of Health, a medical care programme was launched in Zaporizhzhia, Kryvyi Rih, Kamianske, Pokrovsk and Avdiivka, which includes the purchase and transfer of thousands of packages of medicines, as well as the purchase of medical equipment for hospitals and outpatient clinics. Also, despite the hostilities, the company has donated 150 tonnes of oxygen to COVID-19 patients.
◾ Taking into account the geographical location, one of the Group's most important activities has been setting up bomb shelters at all of its enterprises in the cities where it has operations (including at Azovstal and Ilyich Steel). Food, lighting, gas masks, composting toilets, generators, heaters, water purification plants, sleeping places - the Group has equipped bomb shelters designed for tens of thousands of people with all of the necessities of life.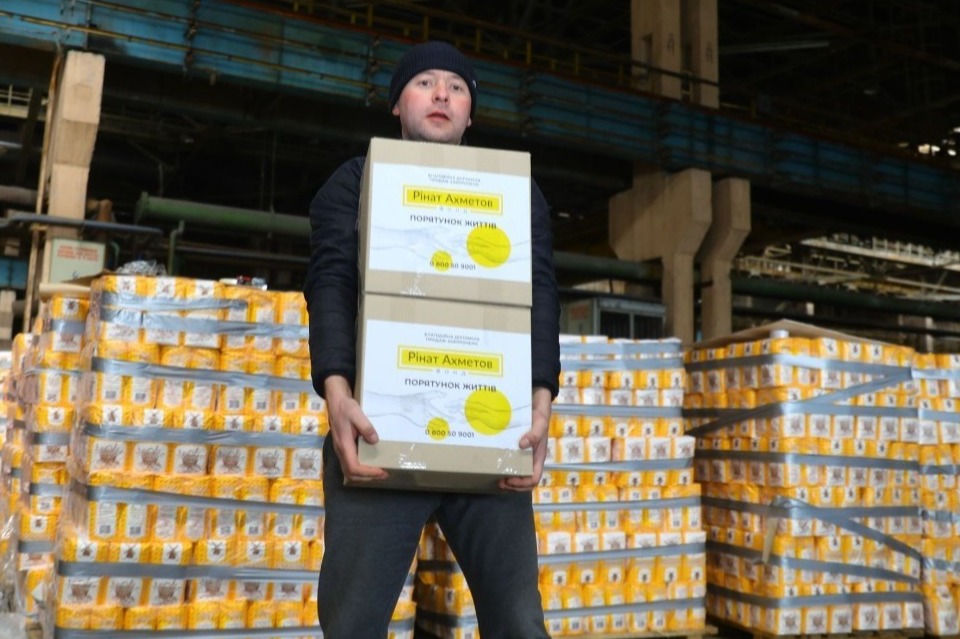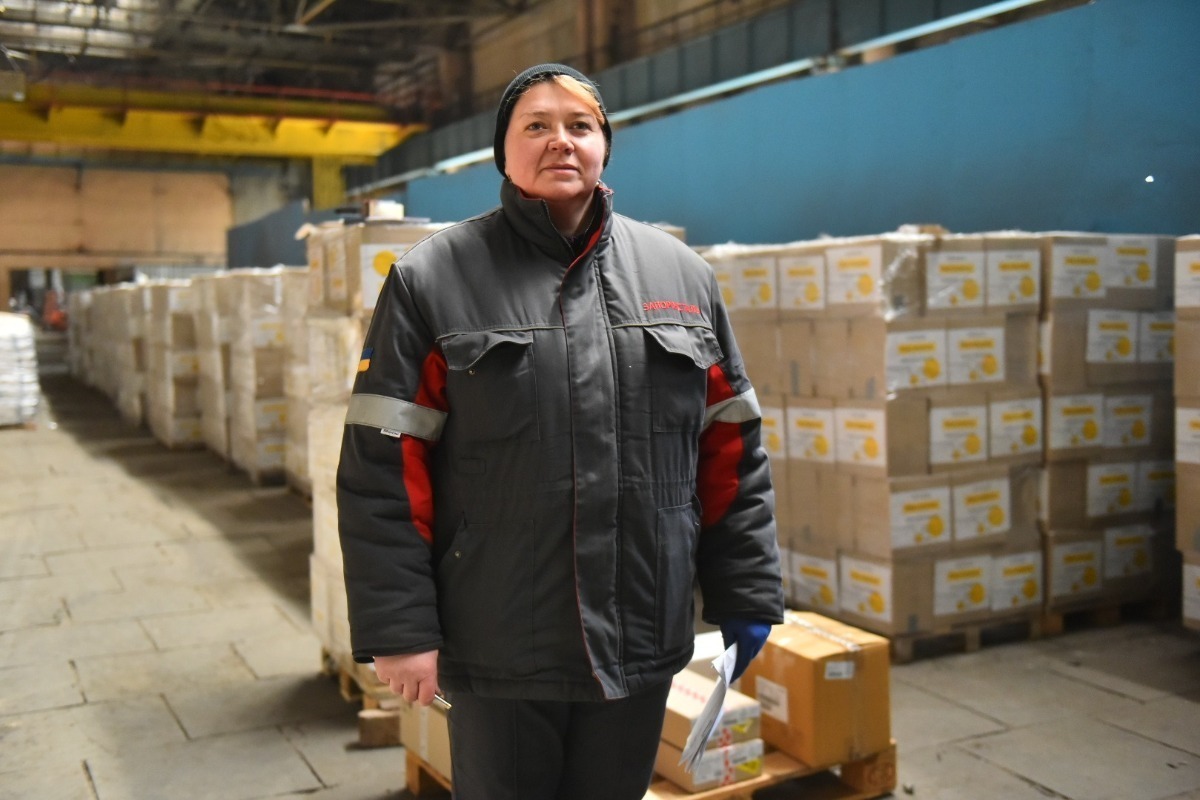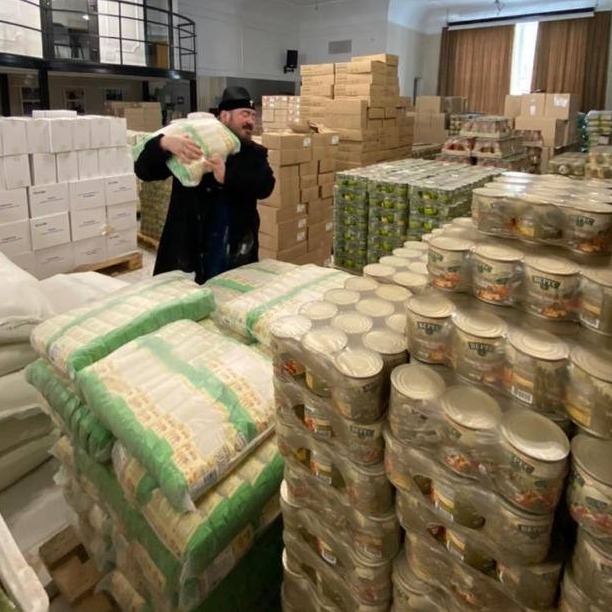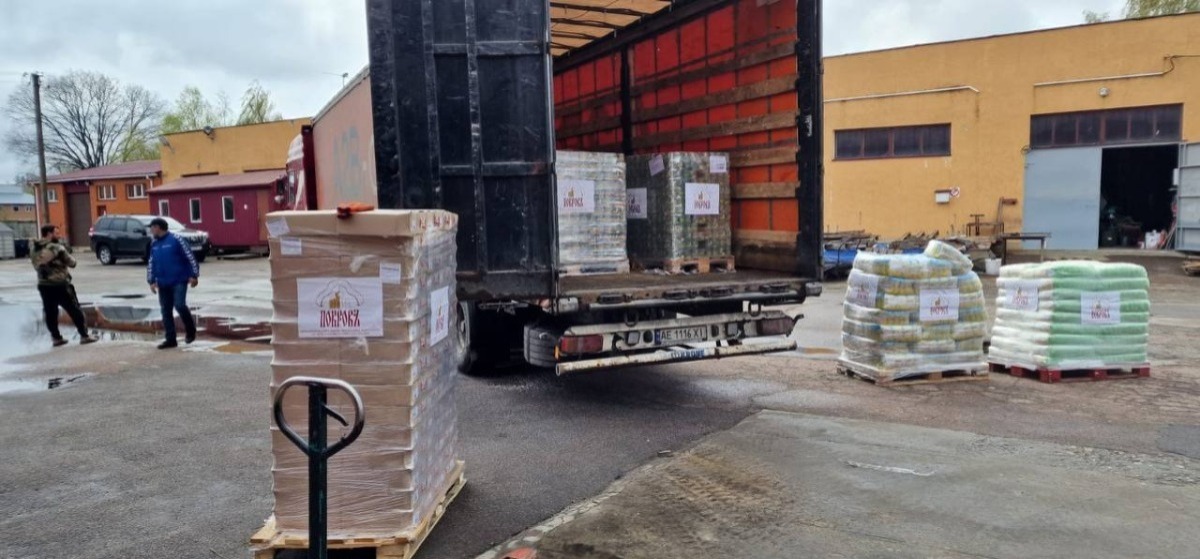 Assistance to the Armed Forces of Ukraine, the territorial defence forces and the National Police
The main efforts of the Group have been directed at assisting the Armed Forces of Ukraine, the territorial defence forces and the National Police:
◾ 100,000 armoured vests will be transferred to the defenders of Ukraine. This will cover the significant requirements of all of the Ukrainian defence forces. The Group is buying armoured steel abroad and has also mastered the production of its own special steel. Metinvest's facilities make it possible to produce more than 20 tonnes of special steel for armoured vests every week. The Group also purchased ready-made armoured vests abroad.
◾ 1,100 thermal imagers, more than 8,100 helmets, over 25,000 haemostatic tourniquets and first-aid kits, and 20 drones have been purchased - this is the additional ammunition required for the defenders of Ukraine for effective defensive operations.
◾ More than 110 vehicles from Metinvest enterprises have already been transferred to the Armed Forces of Ukraine, territorial defence forces and the National Police to improve their mobility.
◾ 60,000 anti-tank hedgehogs and more than 20,000 studded chains against wheeled vehicles have been made to protect cities. The Group also donated 20 tonnes of wire rod for the production of mobile bastions and provided about 3,000 tonnes of sand and crushed stone, 2,400 reinforced concrete blocks and slabs for the arrangement of roadblocks and the protection of social infrastructure.
◾ In addition, computer equipment, camouflage suits and thousands of tonnes of fuel have been supplied to the Armed Forces of Ukraine and territorial defence forces.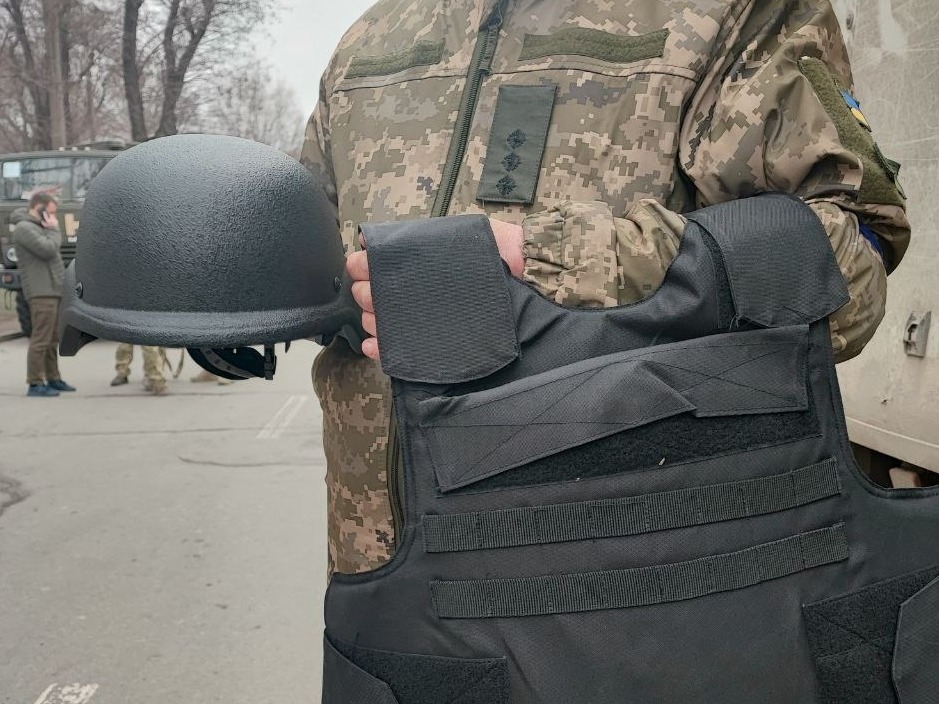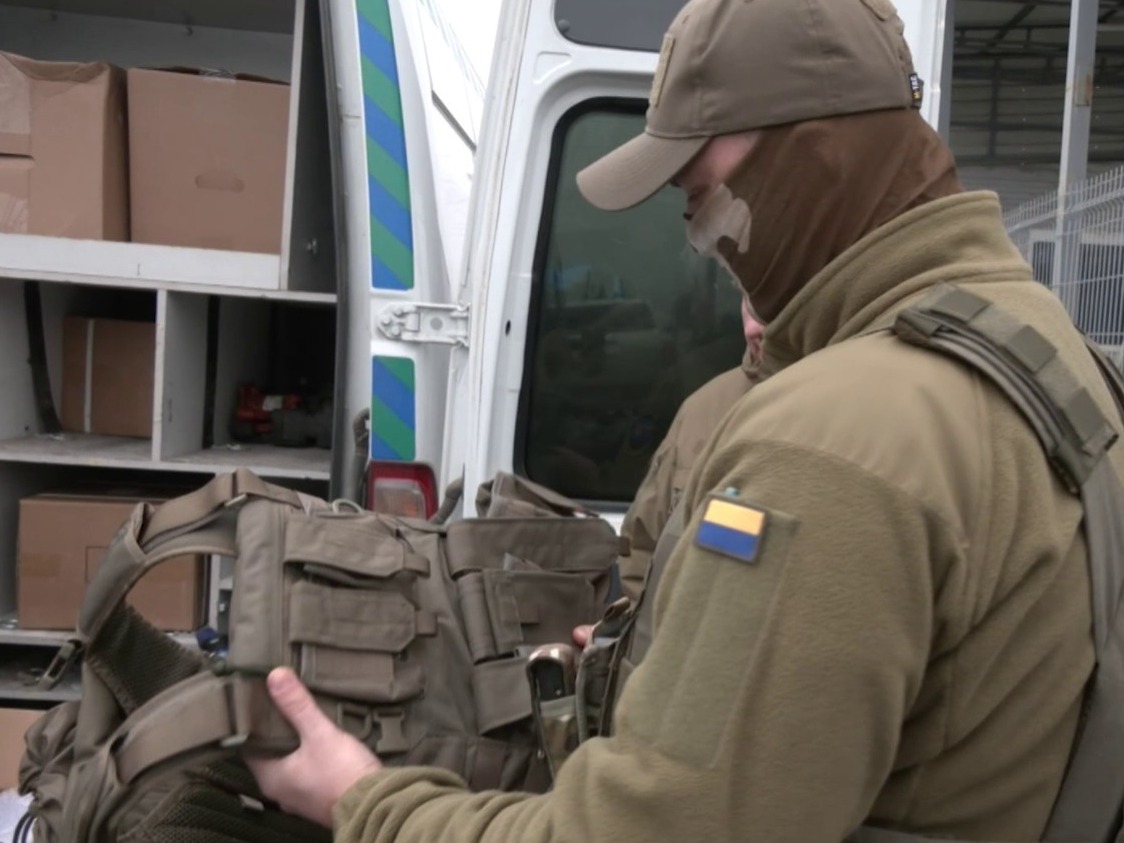 Metinvest Group's employees have faced hardships caused by the hostilities since the first days of the war, especially in Mariupol and Avdiivka:
◾ The most important area for the Group's efforts was the evacuation of employees and their families from the combat zone. In Zaporozhzhia, a Rehabilitation and Reintegration Centre was opened, where internally displaced persons (IDPs) can receive medical and psychological assistance, as well as find a new job or undergo retraining. A second centre is opening in Kamianske. In total, Metinvest's enterprises have arranged more than 4,000 job vacancies for Mariupol and Avdiivka residents.
◾ In Zaporozhzhia, Kryvyi Rih, Kamianske and Pokrovsk, 6,000 places for the temporary accommodation of employees and their families have been arranged. Beds and bedding, washing machines, refrigerators, electric stoves and other equipment, fuel for boiler houses were purchased. The Group has also launched a corporate programme called "Home for Colleagues", which allows employees to provide temporary housing for fellow IDPs.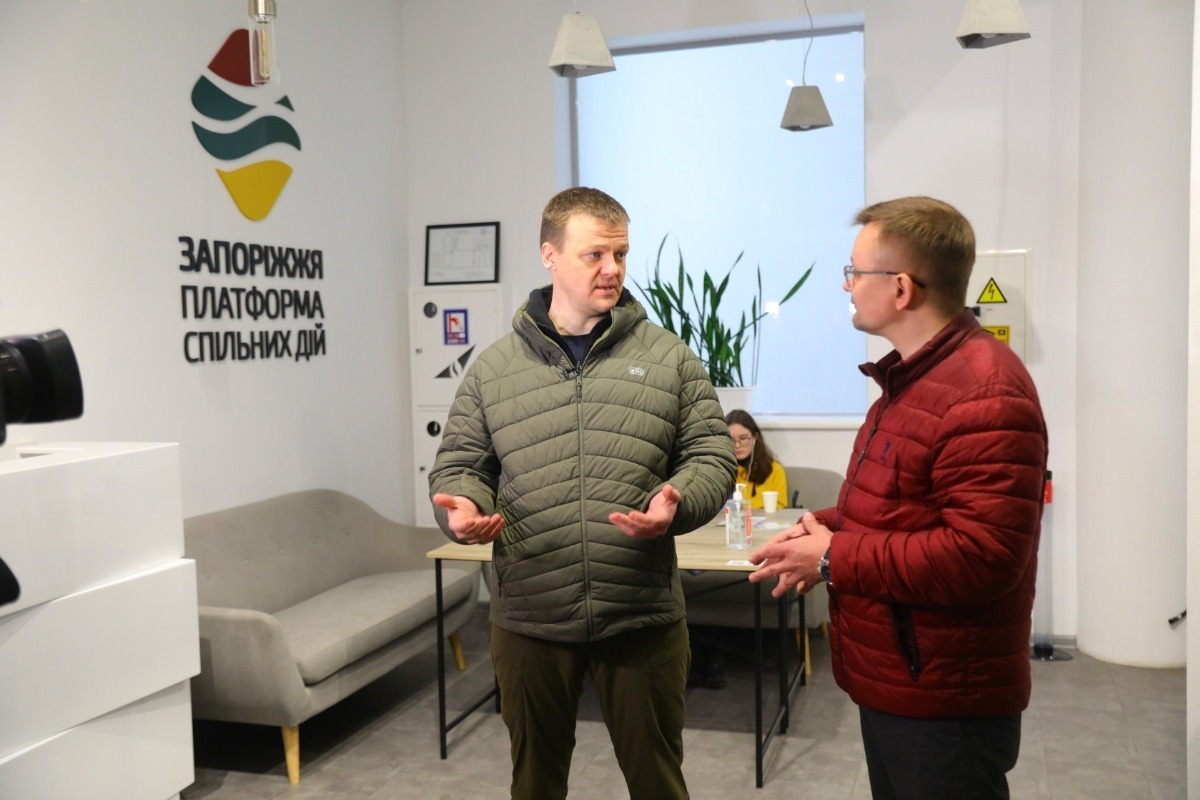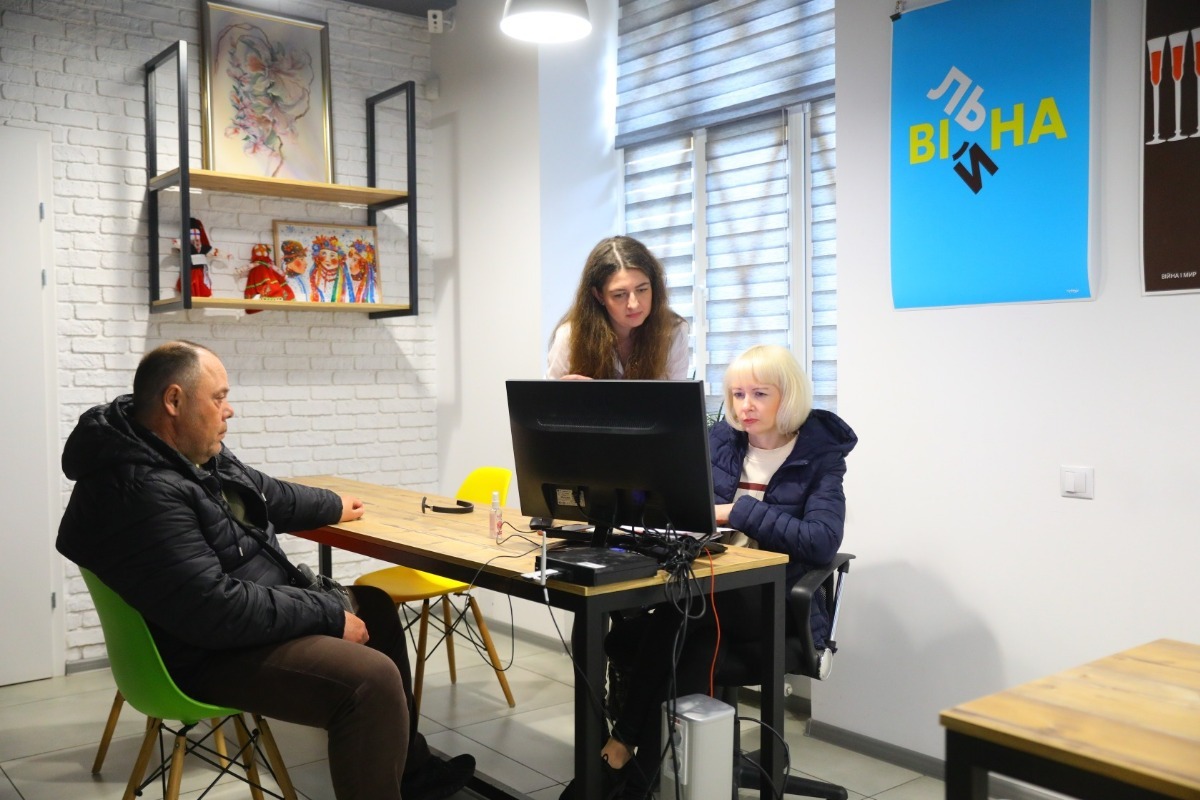 ◾ In all the cities where Metinvest is present and where there are not active hostilities, Group employees have set up humanitarian aid collection points. Metinvest volunteers have already collected more than 85,000 kilogrammes of clothing, footwear, basic necessities, etc.
Metinvest Group is not slowing its efforts and will continue to do everything necessary for Ukraine to achieve victory in the war against Russian aggression.
Glory to Ukraine!
70 days of struggle in photos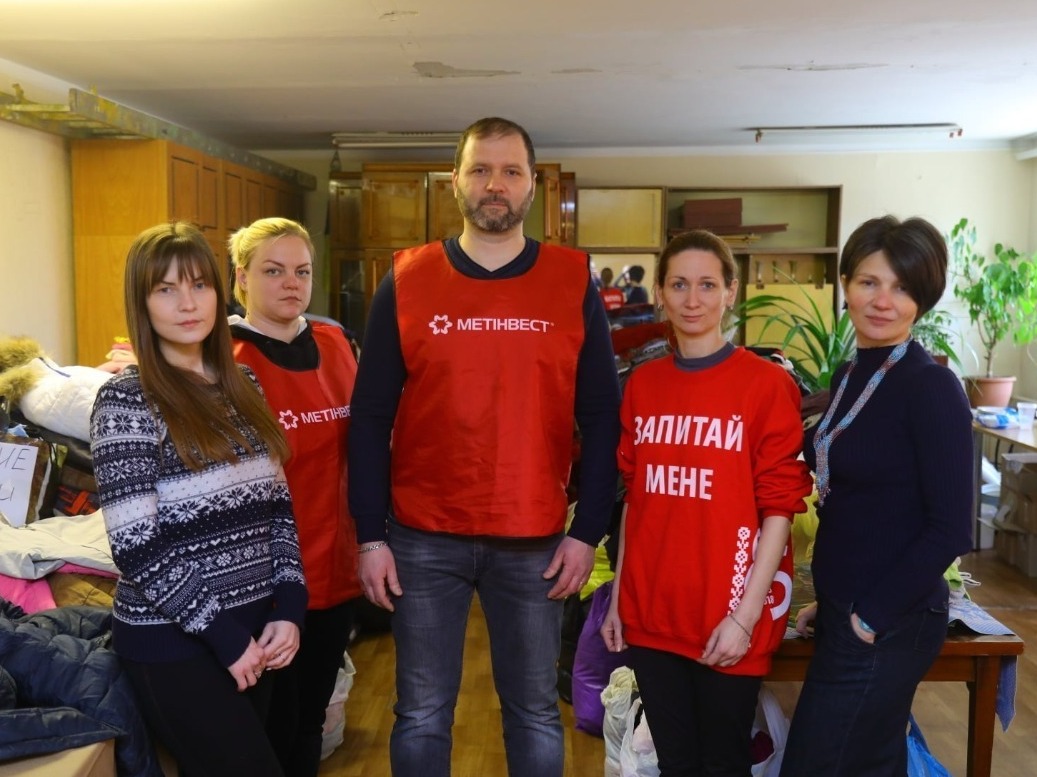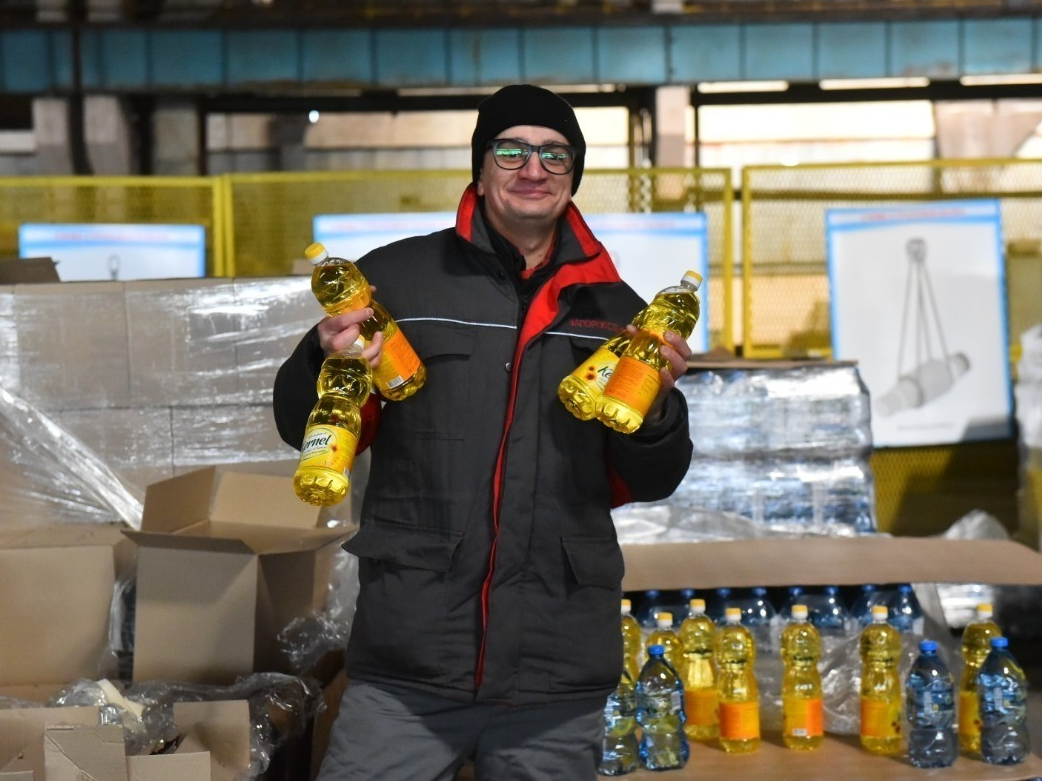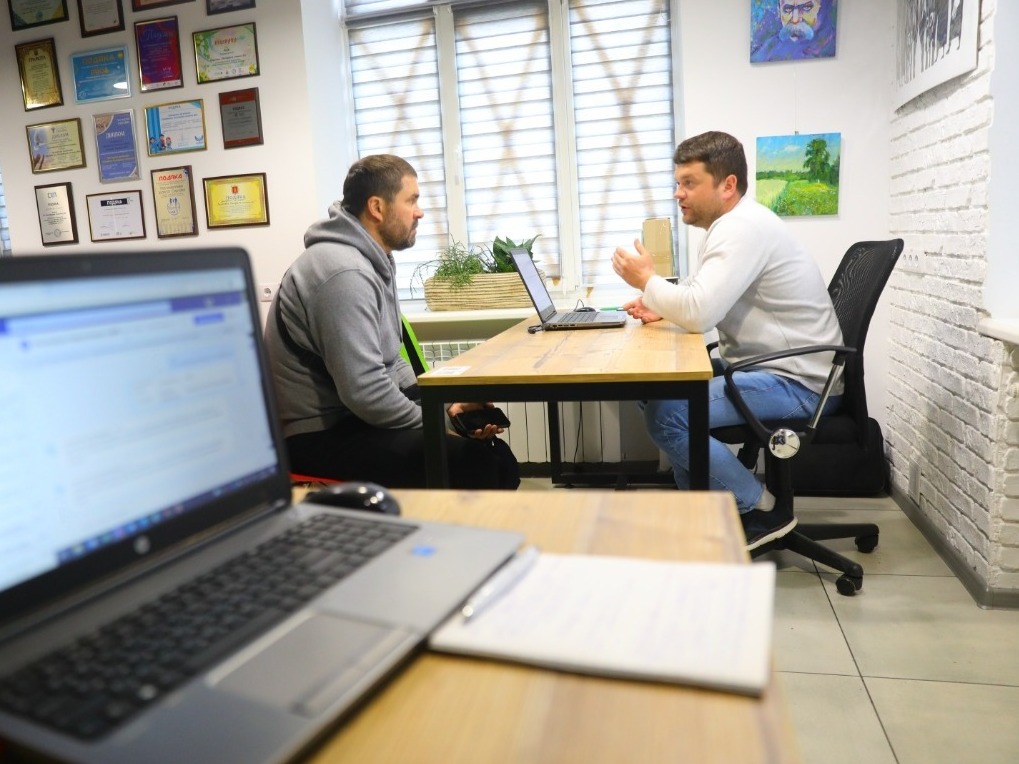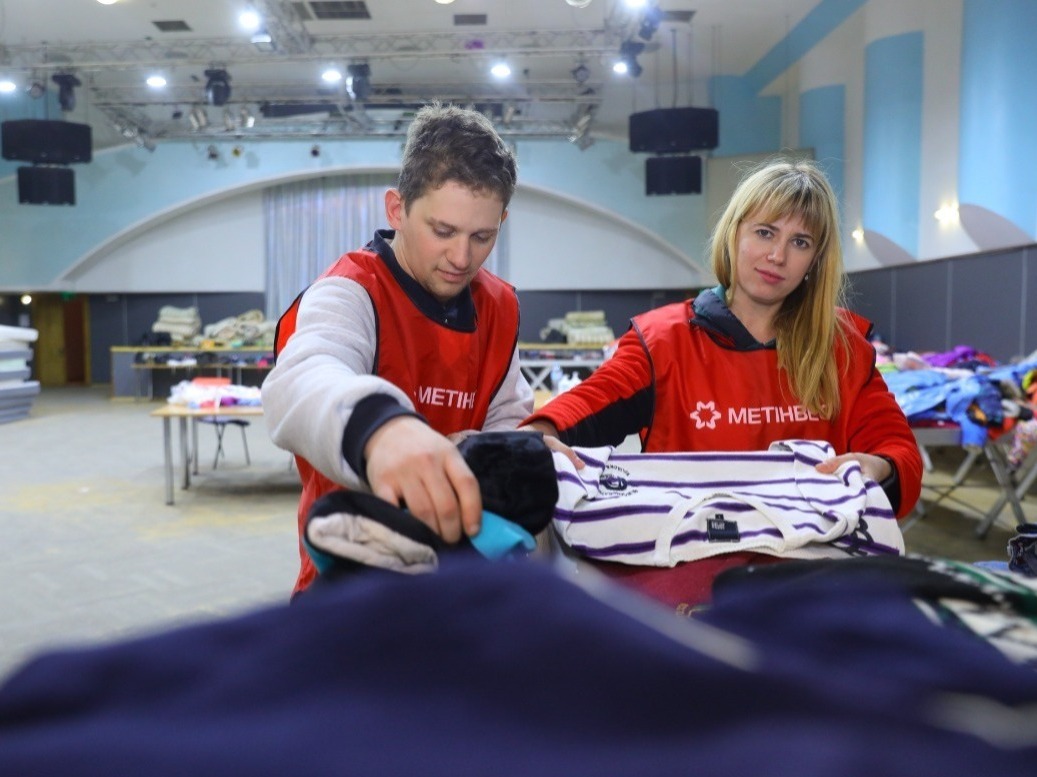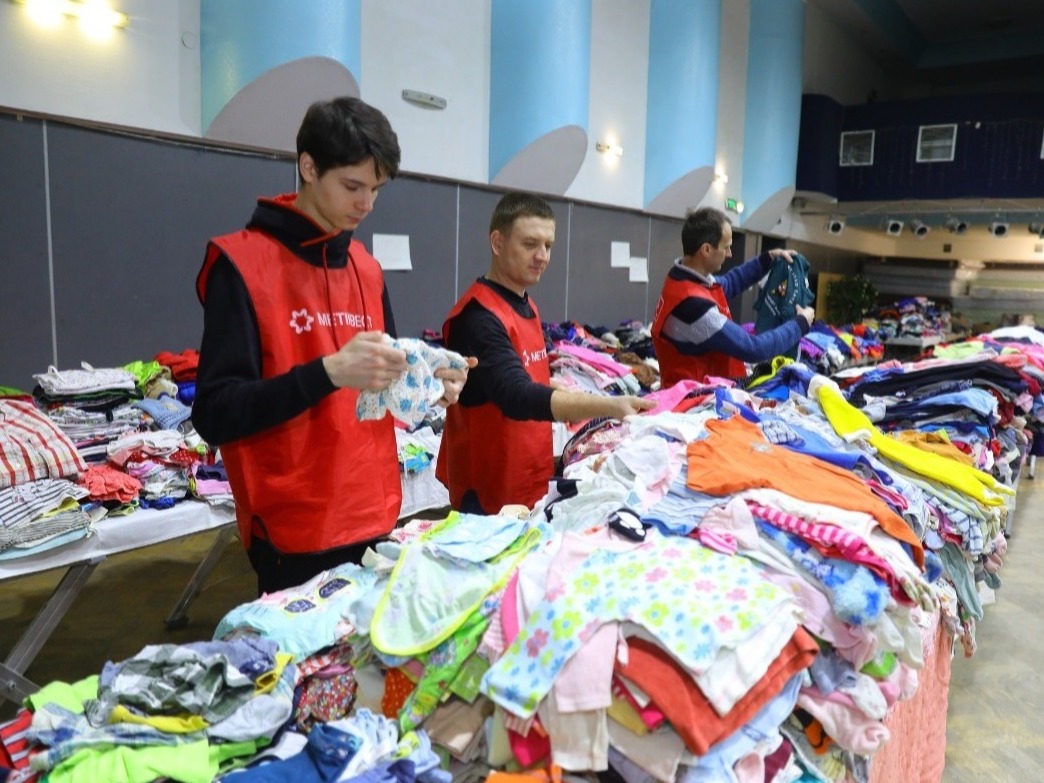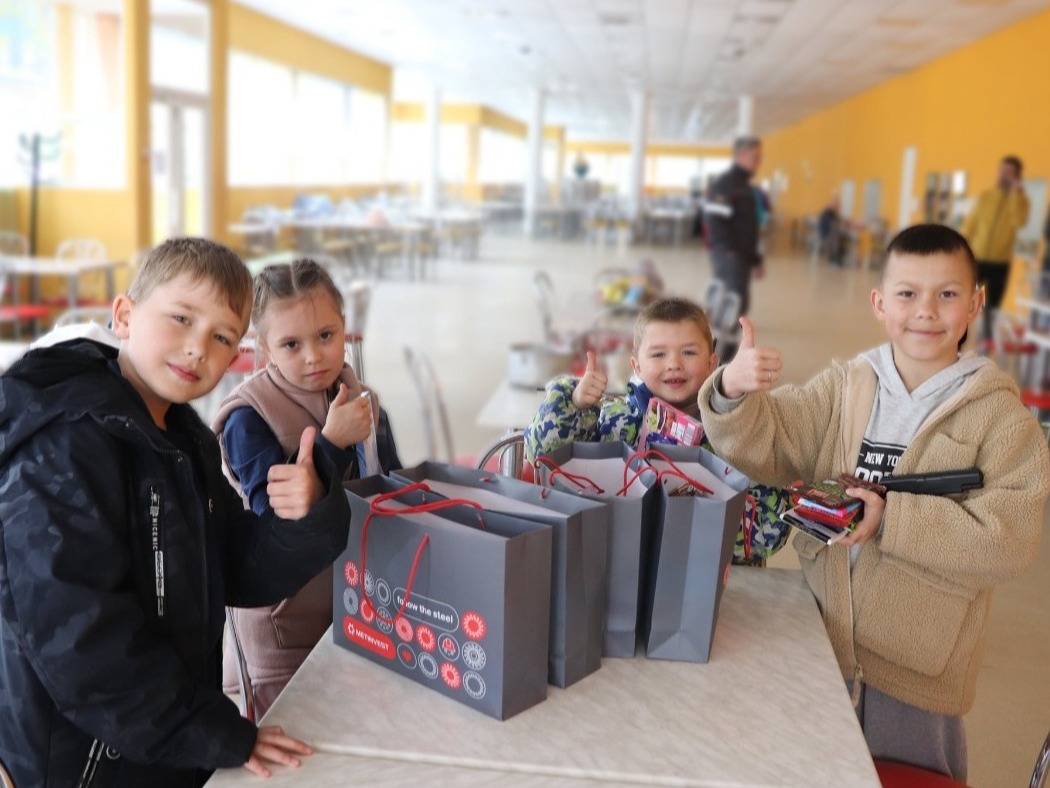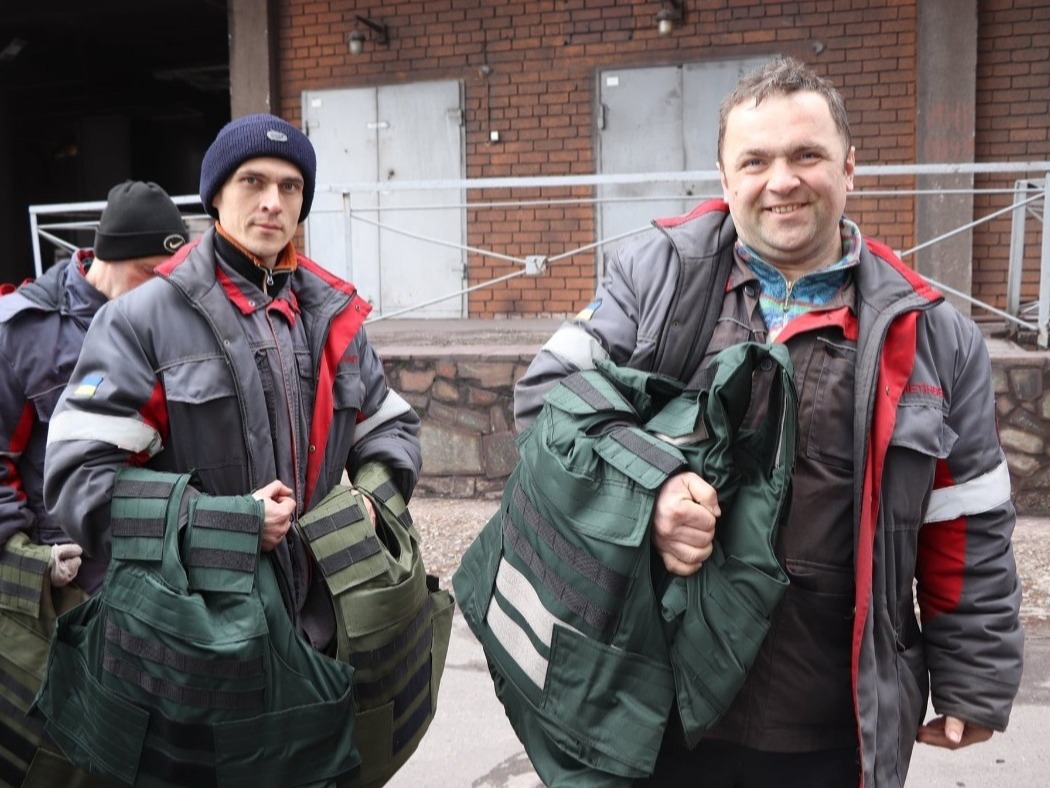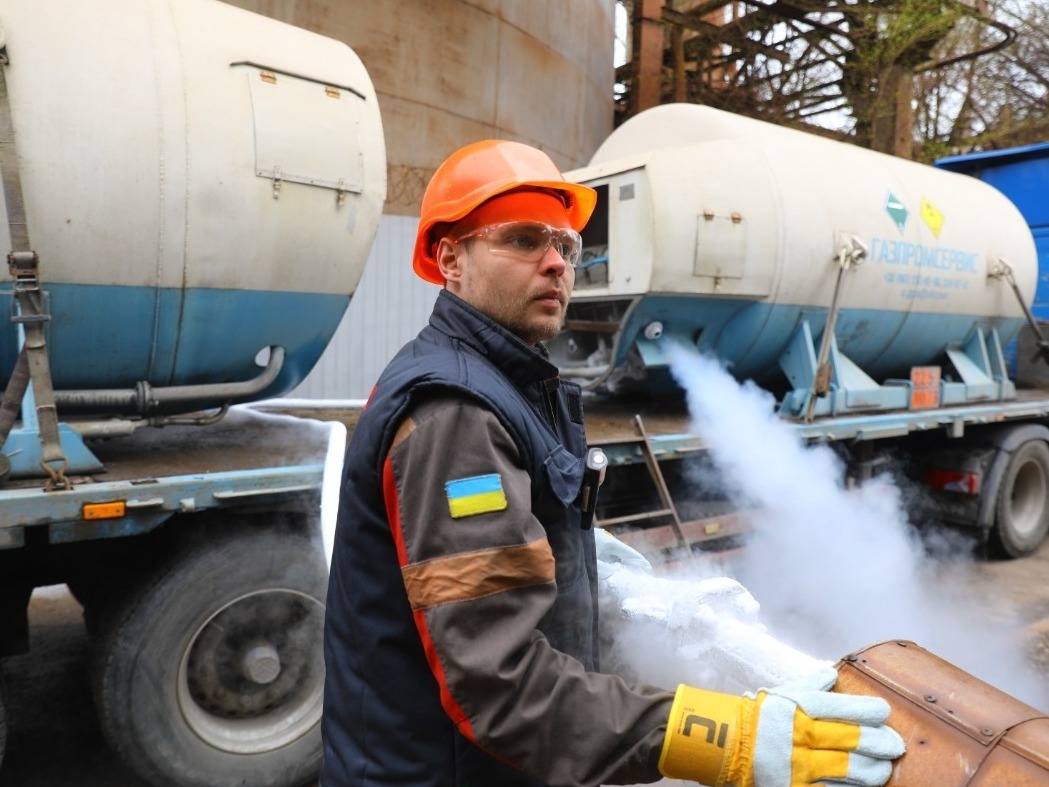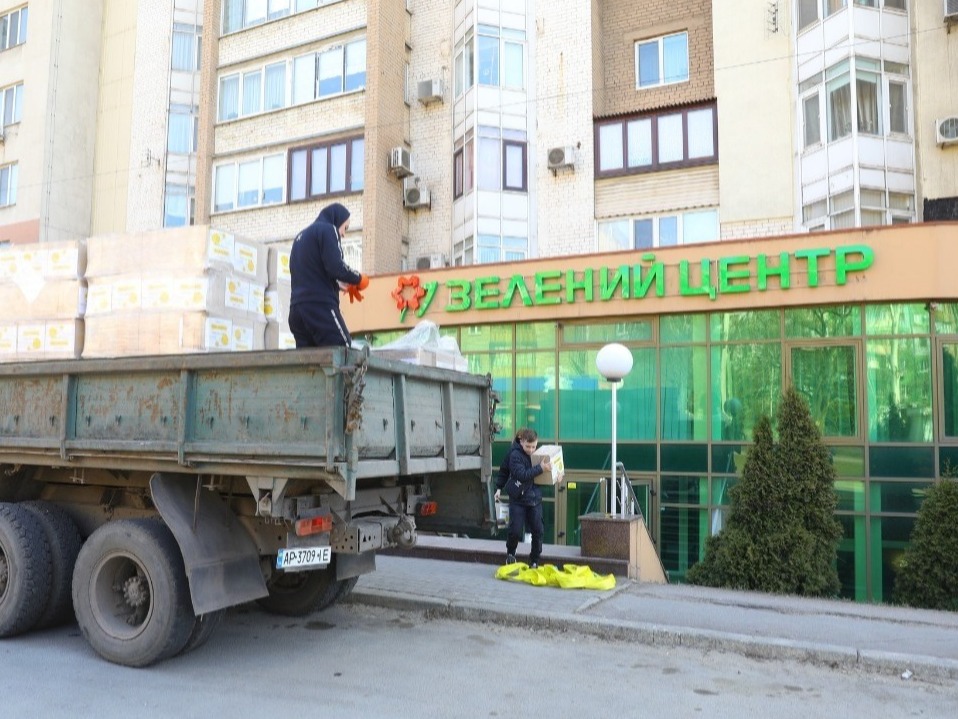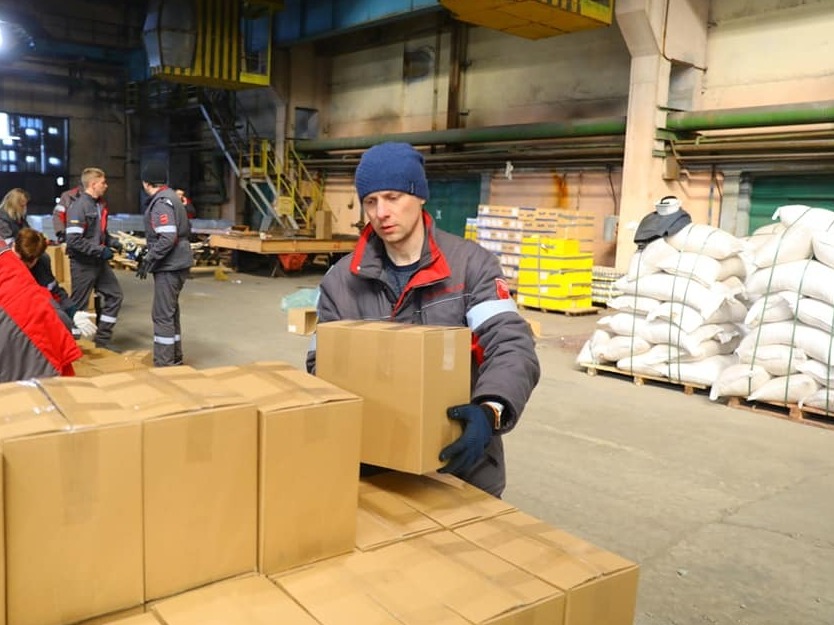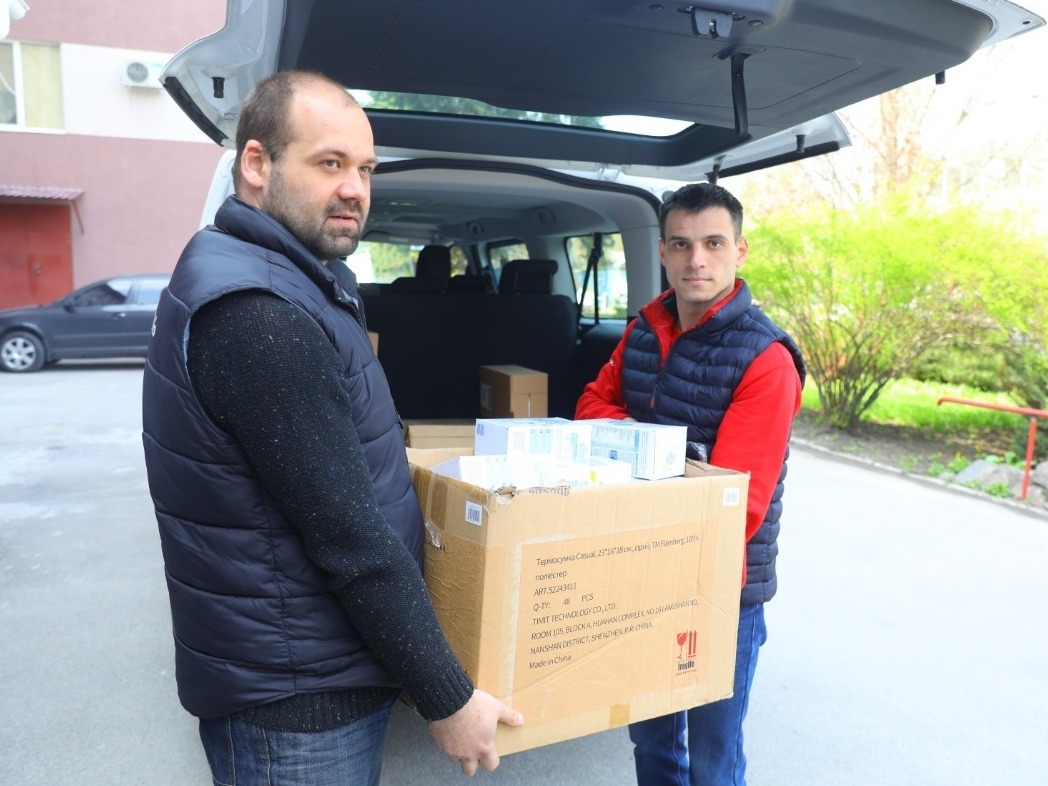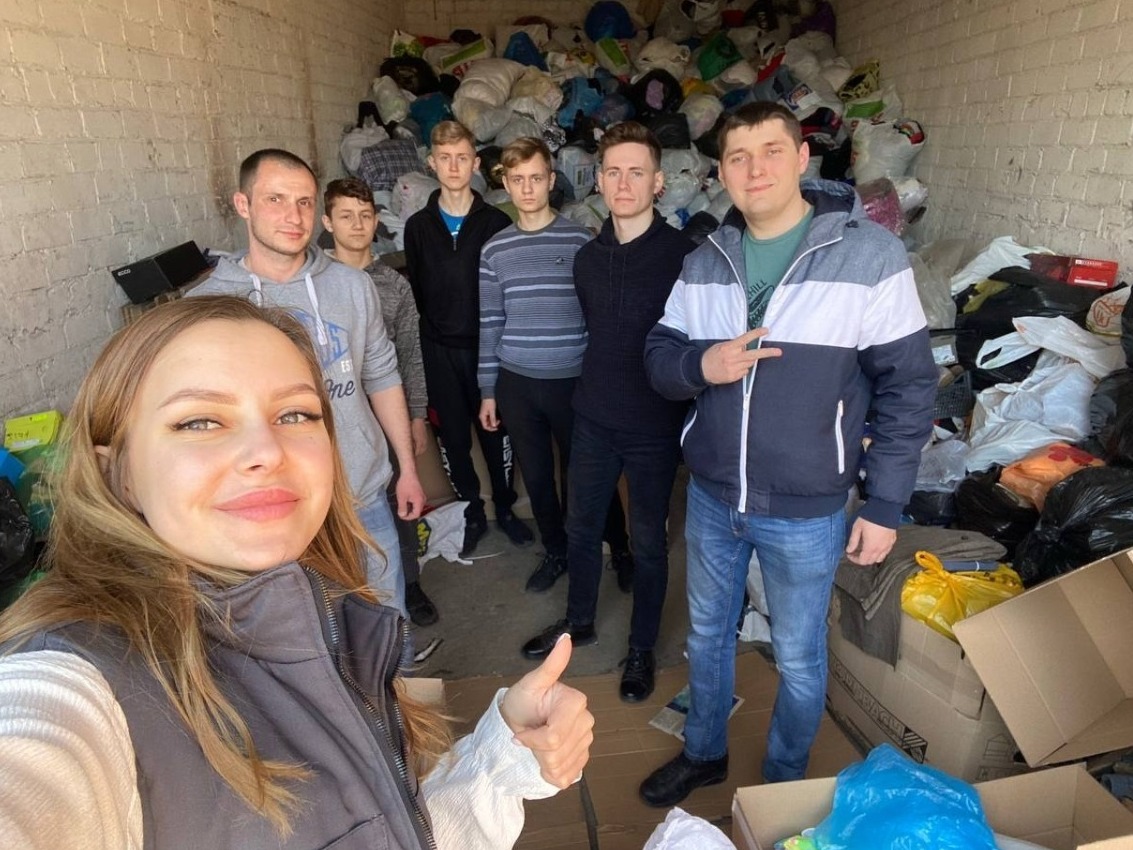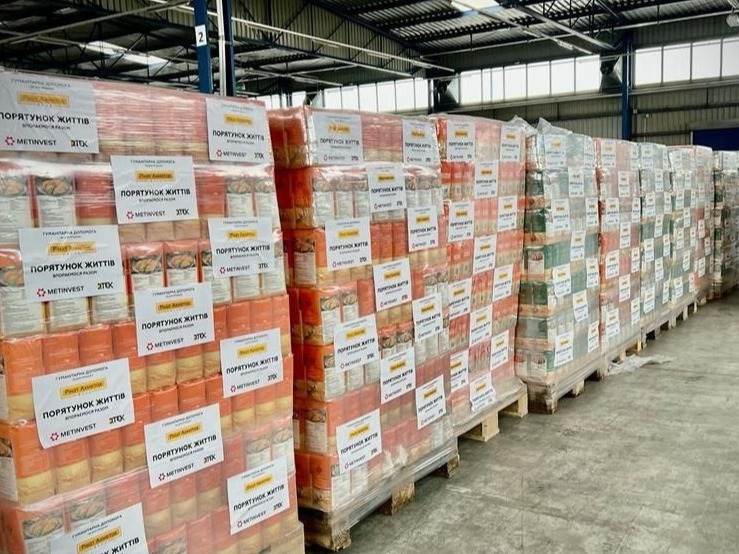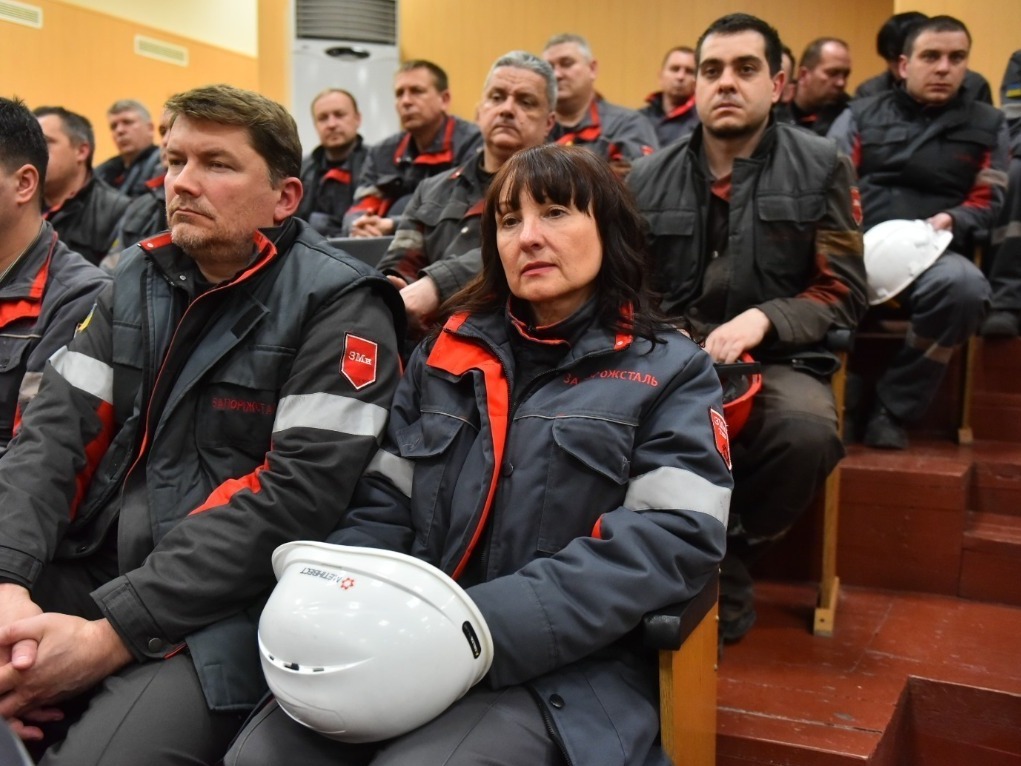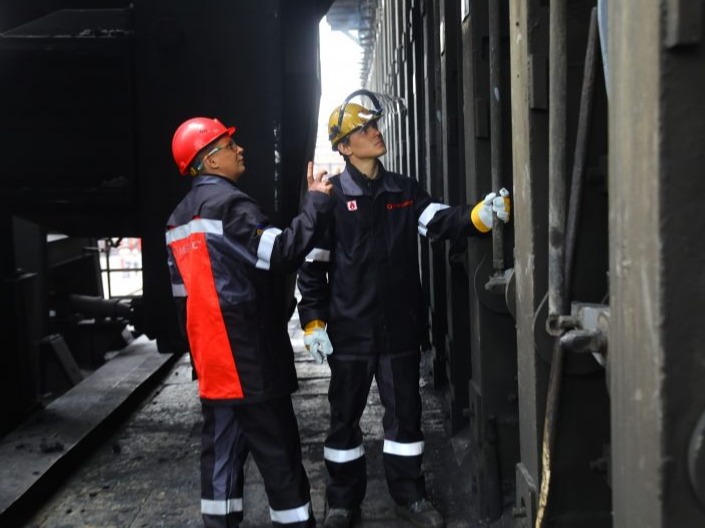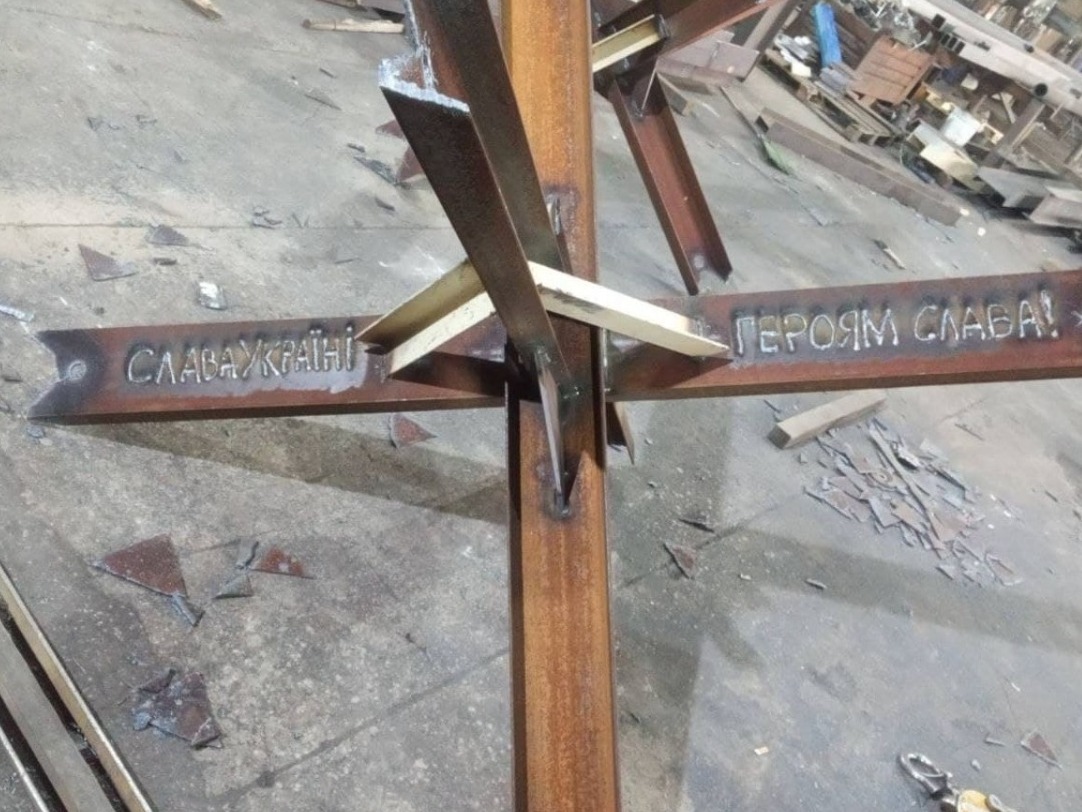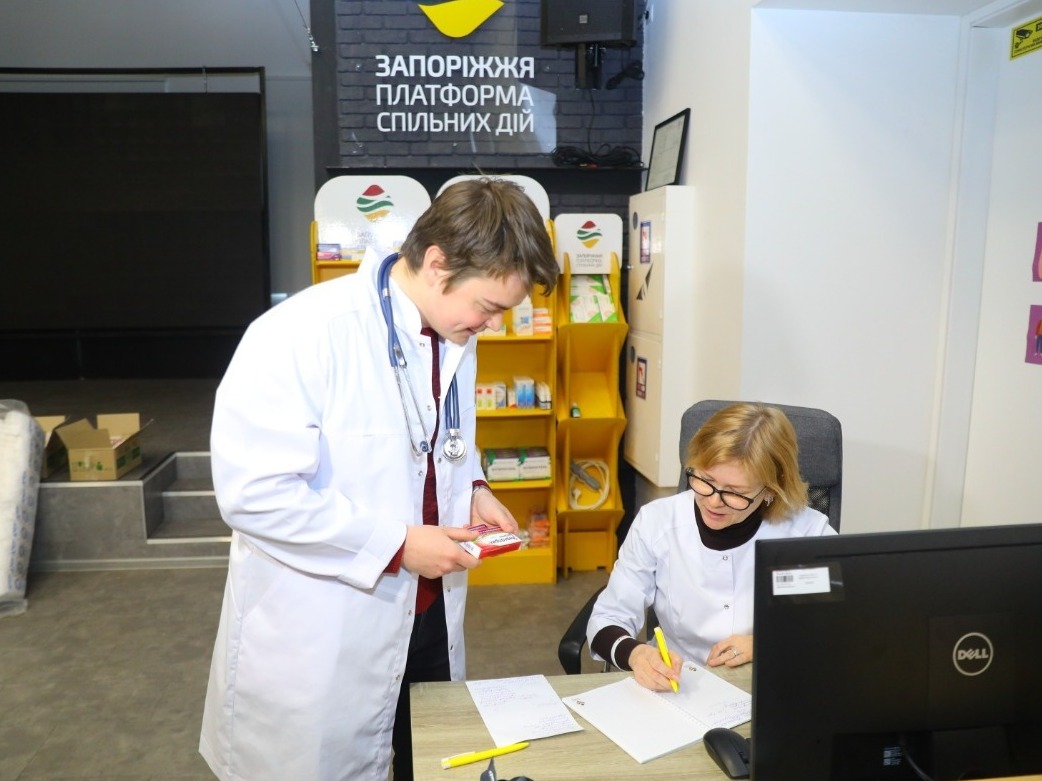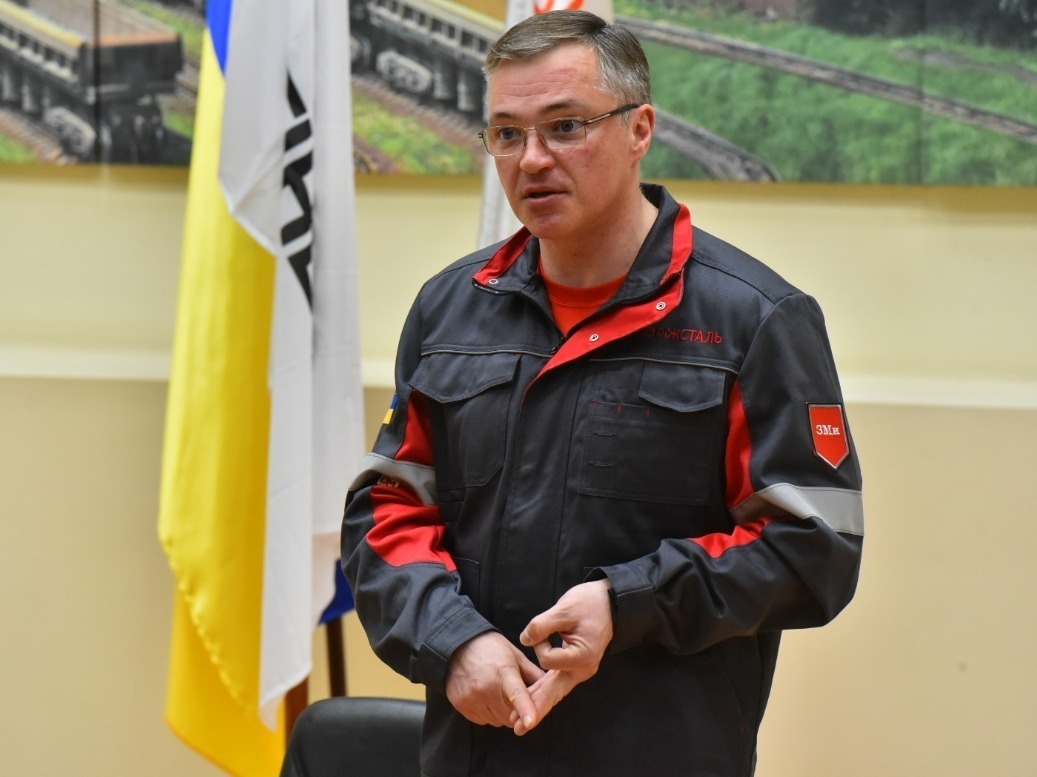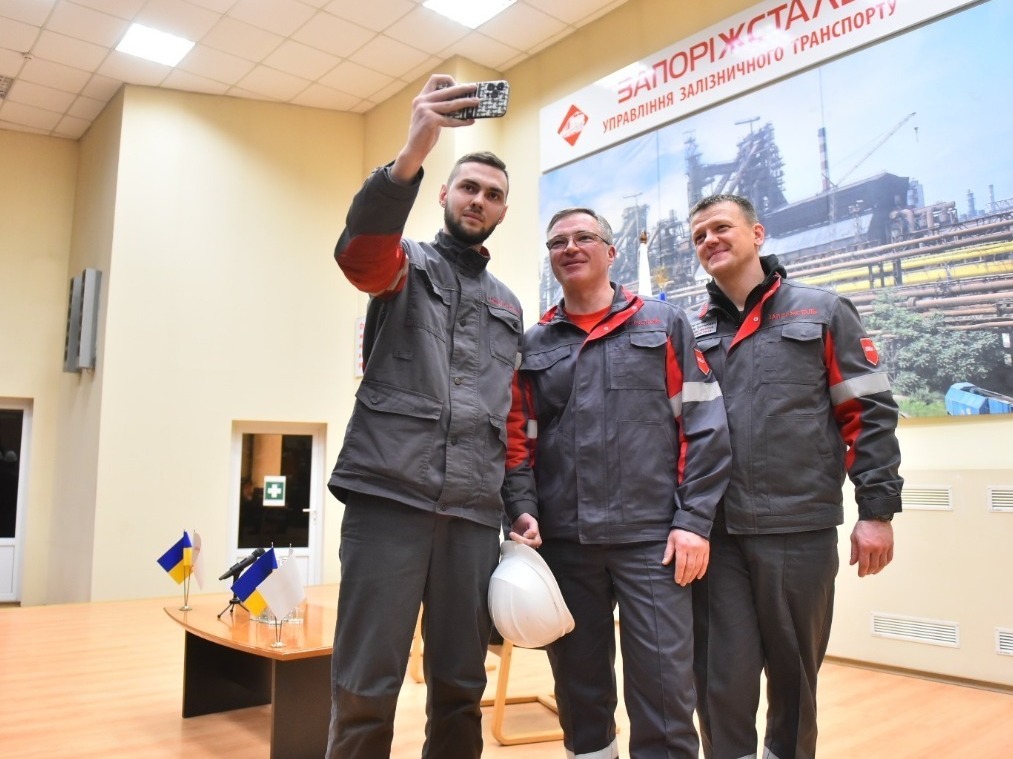 NaN
Про актуальну ситуацію на підприємствах Групи Метінвест і в Україні читайте в спеціальному лонгріді. Оновлення інформації – 24/7. Додавайте до закладок та діліться з друзями. Зберігайте спокій і довіряйте лише офіційним джерелам інформації.