"ECОtransformation-2021", an all-Ukrainian business forum of enterprises and companies introducing in production projects on the reduction of negative impact on the environment took place in Kyiv. Zaporizhstal of METINVEST Group obtained the highest award in the nomination "Leader of ECO investments-2021" for the implementation of the investment program of environmental modernization of production.
Since 2012, about UAH 16 billion has been invested in the environmental modernization of Zaporizhstal. The largest of the projects in progress are ecological reconstruction of Sinter Plant, revamping of blast furnaces along with installation of modern dedusting systems of cast houses and bin trestle, construction of hydraulic acid pickling line in Cold Rolling Shop, the only in Ukraine, commissioning of industrial and stormwater drains return facility, etc.
- Zaporizhstal of METINVEST Group has chosen the way of gradual consistent environmental revamping as the only acceptable way of development. We cooperate with the scientific community, adopt the most effective experience of green production from our colleagues and share our findings, which have proved their effectiveness in practice. The iron and steel works follow the principles of transparency and openness. Therefore we do not just revamp the production, but provide the data of our own environmental online monitoring available to the public domain, responding to the public request. - Inna KHOLINA, Head of Environmental Department of Zaporizhstal.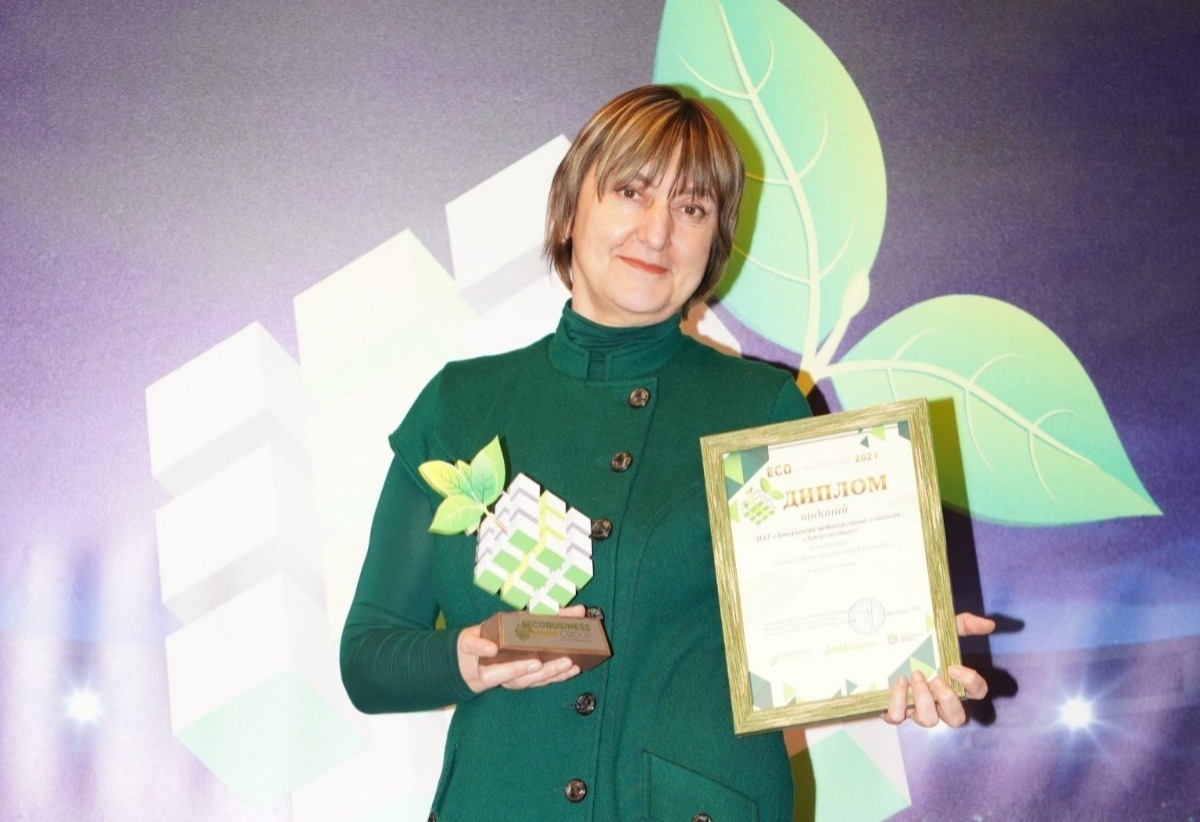 The desire of Zaporizhstal to become even more open and continue to build an environmentally and socially responsible business is implemented in the online monitoring project. Zaporizhstal is the first among industrial enterprises in Zaporizhzhia to provide open access to the data of their own online monitoring system of the company's emissions. Each of the reconstructed units is equipped with control sensors and connected to the single system of environmental online monitoring.
In 2021 PJSC Zaporizhstal of METINVEST Group has finished the revamping of dedusting system of sinter machine tail parts. Two bag filters are installed, which allow increasing the volume of air cleaned from the tail parts of sintering machines by 1.5 times, and ensuring dust removal less than 45 mg/m3. The investments totalled over UAH 235 mln.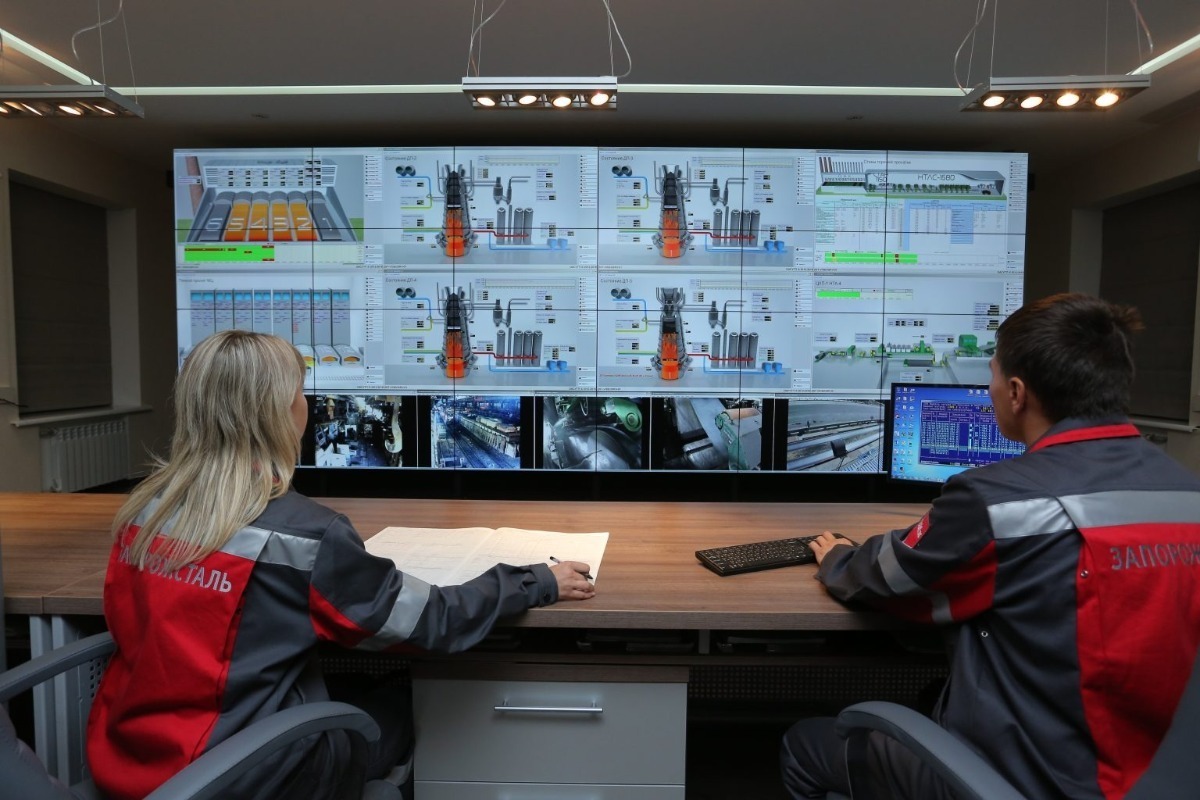 Also, in 2021, the enterprise completed a major overhaul of the second category of blast furnace No. 4 with an investment of UAH 140 million. Major works performed in the course of the overhaul: replacement of the charging device, partial replacement of cooling staves, the furnace shaft shotcreting, repair of charge supply equipment, electrical, power and mechanical equipment, etc. Dedusting plants of the casthouse and the charge supply received a completely new set of filter elements - more than 5,600 filter bags were installed on the plants.
In addition, Metinvest Group's Zaporizhstal continues to implement other eco-modernization projects stipulated by memorandums with the Zaporizhzhia Regional State Administration and the Zaporizhzhia City Council on joint actions to improve the state of the environment.